Definition of a 'Human Dynamo':
noun.
1. 'A highly energetic and indefatigable person'.
2.'An energetic person with unusual initiative'.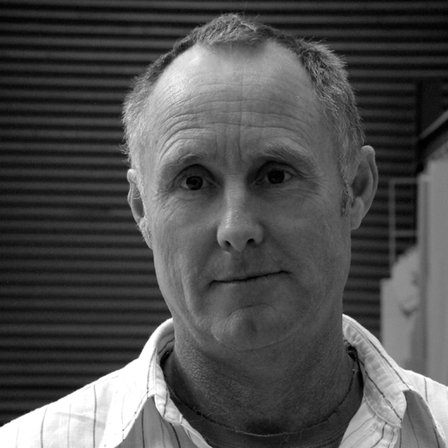 Rob Uivel
Founding Director
Rob is the original Human Dynamo and founder of the company. Rob is a highly skilled problem solver, with a wealth of experience of materials and processes. He has over 30 years of experience in the model making industry
"You spend a lot of your life working. So it's best to make your work something you like doing."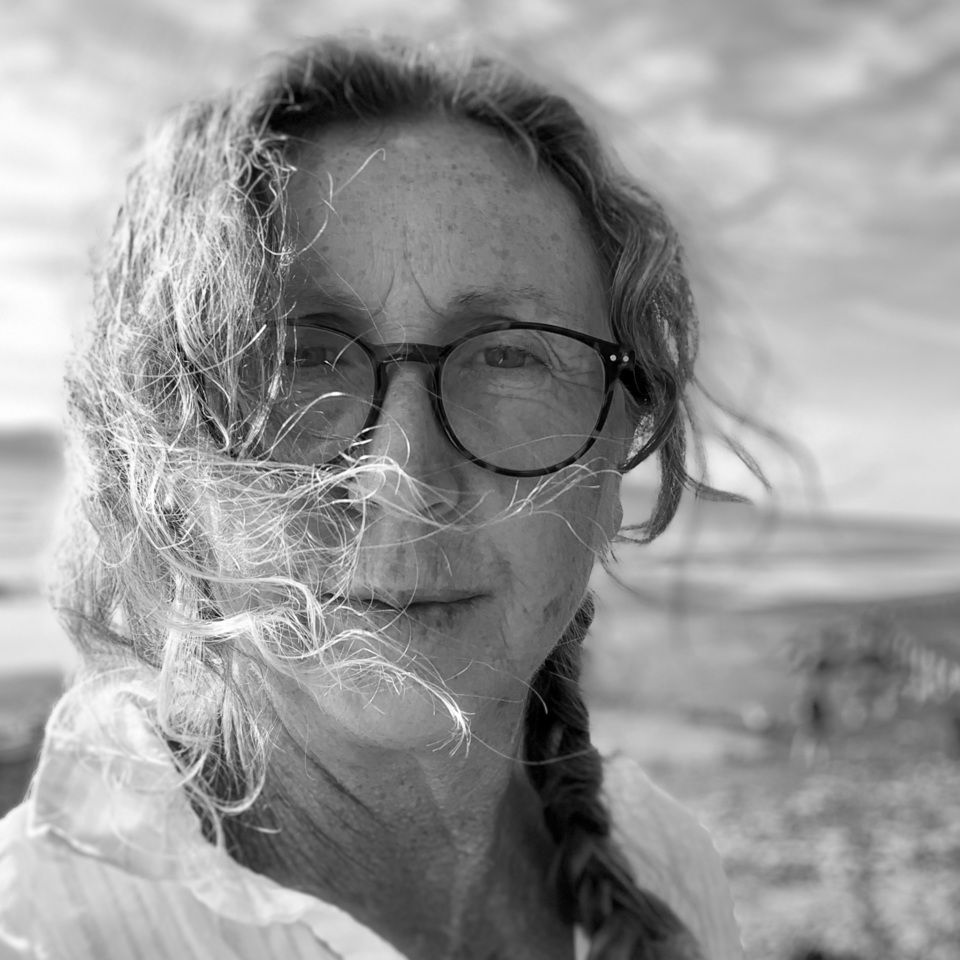 Sue Dorrington
Director
Sue is Human Dynamo's artist director. She shares the directorship of the company with Rob Uivel.
Sue is a talented artist, and conceptual thinker.
"Never stop looking."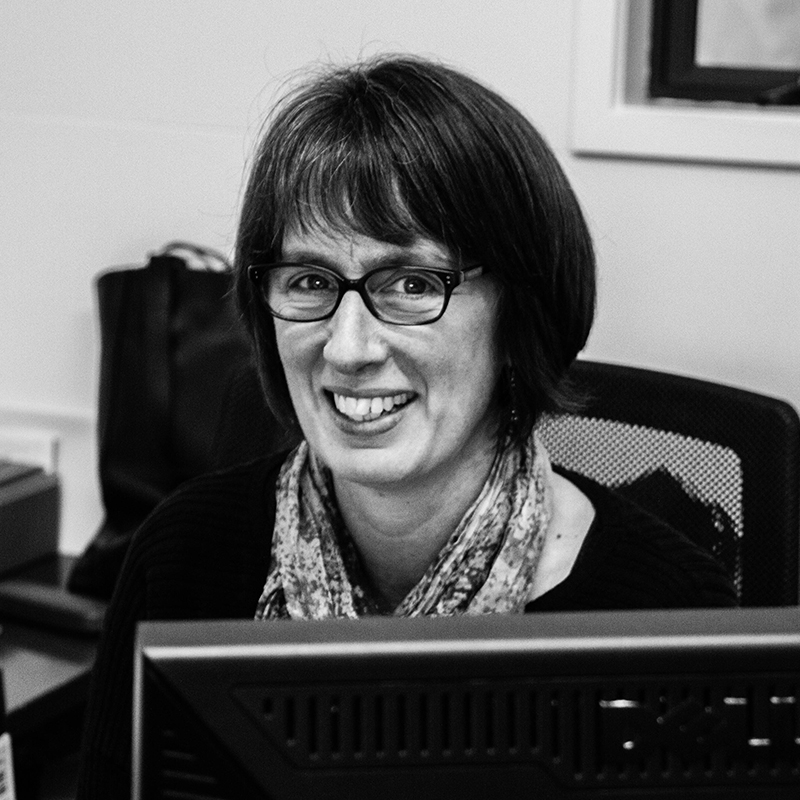 Deb West
Accounts
Deb is Human Dynamo's book keeping staff member, keeping the company's financial requirements afloat while the rest buzz away at the workshop.
Deb has been an independent book keeping contractor at Bookkeeping Plus since 2011.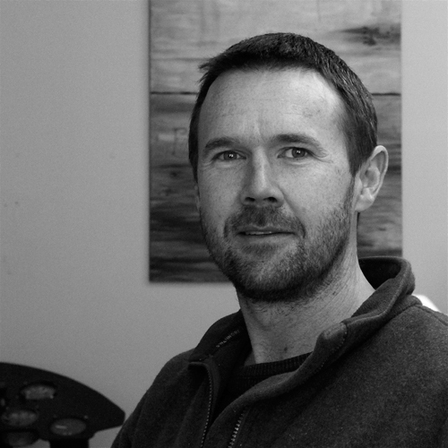 Dominic Taylor
Senior Industrial Designer
Dominic is a resourceful and imaginative Senior Designer. He has a strength for inventiveness and is most happy when tinkering on inventions in the shed. Dominic holds a Diploma in Industrial Design from Wellington Polytechnic (now Massey University). Independently, Dominic has been involved in many movies and projects and was especially known for his work with bullet hits and blood rigs.
"I like to make things that work. I have spent my time building mechanisms and
prototype manufacturing machines for various companies in Wellington and New Zealand."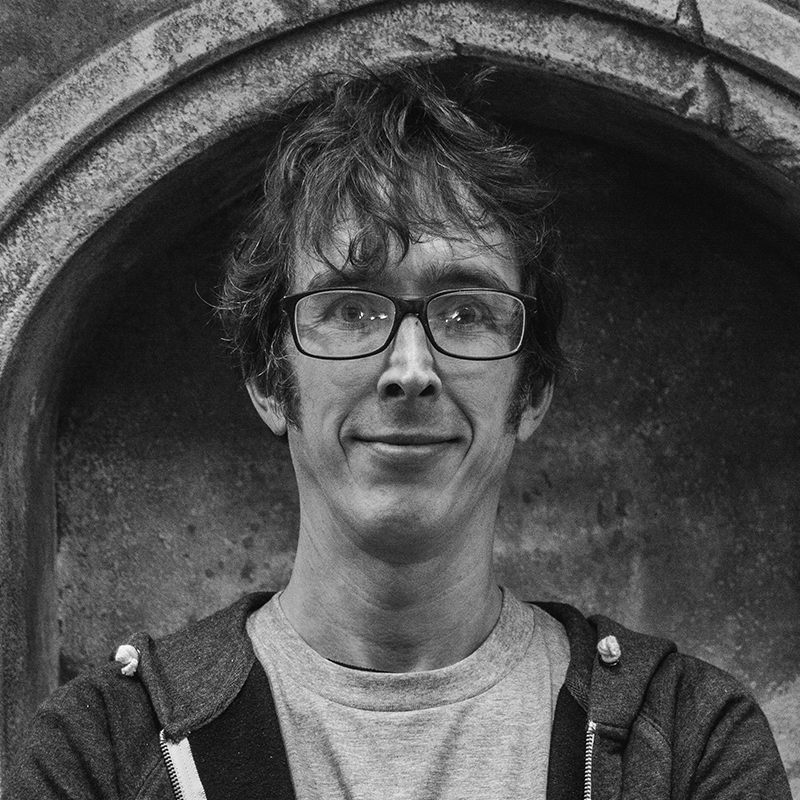 Garry Buckley
Senior Industrial Designer
Garry is a versatile and talented Senior Designer. His creative career began in the UK with a degree in Dimensional Design. His attention to small components has found him working as a Toy Designer, on Miniatures for Film, and in Architectural model making.
Garry is a technical designer, an independent artist/illustrator, and is known for his work on the Hobbit Trilogy.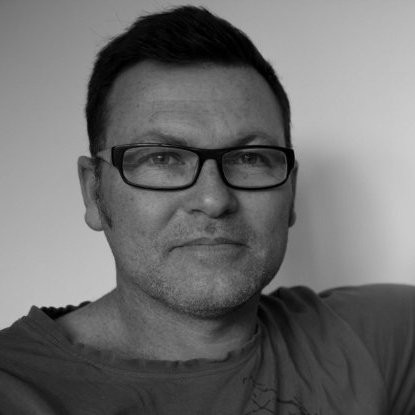 Matthew Houghton
Production Manager / Fabricator
Matt has a passion for making and creating. His roots in the world of fabrication began 20 years ago when he started his career in professional boat building in Auckland, NZ. Throughout that time, he was involved with teams focusing on both build and repair of world class boats and yachts, leading expertise in composite, fibreglass and wood construction.
Matt has since adapted his skills to tackle a diverse range of technically demanding yet rewarding projects.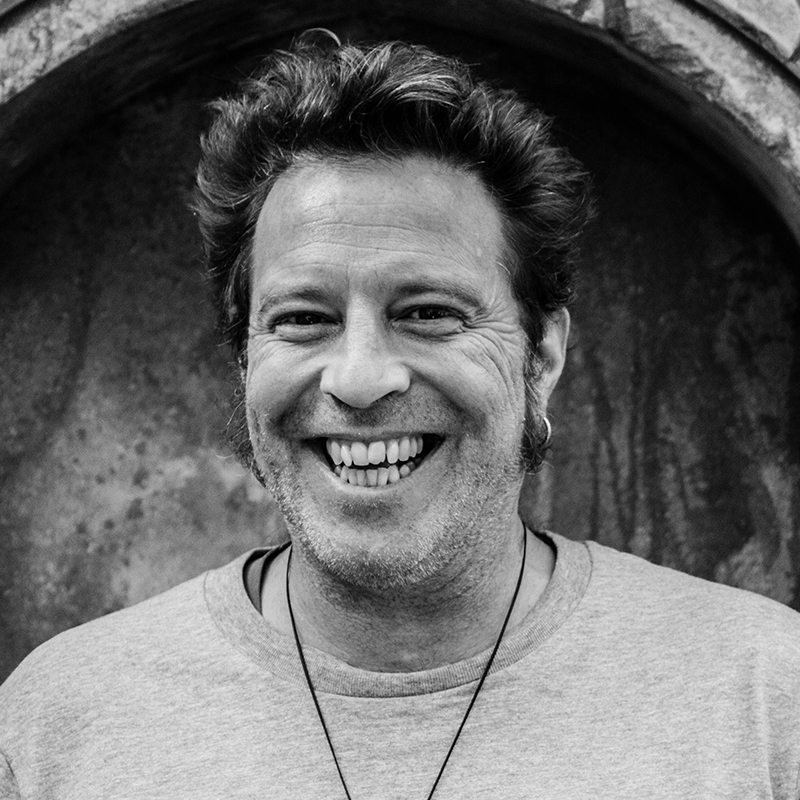 Tony Drawbridge
Industrial Designer / Modelmaker
Tony is highly experienced in the props industry, with his career spanning many feature films including the Lord of the Rings Trilogy, King Kong, the Hobbit trilogy, Blade Runner 2049, and the Mortal Engines film adaptation.
Tony completed a product design degree in 1995, and is an all rounder workshop technician with years of experience and knowledge.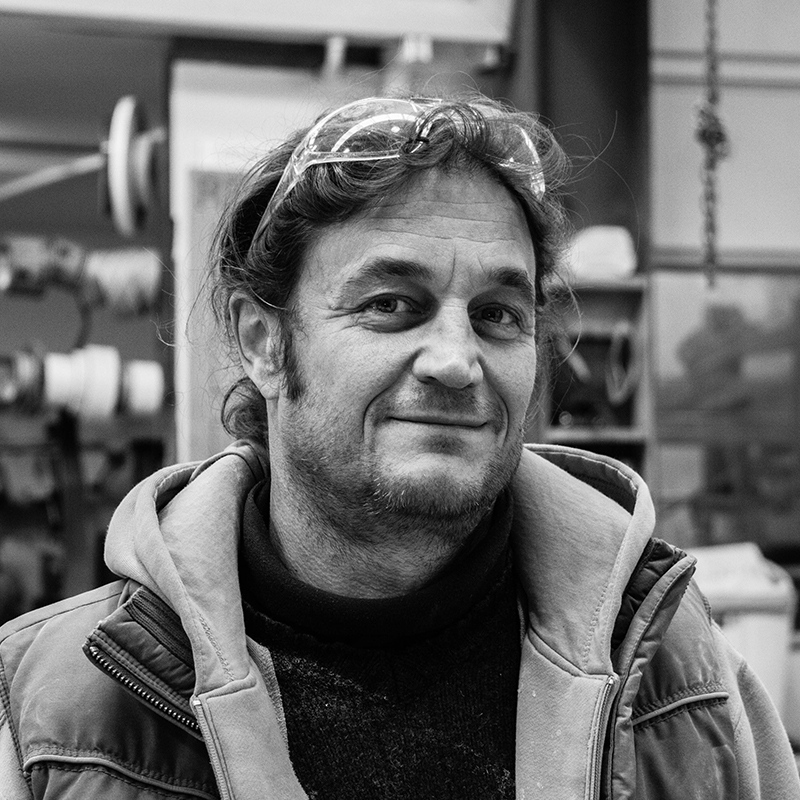 Tim Holman
Industrial Designer / Modelmaker
Tim is a highly experienced model maker and fabricator, beginning his craft in the UK, completing his design training at 1993. He proceeded to work in prototyping, design, and advertising for Forum Design and Liquid FX.
Arriving in NZ in 2001, he has also been a part of multiple film industry art departments and a variety of modelmaking assignments locally and abroad.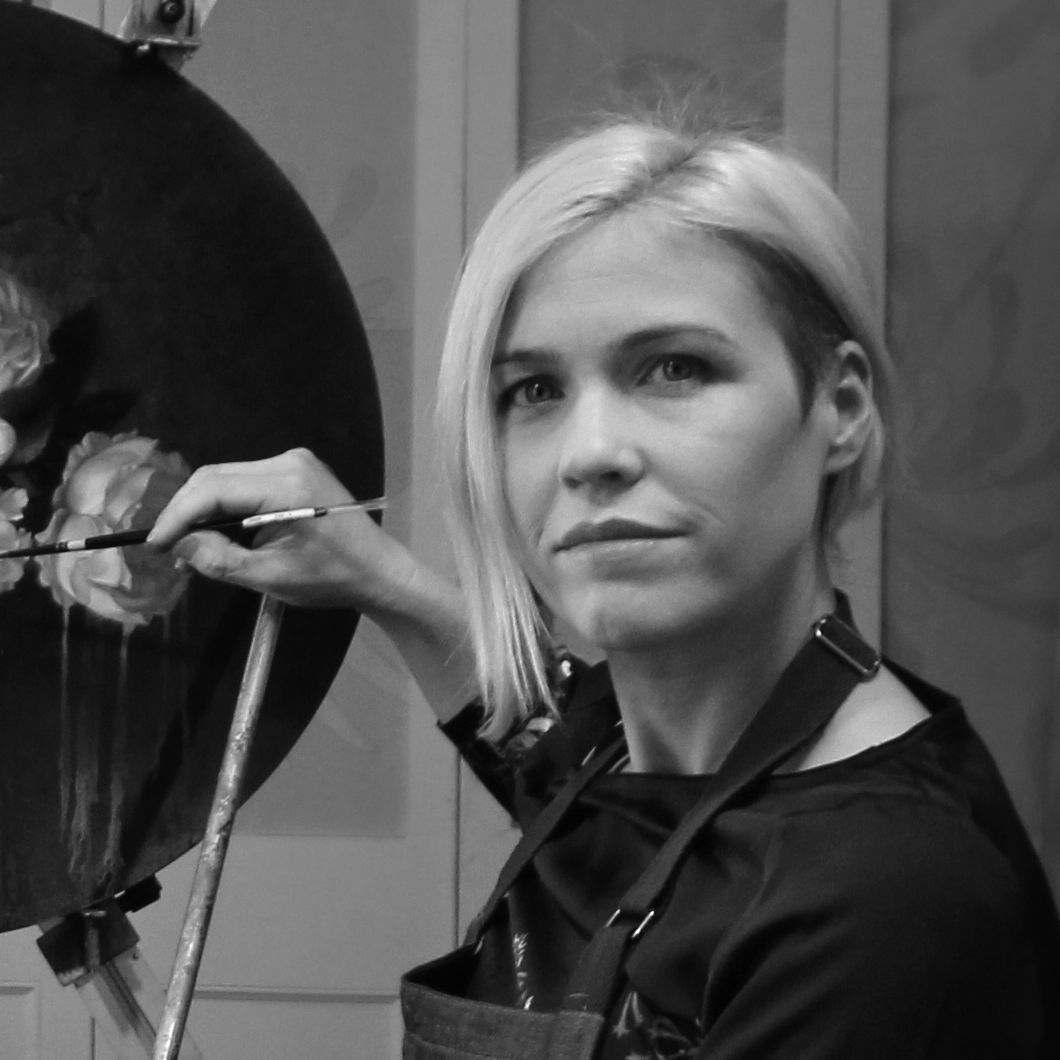 Sacha Lees
Master Painter / Senior Artist
Sacha is an experienced finisher specializing in realism airbrushing. She is a highly creative individual whom brings a knowledge and sensitivity of detail enabling Human Dynamos models to come to 'life'.
In her career she has been a conceptual artist / designer, modelmaker and sculptor on notable films such as the L.O.T.Rs trilogies.
Outside of Human Dynamo Sacha is also a successful fine artist oil painter.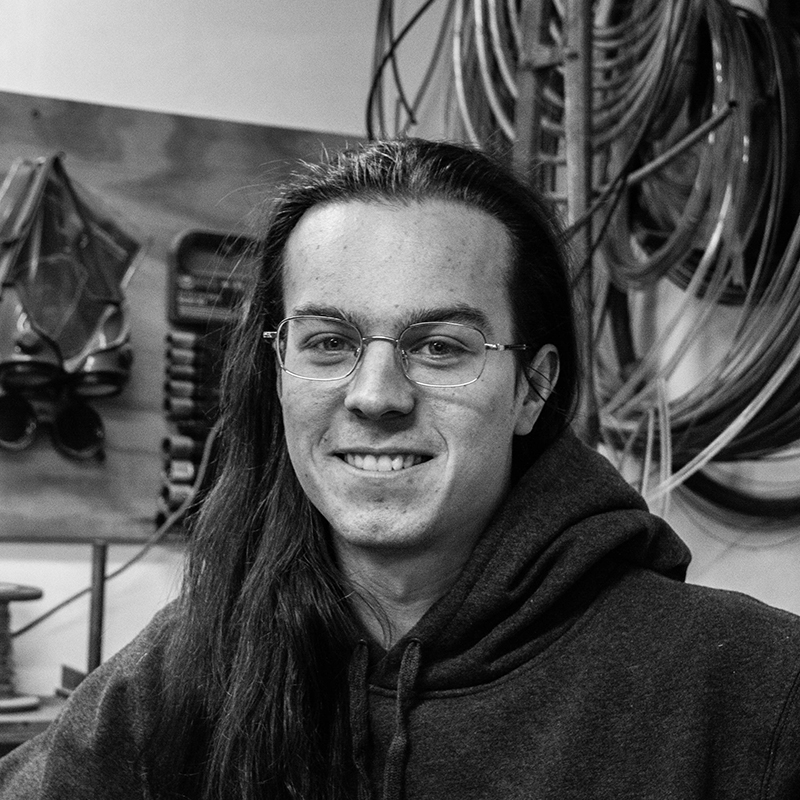 Nathan Aarts
Industrial Designer / Workshop Tech
Nathan is a versatile technician, predominantly involved in modelmaking, metalwork, and general fabrication. He has been with the team since early 2017 and completed his Massey Industrial Design Honours degree the same year.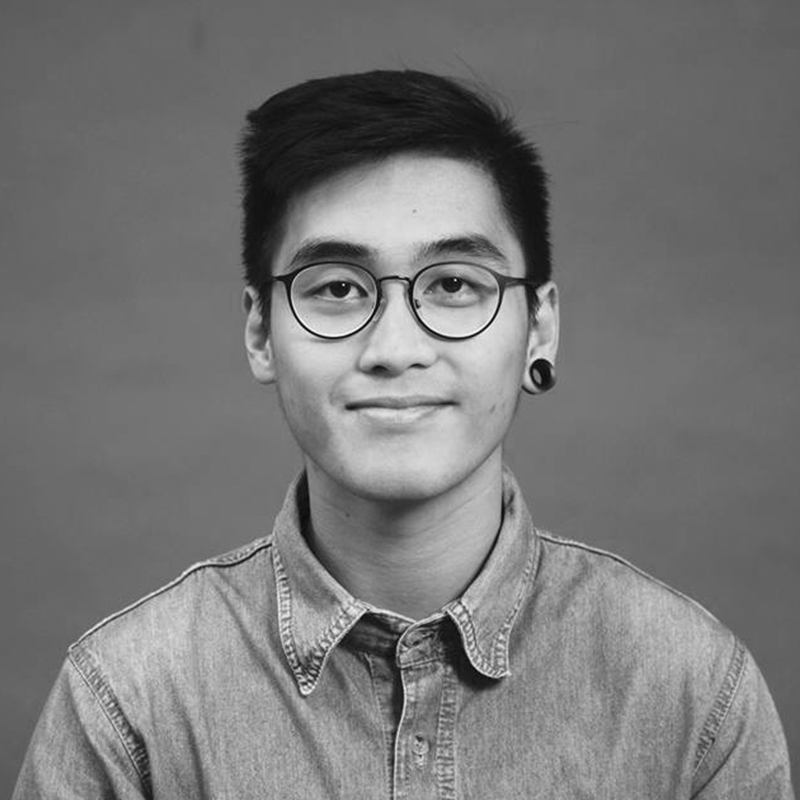 Elliot Gonzales
Design and CNC Technician
Elliot is a workshop generalist, attending to digital fabrication, CAD, modelmaking, media & web management, and administration duties.

He is a Massey University Industrial Design Honours Graduate, starting with the company on February 2017.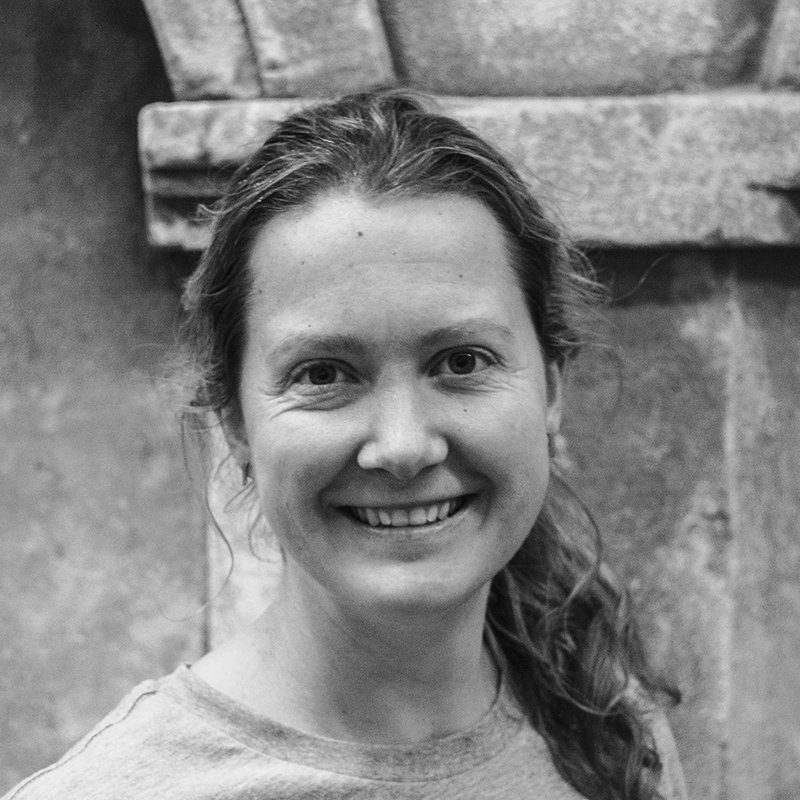 Adelle Kristensen
Modelmaker / Artist
Adelle is a prop maker, completing her training in Sydney, Australia. She attended the NIDA (National Institute of Dramatic Arts) Properties and Objects course, receiving extensive experience in modelmaking for theatre and film. After working within the Australian industry, Adelle returned to NZ to apply her skills in Wellington.
In 2019 Adelle starred in the 'Design Junkies' TV series, where she was able to showcase her skills creating furniture and artworks from scrap and salvaged materials.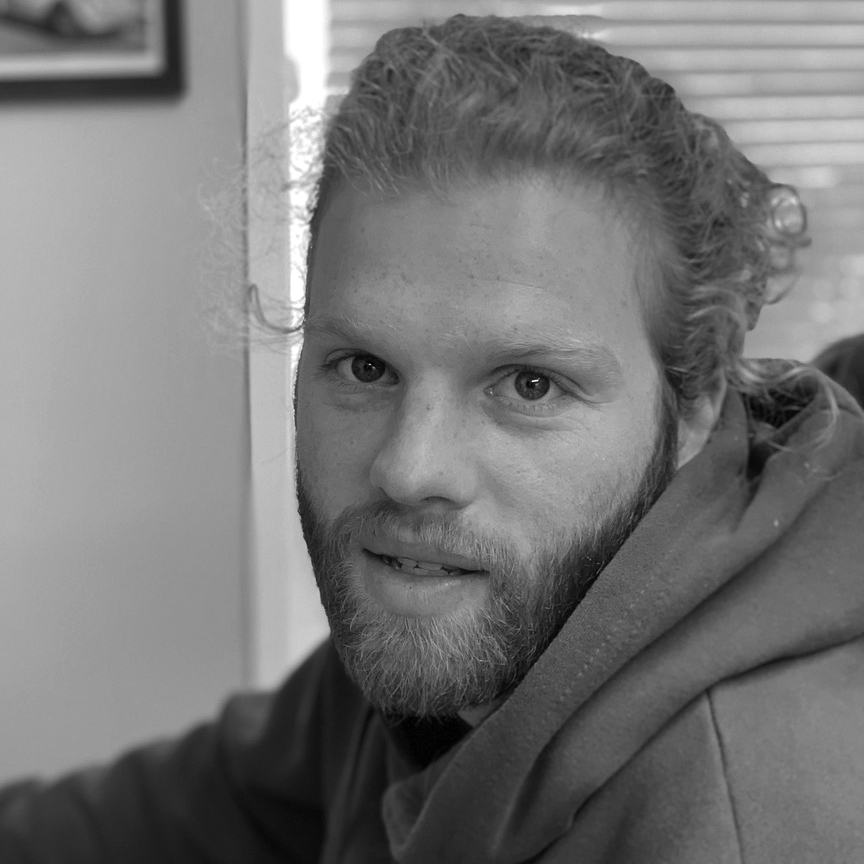 Joe Bridley
Designer, Maker and CNC Manager
Patrick Crowe-Rishworth
Fabricator and Maker
.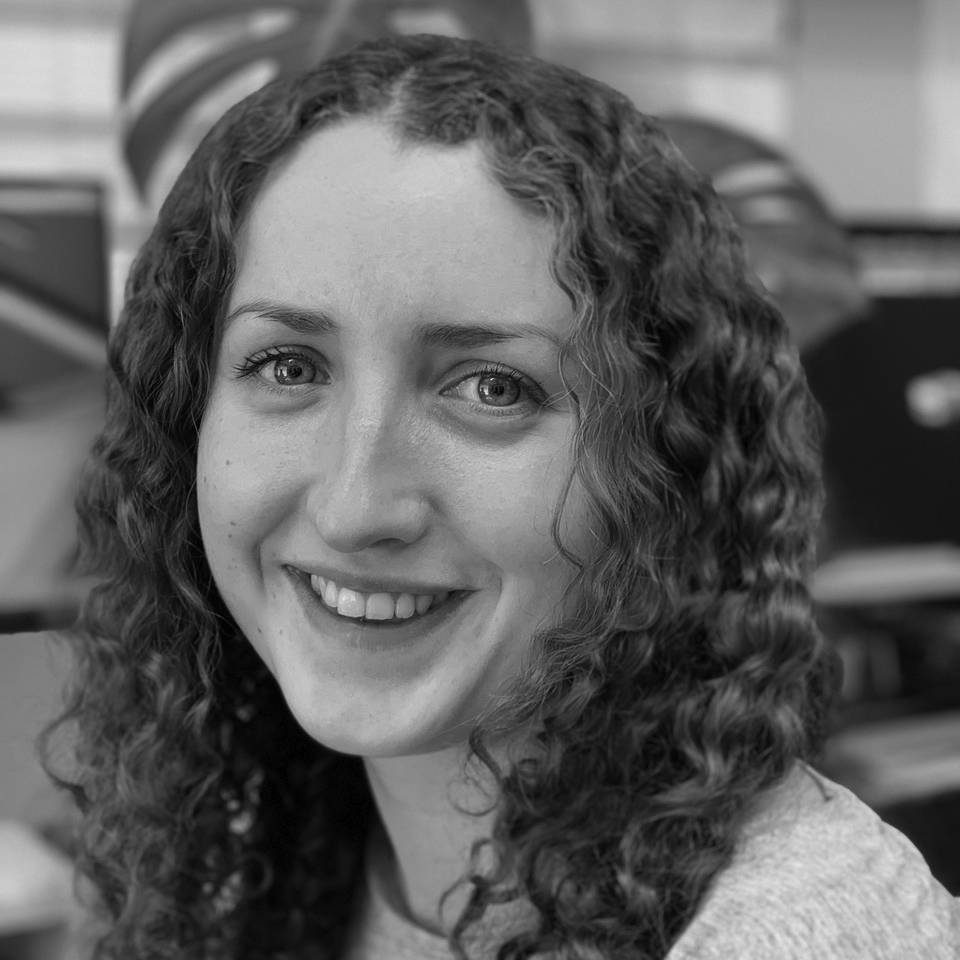 Lucy Goodwin
CAD Designer and Maker
Luke Sinclair
CAD Designer and Maker
Past and Present Human Dynamos.
Over the years Human Dynamo Workshop has employed many creative individuals with incredible talents and skills.
Their integrity and passion has shaped our portfolios and reputation. Some were subcontractors that have just been with us for a short while, while others became long standing members of our company.
Many have gone on to become successful model makers, entrepreneurs and business owners in their own right.
Human Dynamo's directors would like to acknowledge and thank them all for putting a bit of themselves into the work produced here at Human Dynamo Workshop.