Workshop Services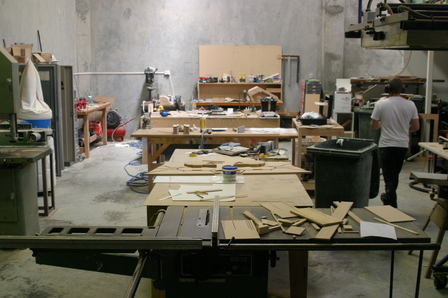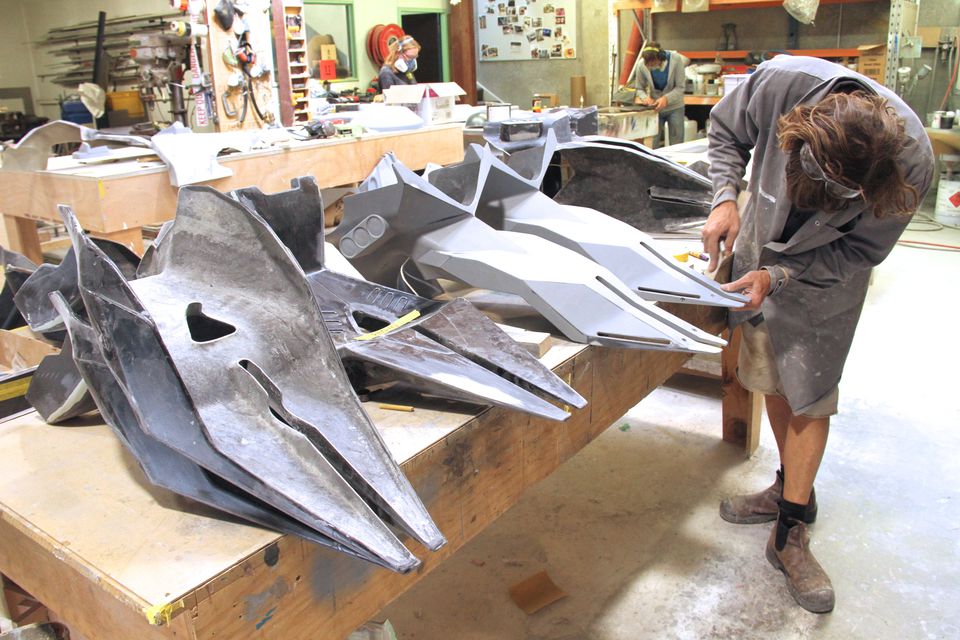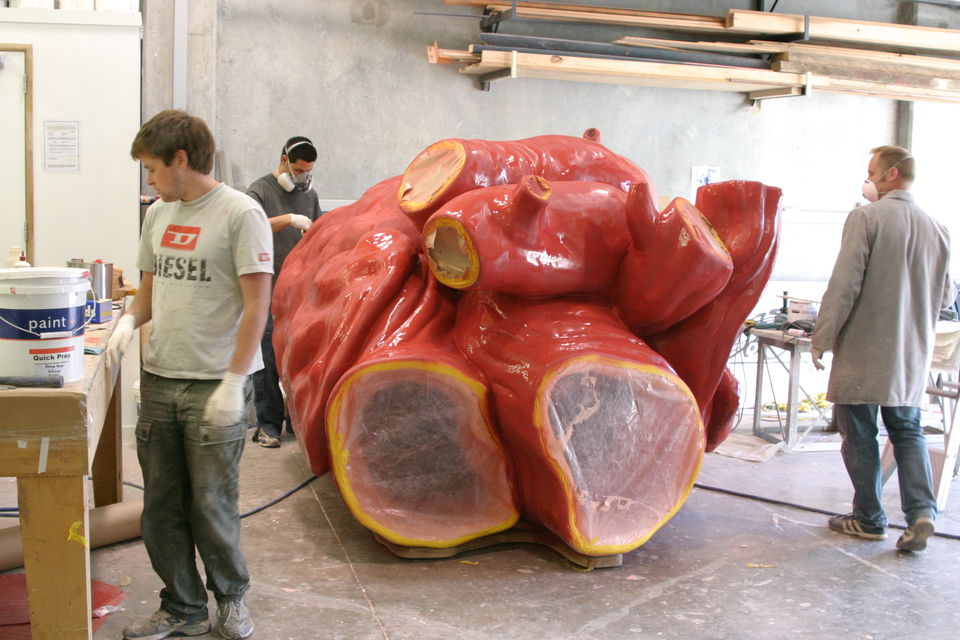 With extensive experience in physical fabrication and model making, Human Dynamo Workshop provides services for designers, film makers, curators, artists, architects and people needing a 3D solution.
We work internationally with clients from all over the world, and locally.
Our services include thorough consultation with our clients throughout every stage of a product's output. We also provide a free quote for your job enquiries.
Our workshops are housed in three neighboring industrial units, located at 131 Park Road in Miramar, Wellington; the heart of New Zealand's film industry.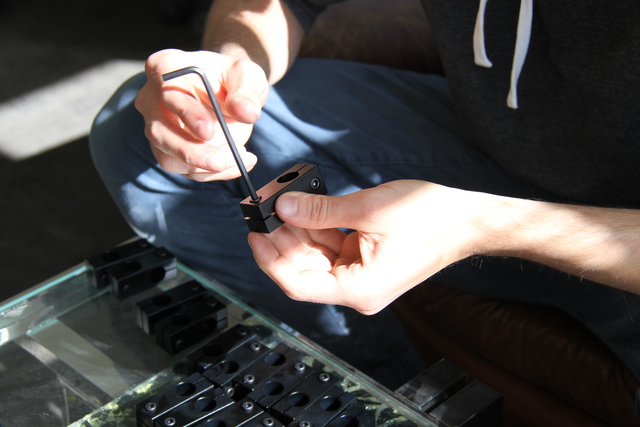 Manufacturing
Our workshops are fitted with standard carpentry, joinery, and metalworking equipment and tools.
This facility fulfills a wide range of job requirements; modelmaking, manufacture, fabrication, metalwork, part components, cabinetry, and joinery.
Construction from this space also includes supports for architectural models, dispatch cases, film set components, props and more.
Digital Fabrication
Our workshops house a variety of digital fabrication equipment, including four 3-Axis CNC router cutting machines, laser cutters, and 3D printers. We are able to CNC router cut a range of materials including wood, plastics, composites, and selected metals.
See the CNC Workshop Services page for more information.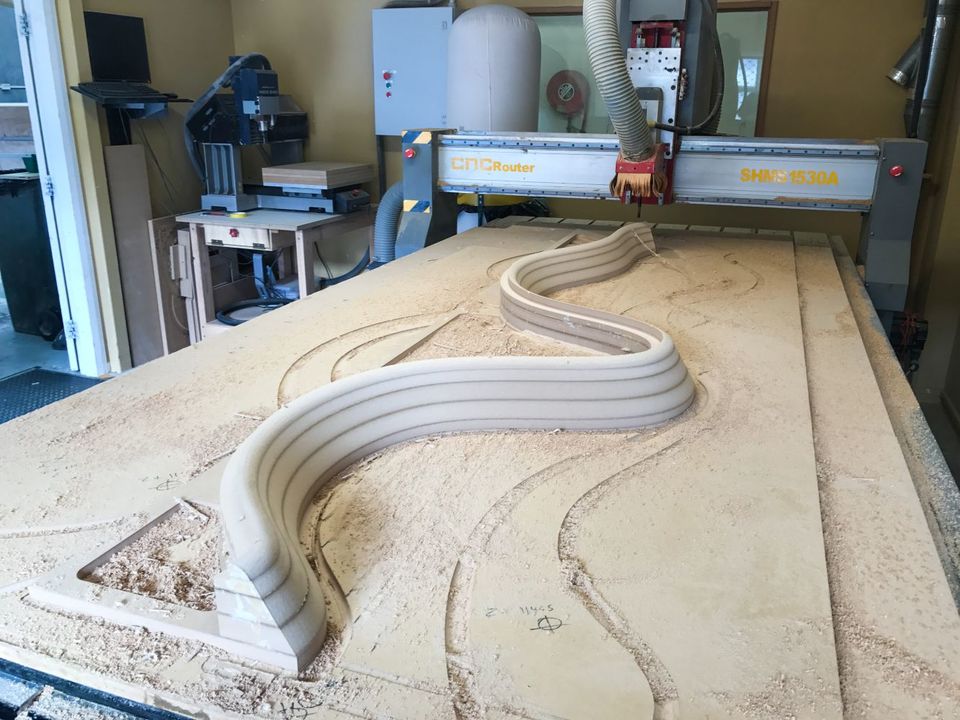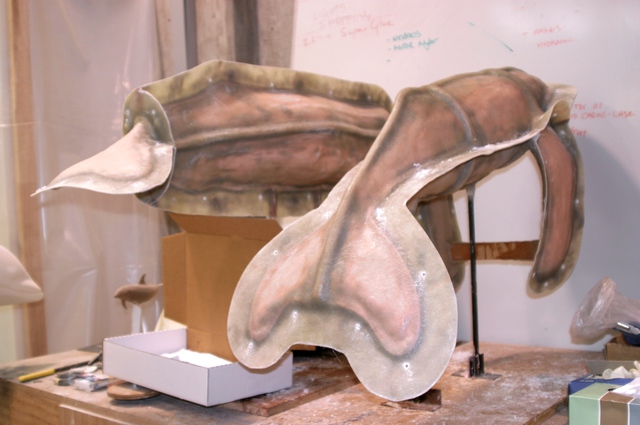 Moulding/Casting
We create moulds in a range of materials including silicone, plaster, MDF, wood and epoxy or polyester resin fibreglass.
Our CNC routers and 3D printers are useful for generating moulds or originals; we can create an original to mould and/or cast for you.
Paint Shop
Our technicians and artists are capable of executing a wide variety of finishes; gloss, matte, aging, texturing, detailing restoring, and mimicking.
We paint onto most substrates, including wood, plastic, metal, fabric, silicone, etc.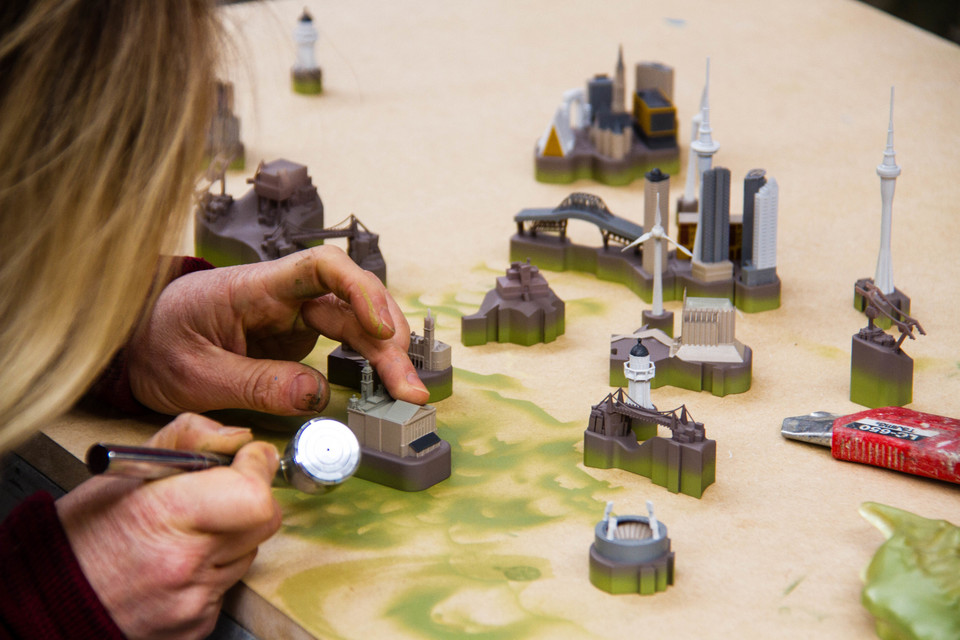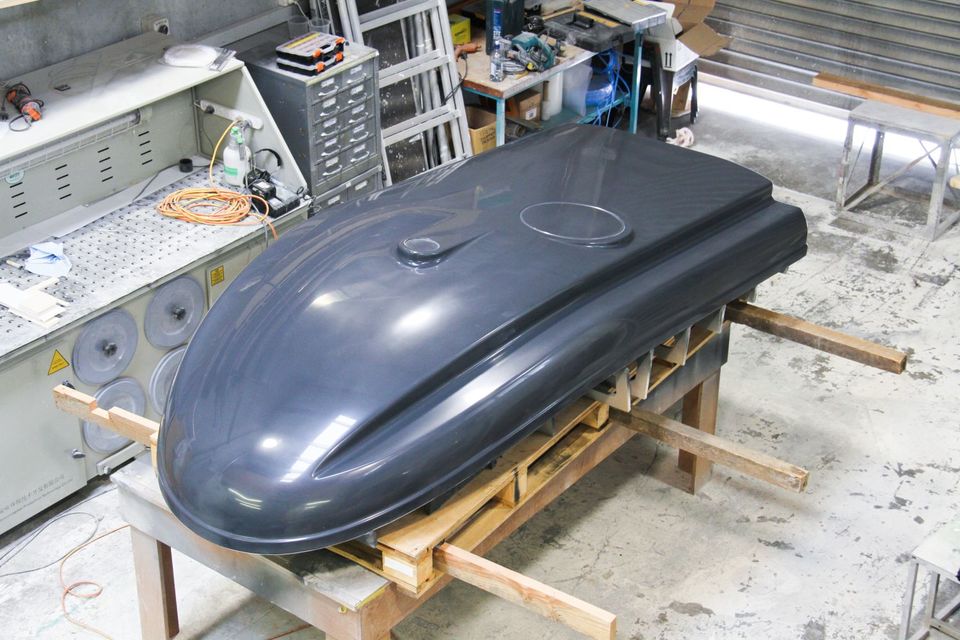 Industrial Mouldmaking
Our manufacturing processes allow us to produce masters, and moulds; we commonly create fiberglassing moulds, bucks, and metal casting masters for engineering, automotive, and fiberglassing industries.
Provide us with specifications, drawings, CAD files, or we can work with your briefs and requirements