Human Dynamo Workshop's team of artists, designers, and technicians bring ideas to life for a variety of industries.
We always work closely with clients in any stage of the design process, with the full capability to work towards finished products.
Our studio offers conceptual design, design for manufacture, prototyping, all the way to a finished product and/or manufacturing specification.
The following projects are indicative of our diverse processes and capabilities, turning ideas into reality from start to finish.
New Bedford Whaling Museum - Blue Whale Heart Interactive Installation
Moore Wilson's Sushi House
Rainbow Springs Playground Installations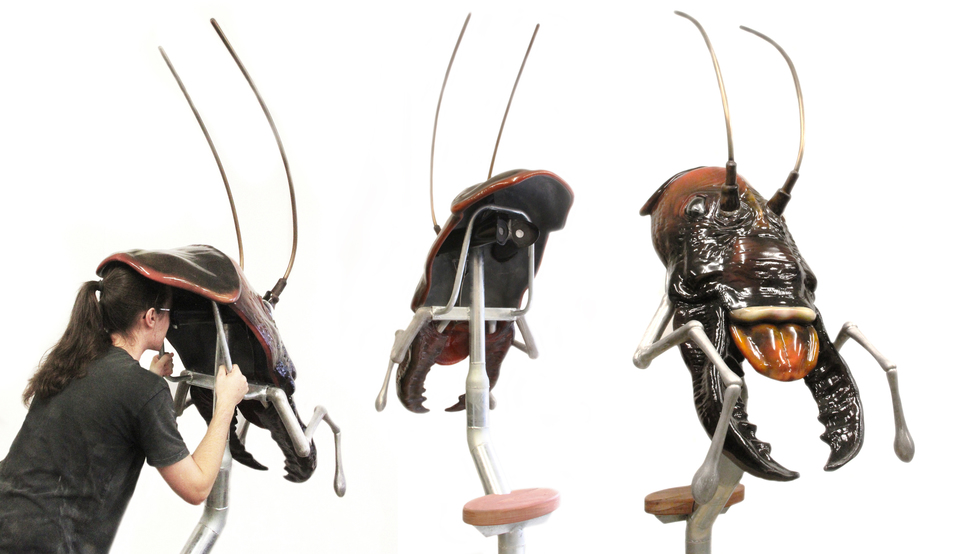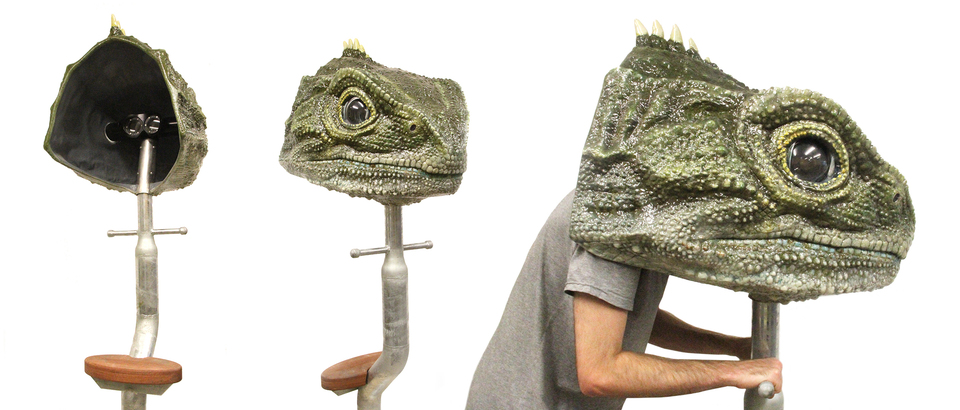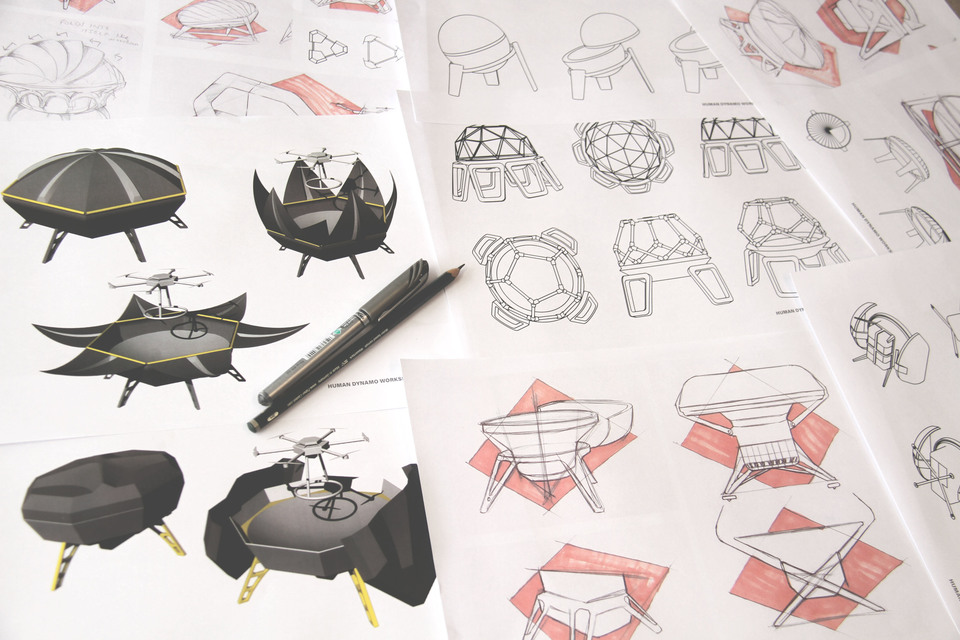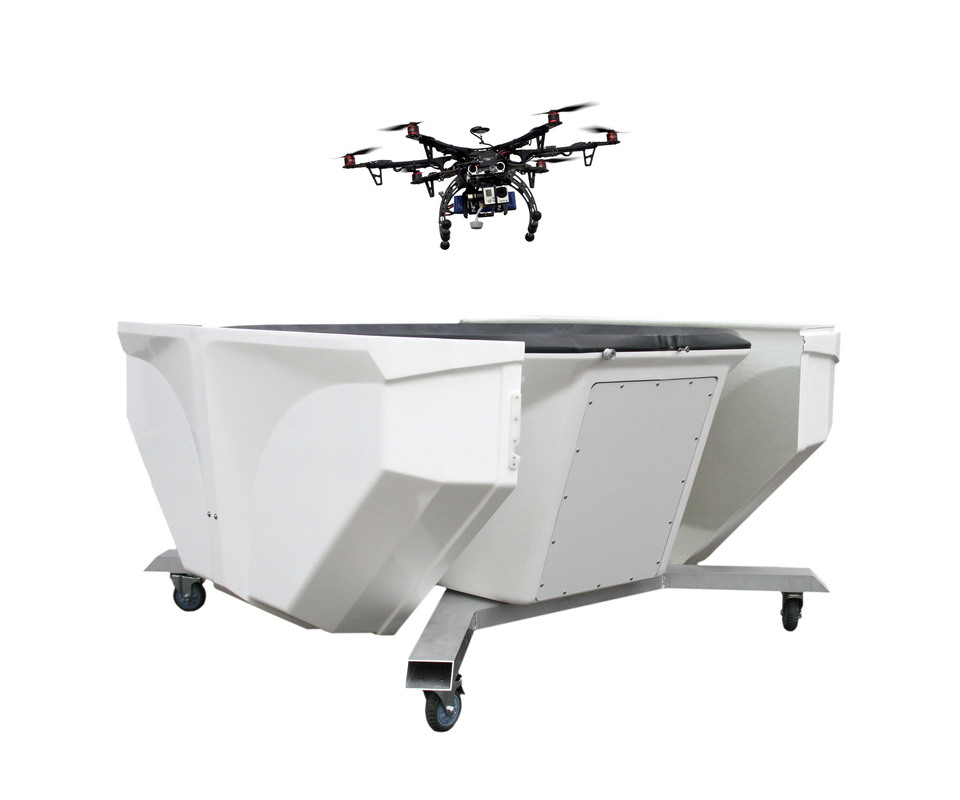 Moore Wilson's Sushi House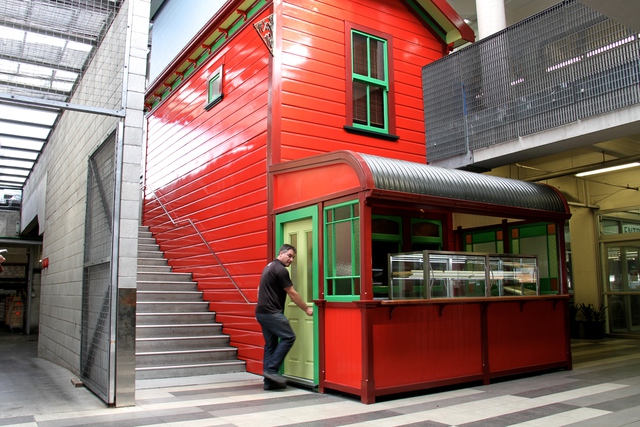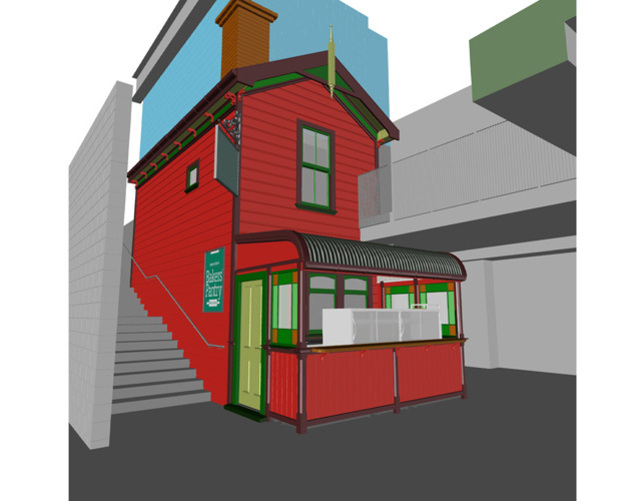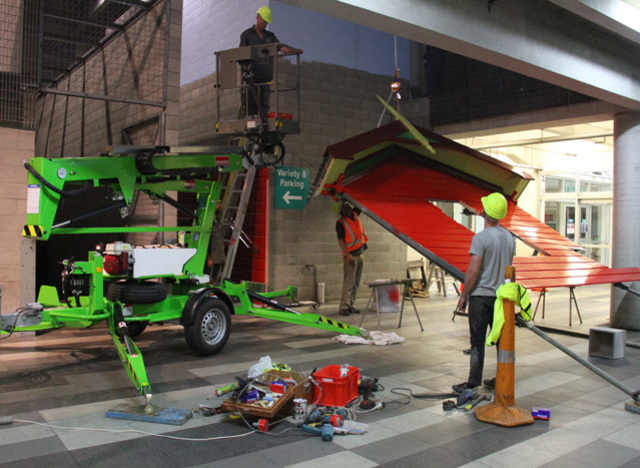 Moore Wilson's Beer, Wine, and Spirits Store