High quality router cutting and milling
Our facilities house state of the art CNC router cutting equipment and very experienced CNC operators and technicians. We offer CNC profile cutting, CNC 3D milling, and complete CNC router cutting services at our workshop in Miramar, Wellington.
State of the art equipment
Human Dynamo Workshop's digital fabrication services include four 3-Axis CNC router cutting machines, laser cutters, and three 3D printers. We are able to CNC router cut a range of materials including wood, plastics, composites, and selected metals.

Two-Dimensional CNC Cutting
Two Dimensional CNC cutting is a rapid, efficient, and versatile technique for a variety of applications. Our routers are capable of accurate and intricate vector profile cutting on a wide range of flat materials, and our skilled technicians can help you to determine the best process for your requirements.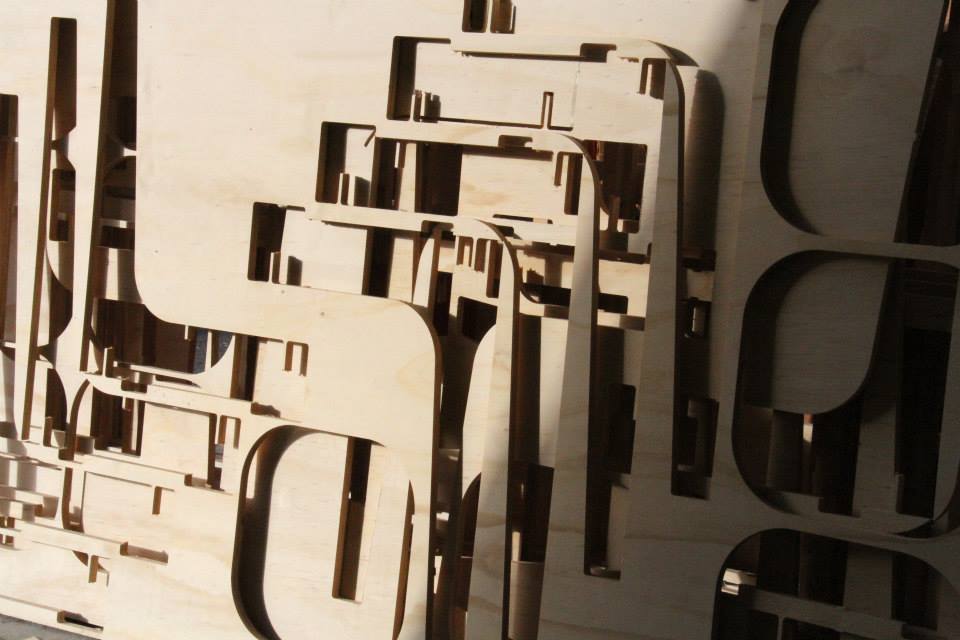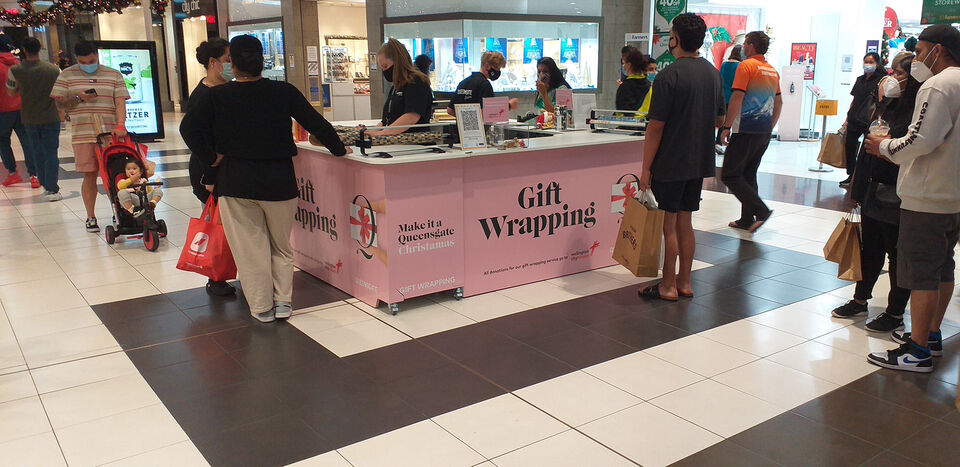 Wrapping table Queensgate Shopping Centre fabricated by Human Dynamo. Production Company: West Mark Productions. Producer: Mark Westerby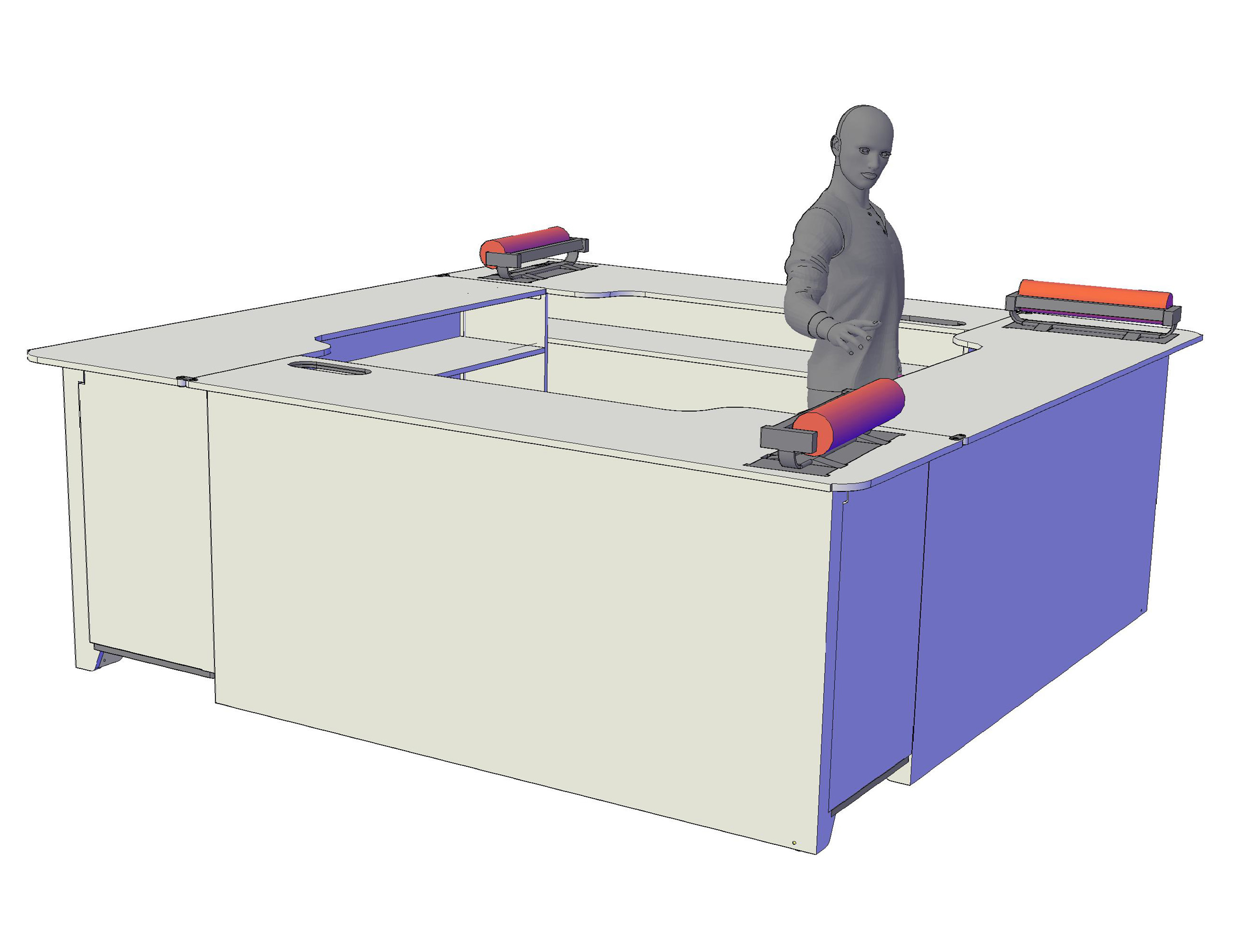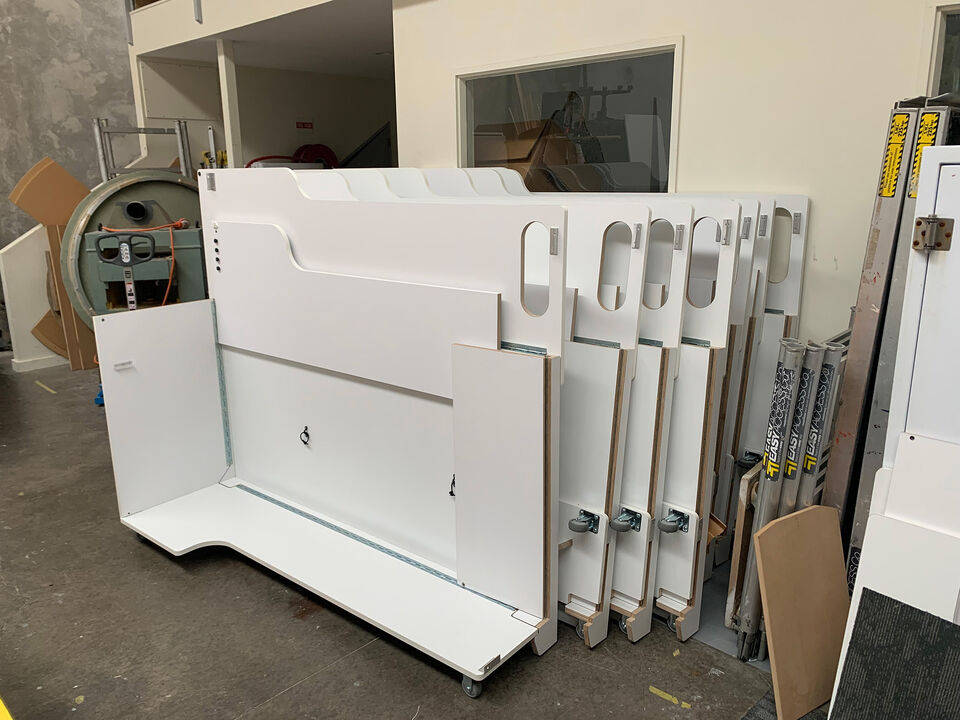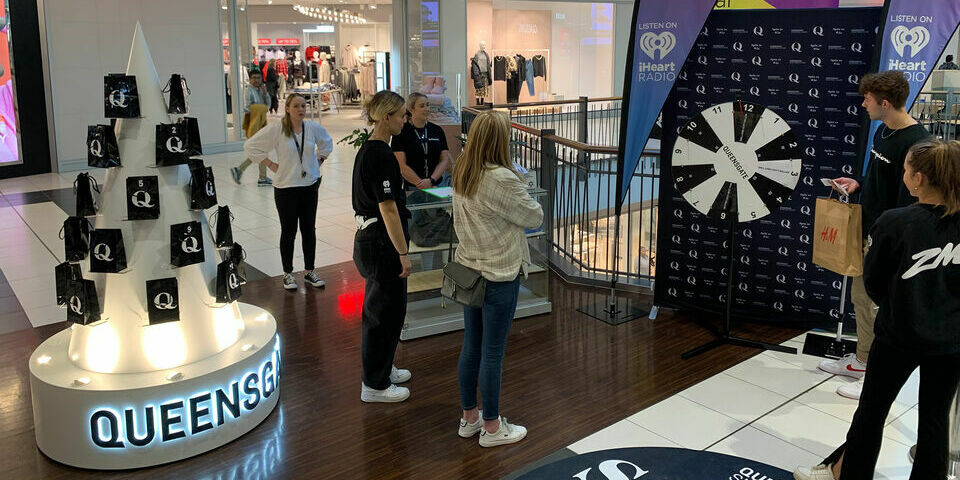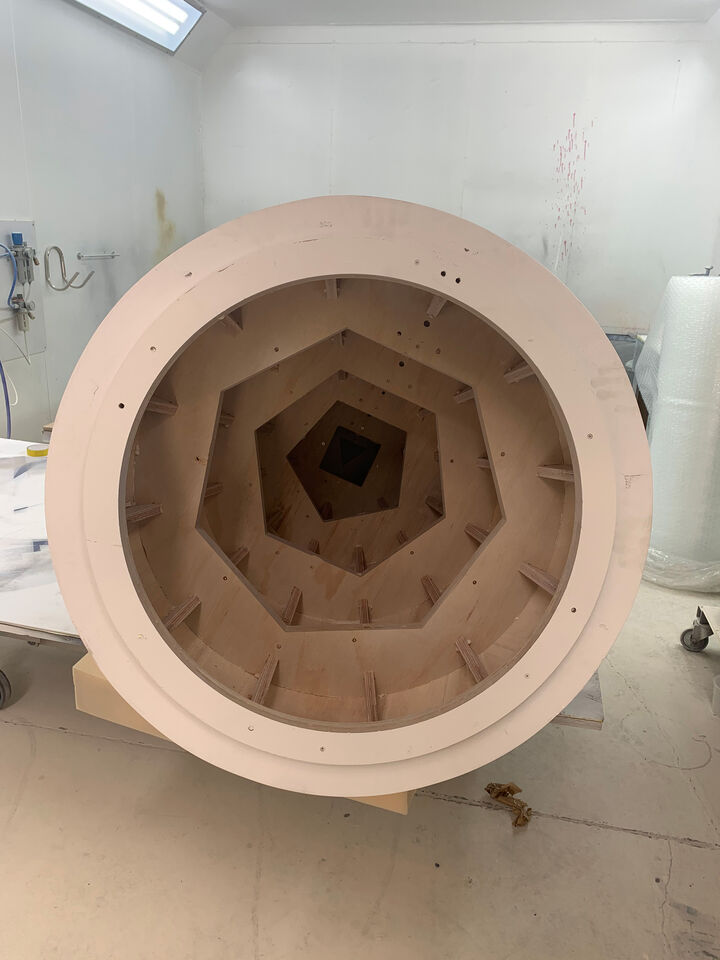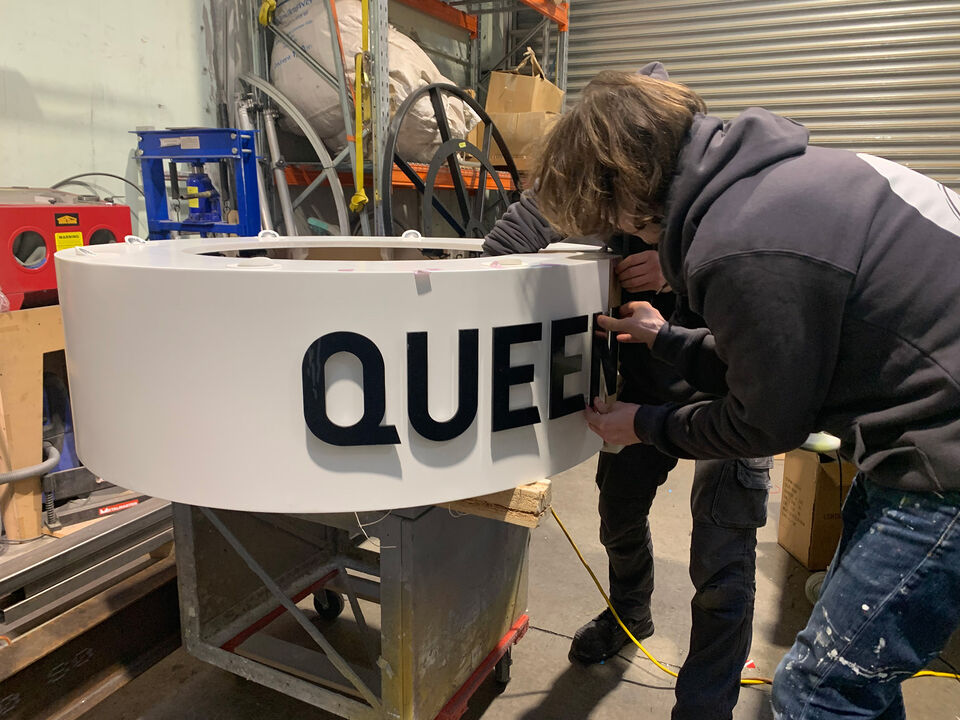 Three-Dimensional CNC Cutting
Our CNC facilities and technicians are capable of manufacturing high quality, engineering grade geometries for a wide range of applications, i.e. fiberglassing, casting, and modelmaking.
This technique is highly versatile and is capable of creating engineering quality componentry, masters, and moulds. Our techniques are able to produce hard surface and organic forms.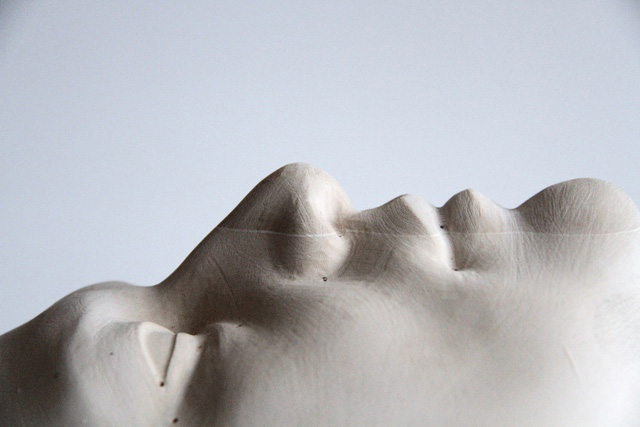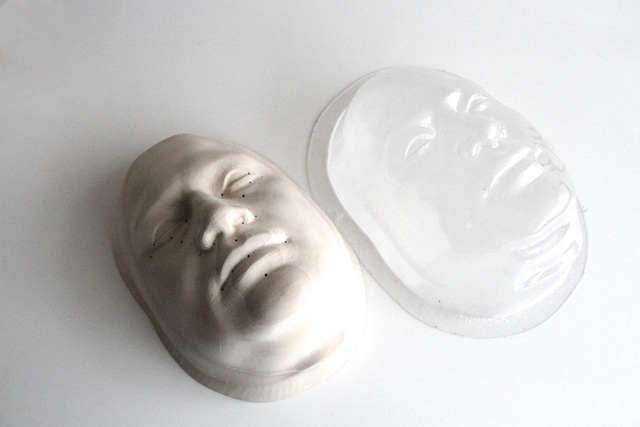 CNC vacuum forming pattern from 3D scan of actors faces for Weta.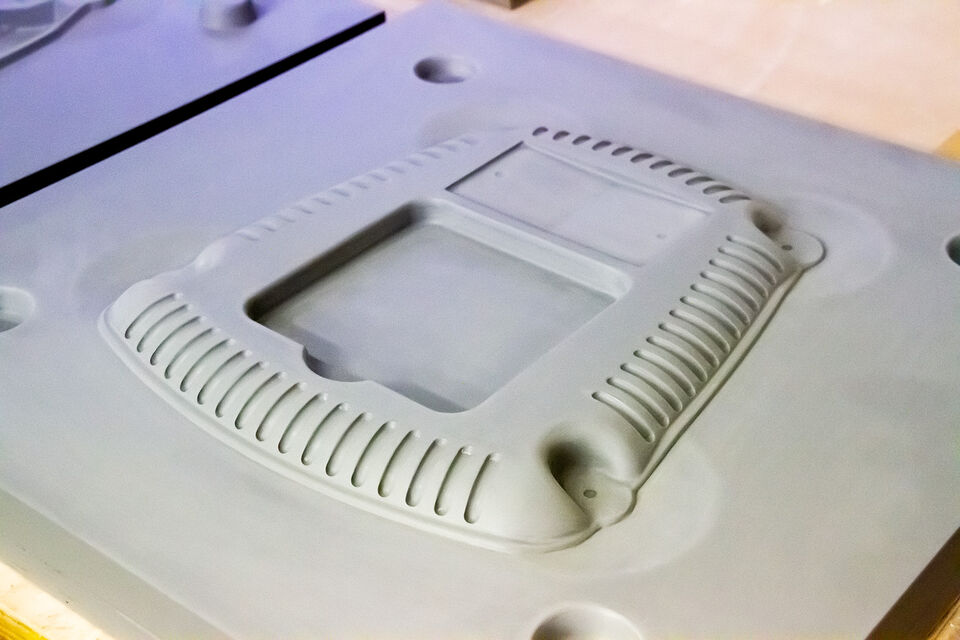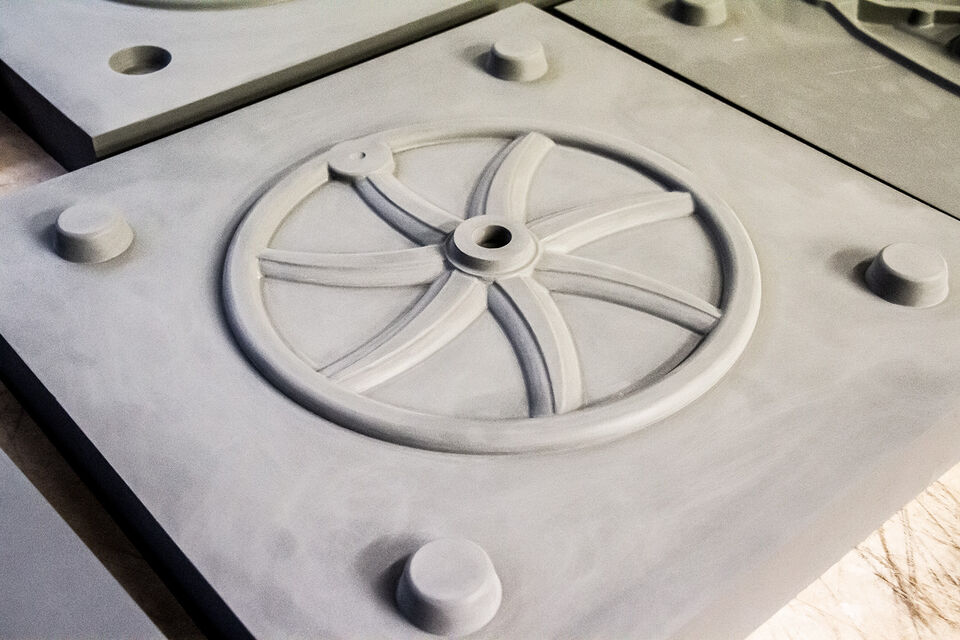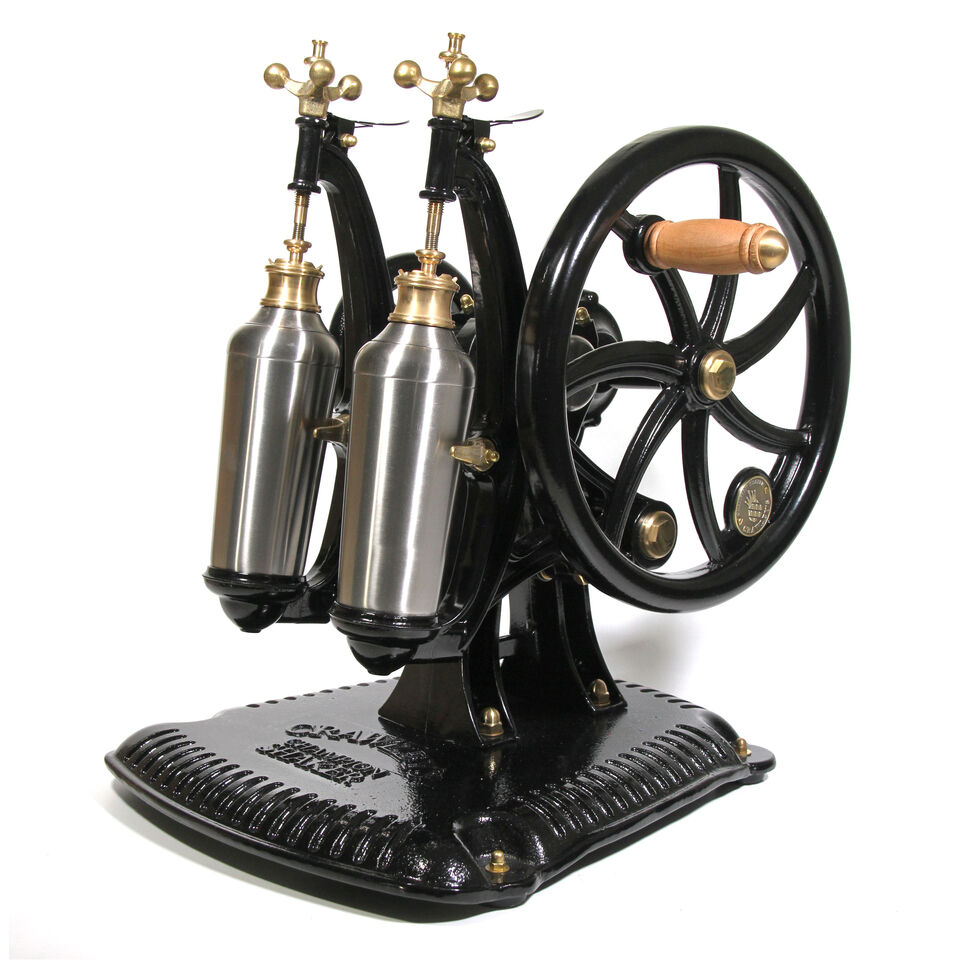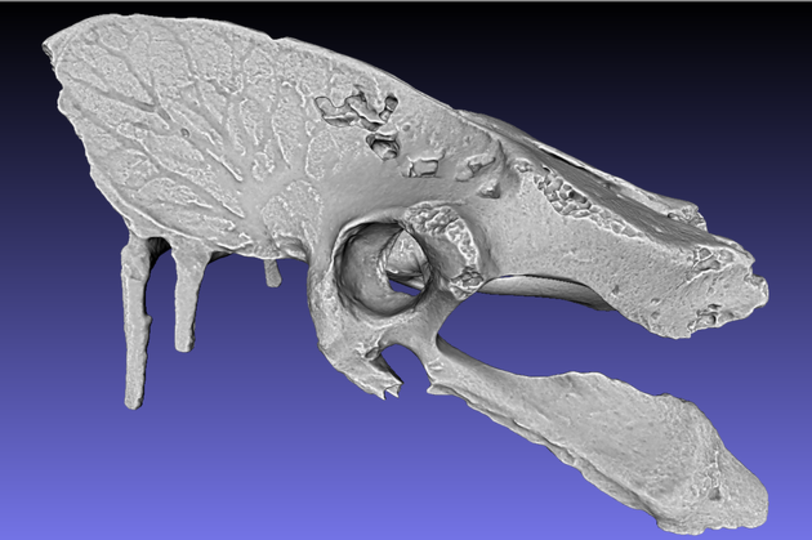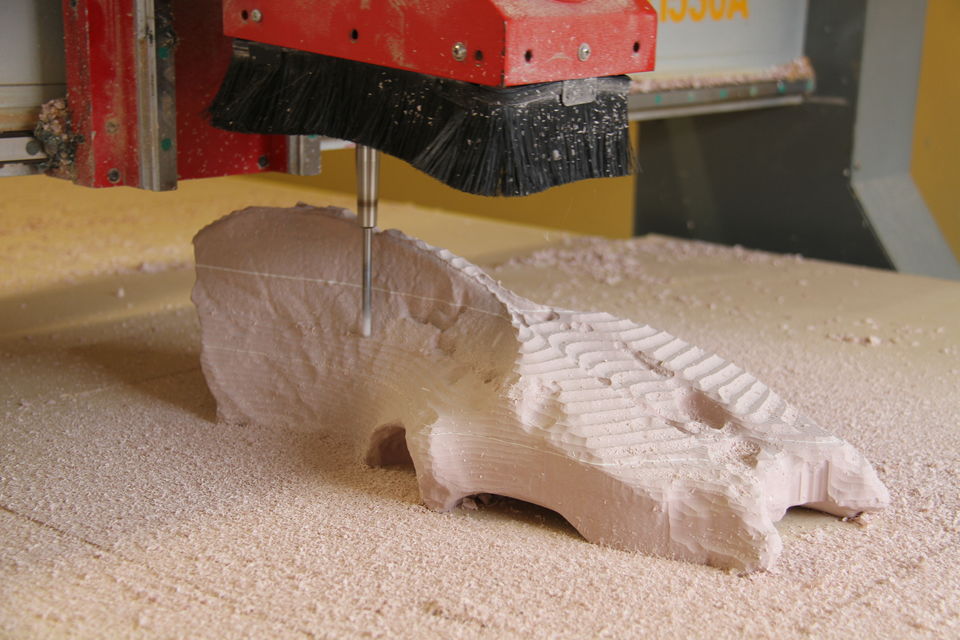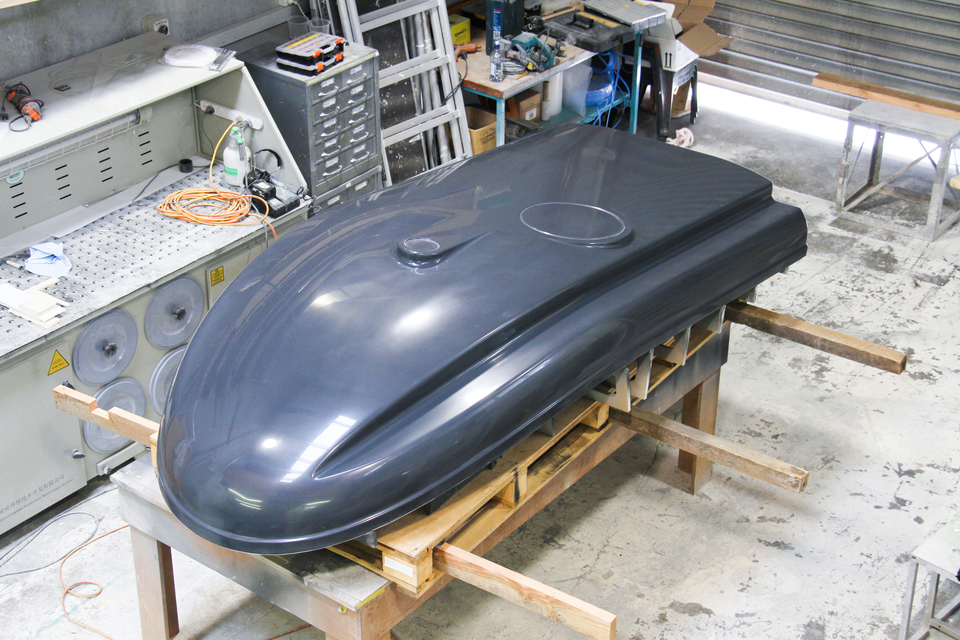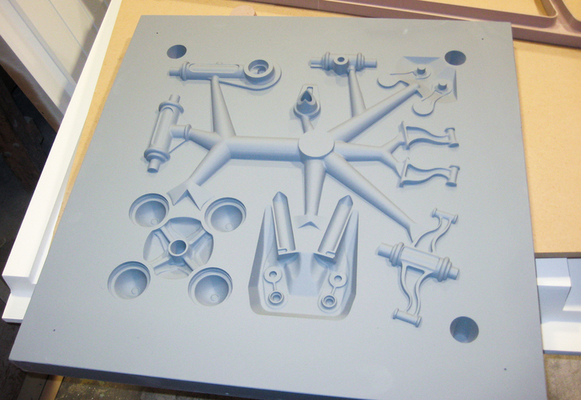 Pattern and mould making
We provide full pattern and mould making service; from design and prototyping to fabrication and finishing.
Materials
- MDF and composite boards
- Plastic - Acrylic, PVC, ABS
- Aluminium
- Solid timber
- Plywood
- Polystyrene and Polyurethane
Machine Sizes
CNC router cutting machines:
- Three axis CNC router : 3000L x 1500W x 200H mm.
- Three axis CNC router : 2500L x 1300W x 200H mm.
- Roland MDX540 three axis CNC router : 500L x 400W x 155H mm.
- Onsrud 3 axis CNC Panel Pro - 3.6 m L x 1.5m W x 200mm H (the z axis.)