The Rings of Power (2022)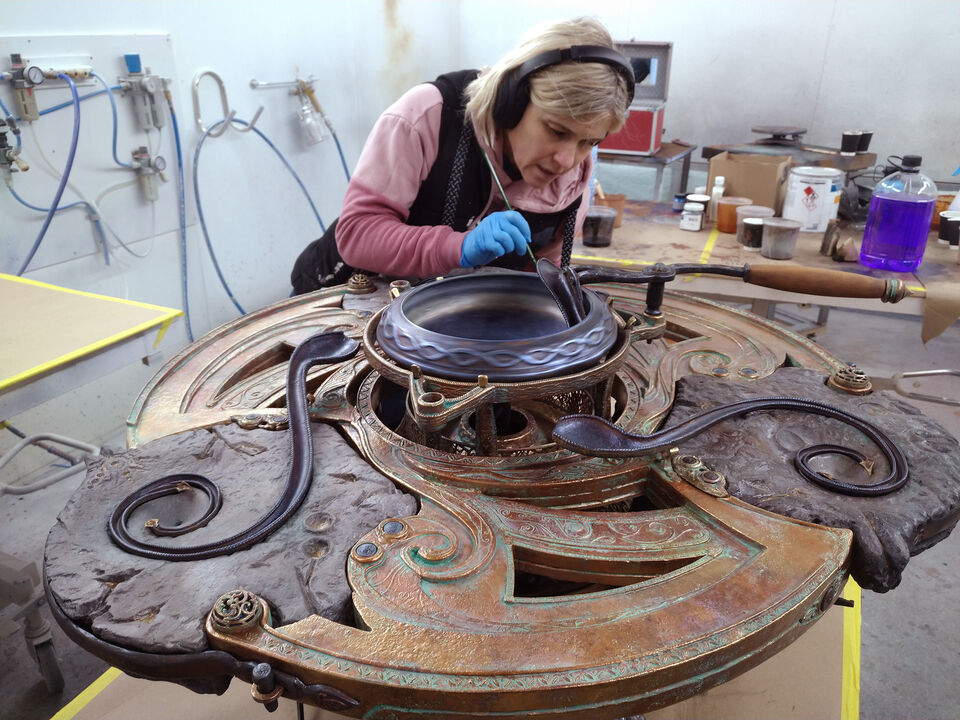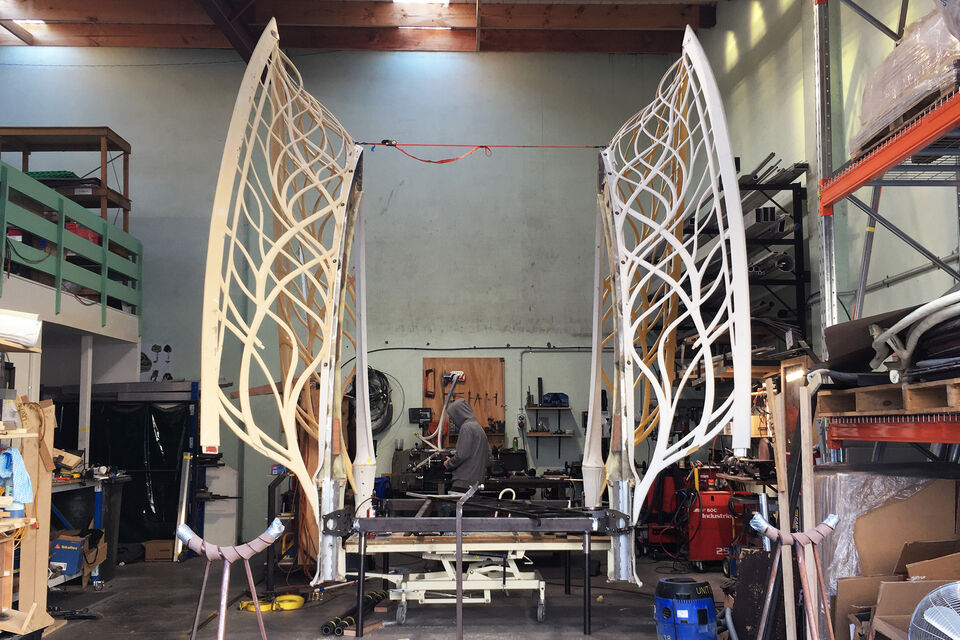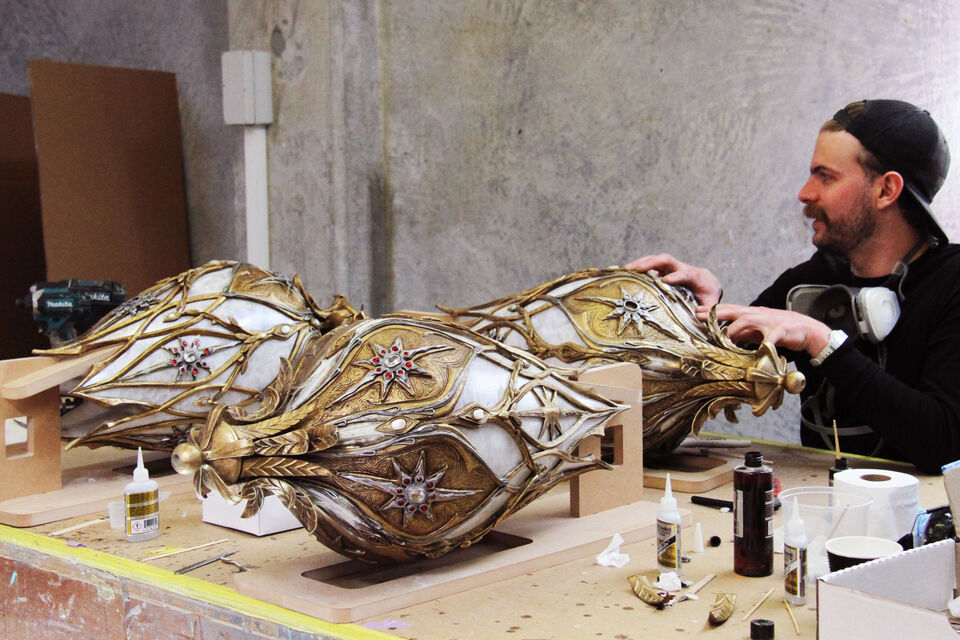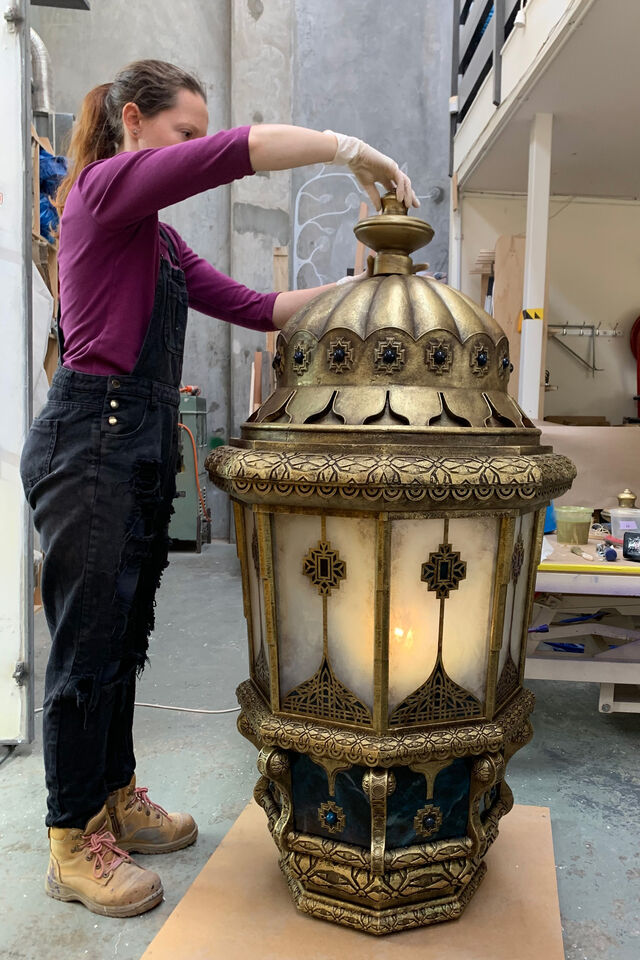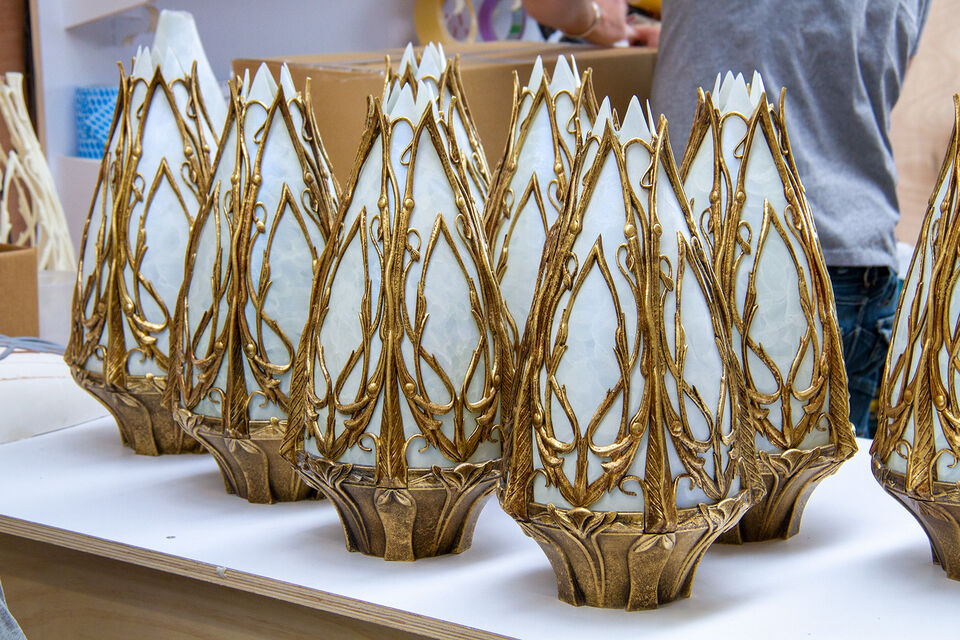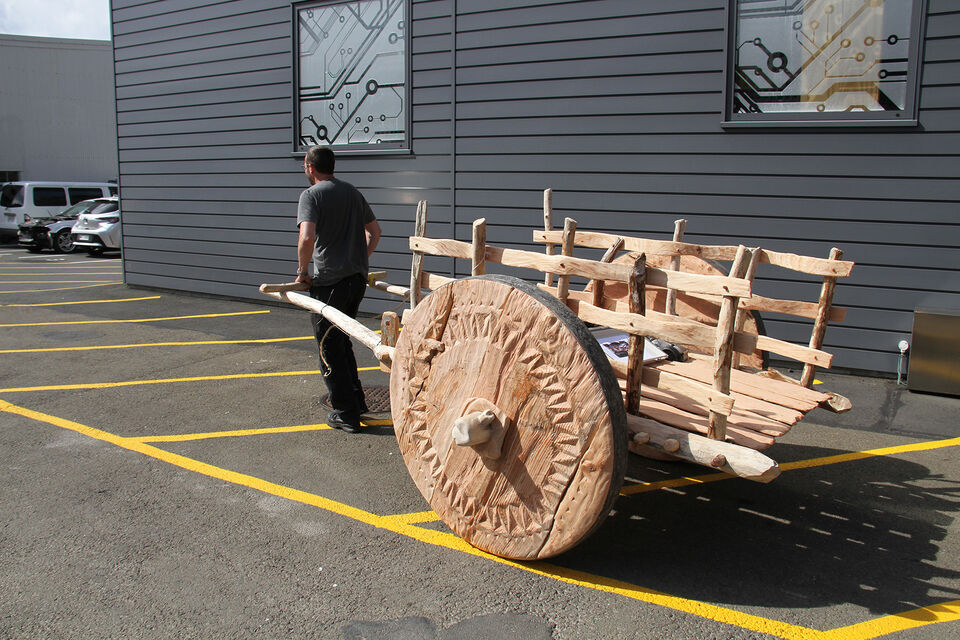 Forging Machine
Human Dynamo Workshop we were lucky enough to build a forging machine for the Art department of @amazonprime The Lord of the Rings: The Rings of Power.
It had it all; Motors, moving parts, 3d printing, hand carving, molding and casting, hand texturing, all with a mesmerizing paint finish. This fantastical machine can be seen in the final minutes of the season finale!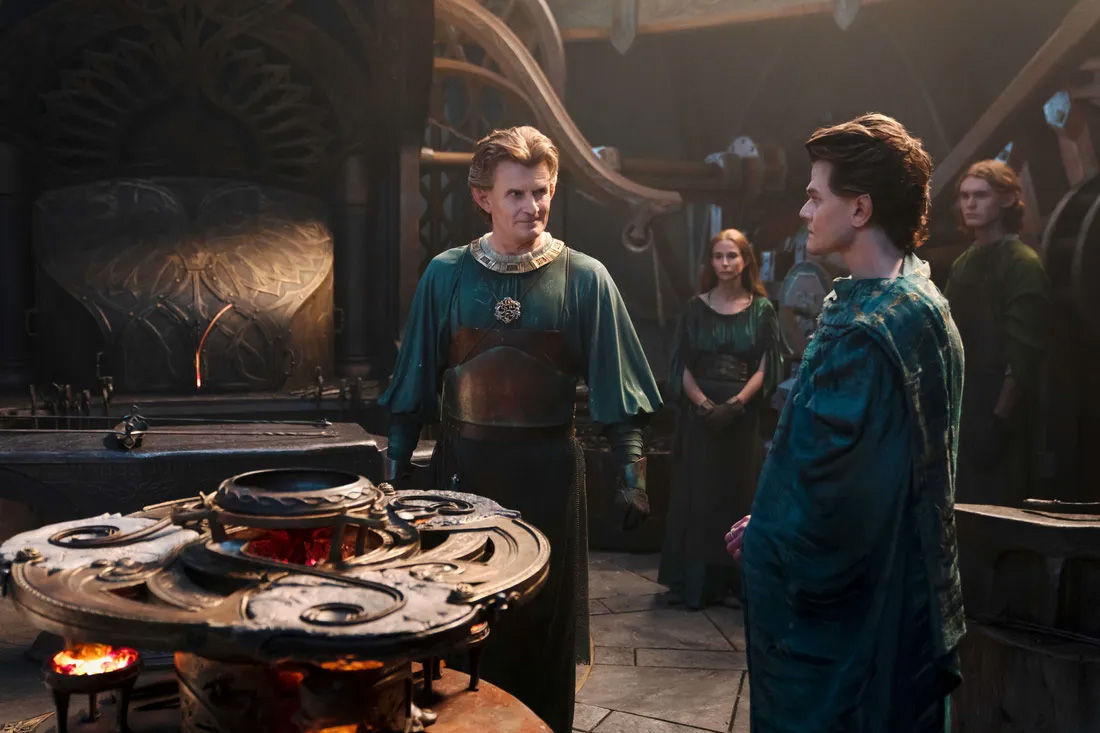 Movie still - The forging of the rings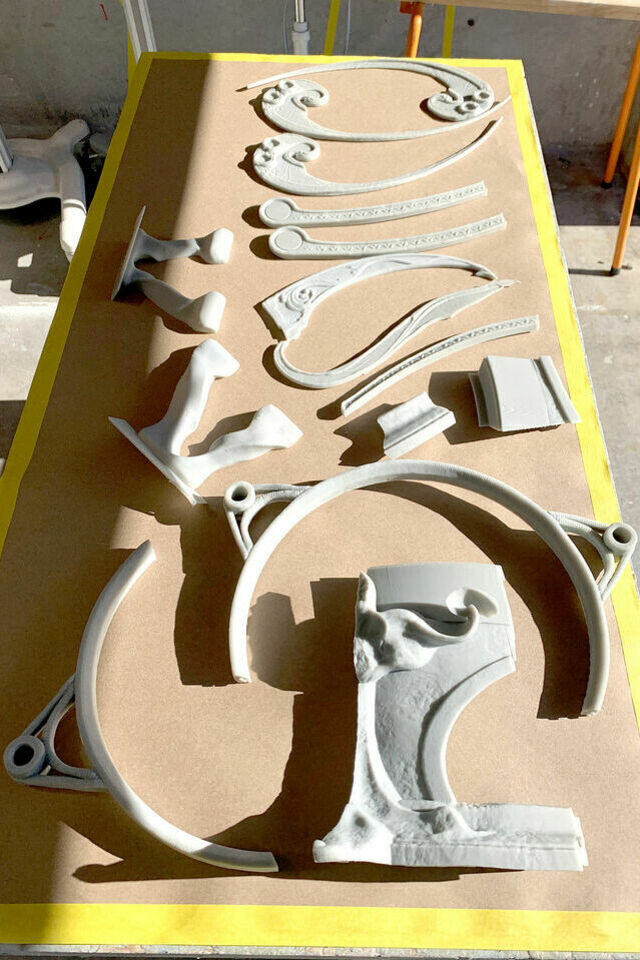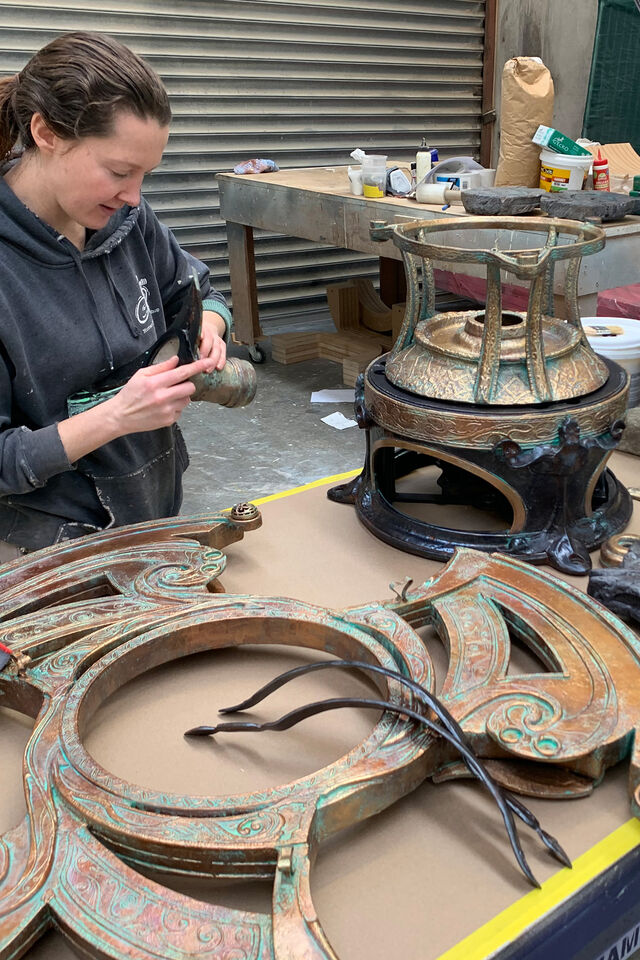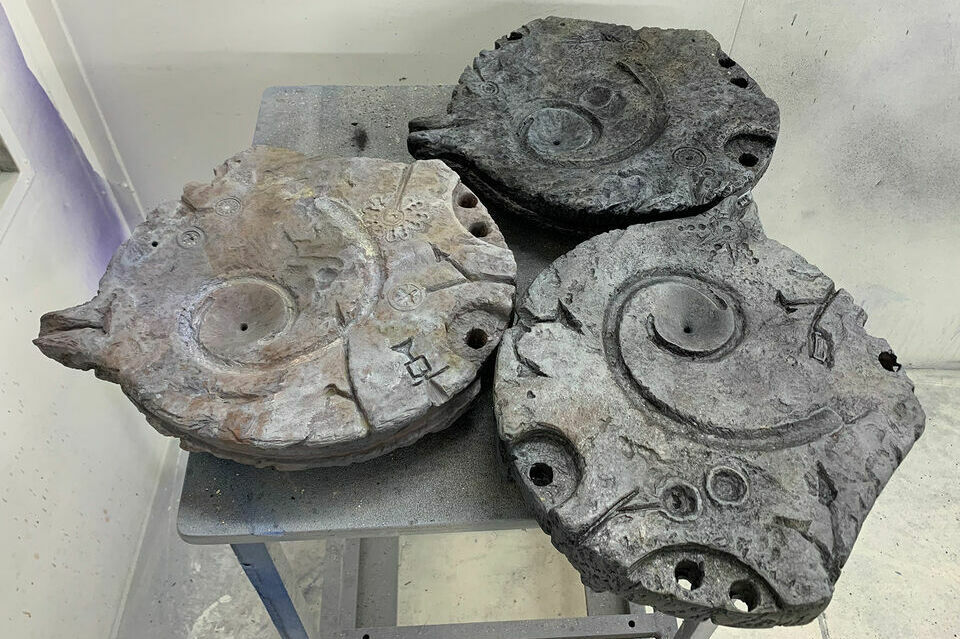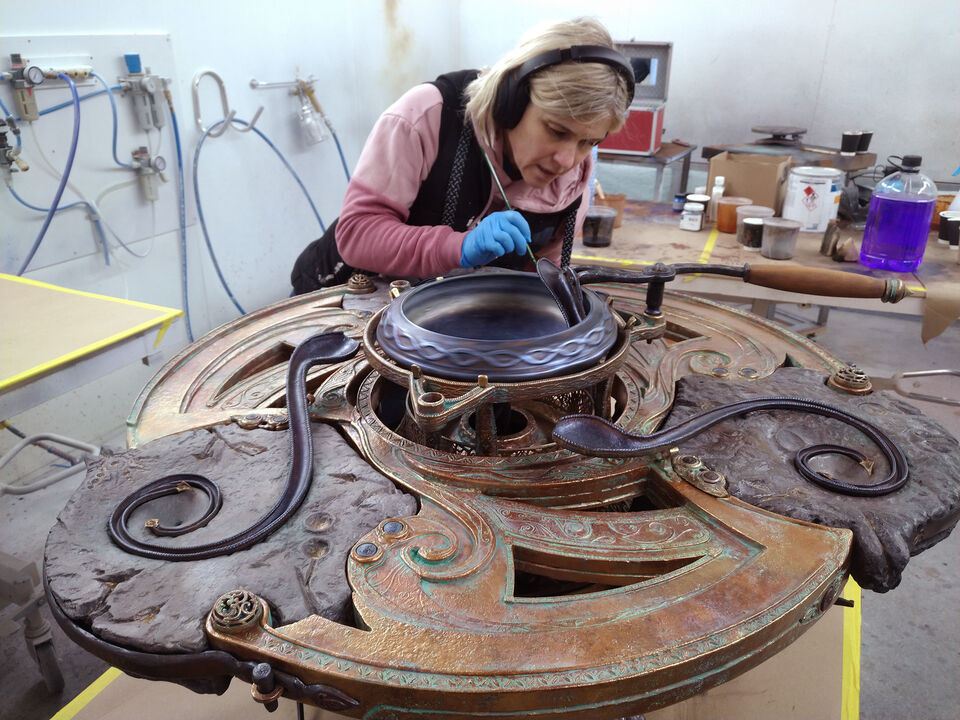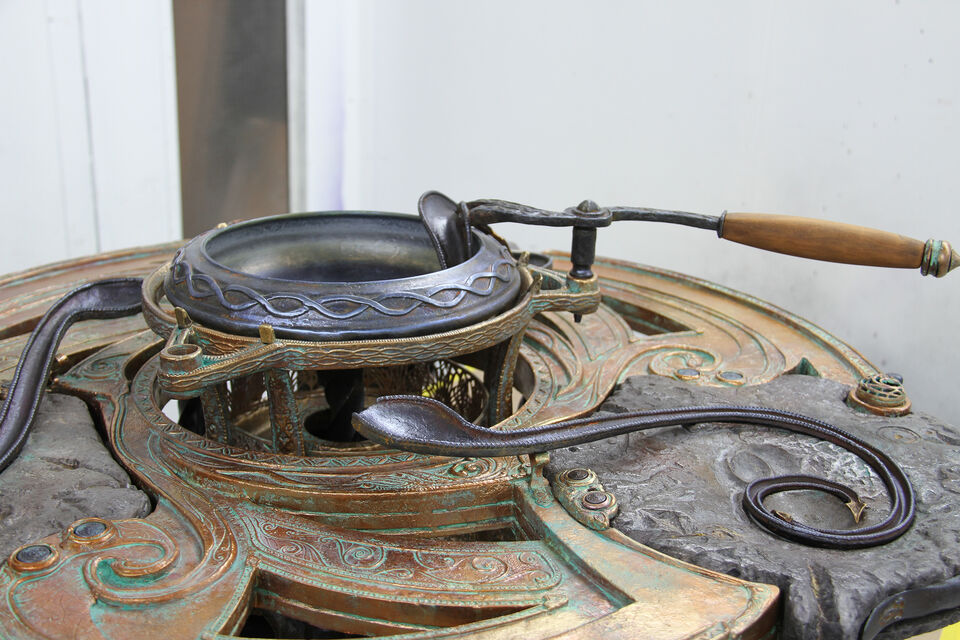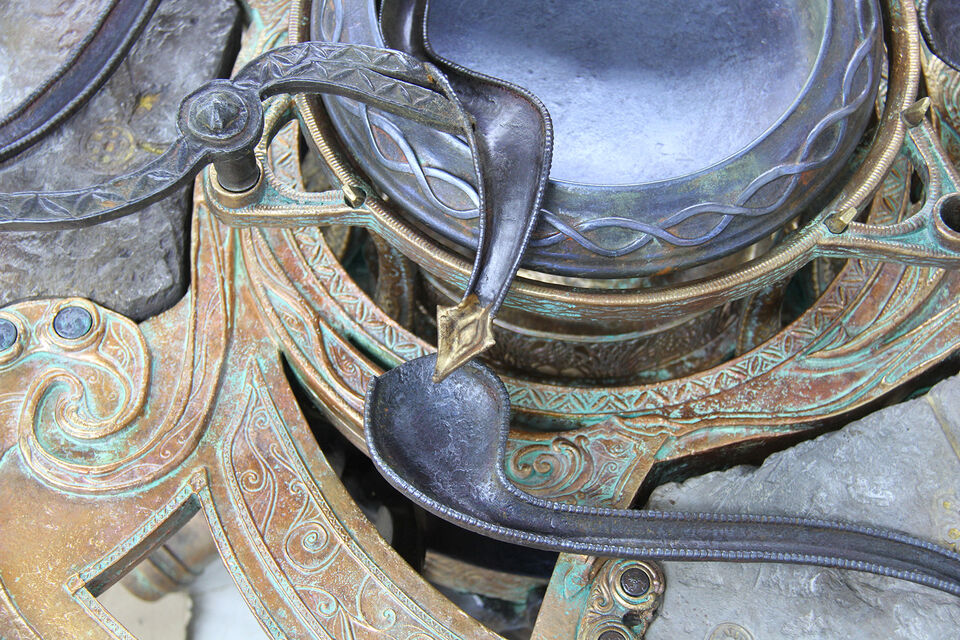 Lindon Arches
Standing 6-7m tall the Lindon arches were no small feat. They can be seen amongst the greenery of the Elven city of Lidon.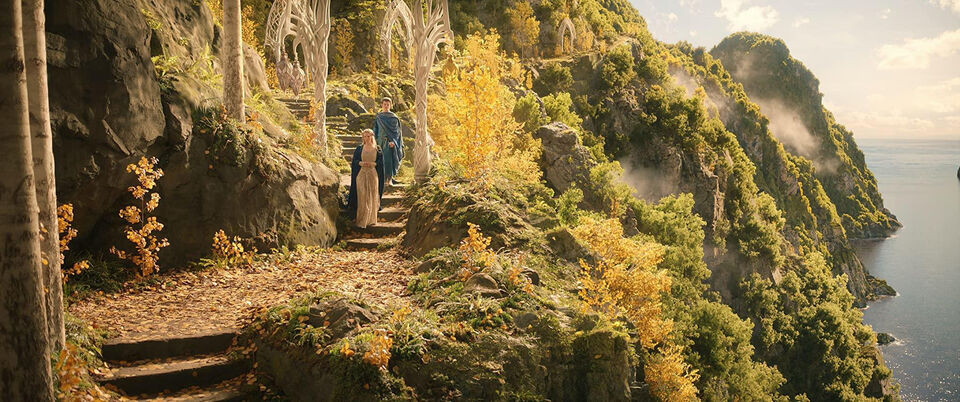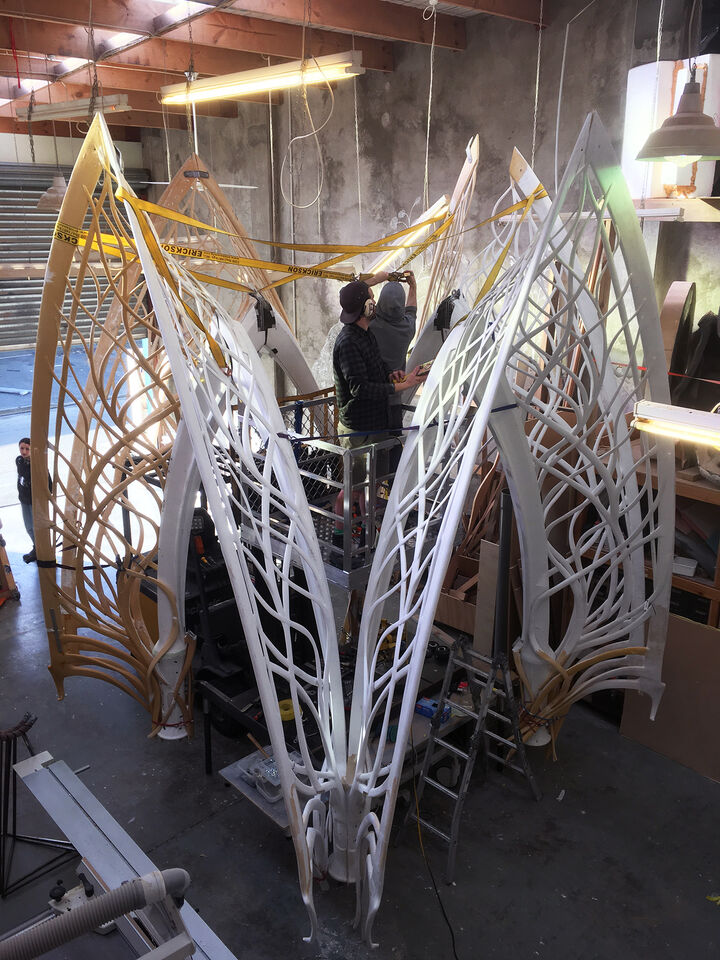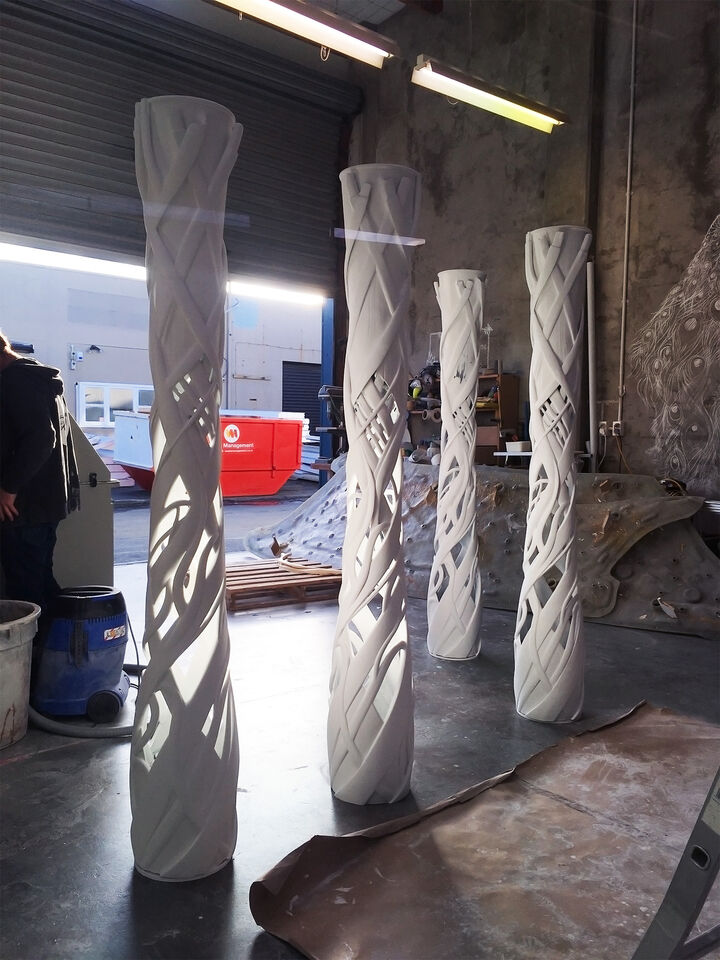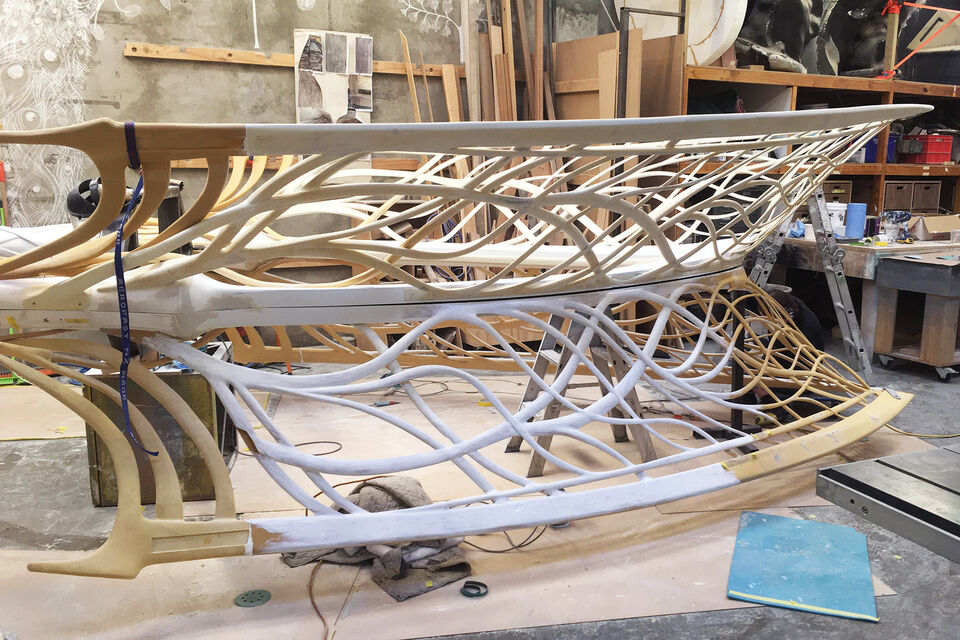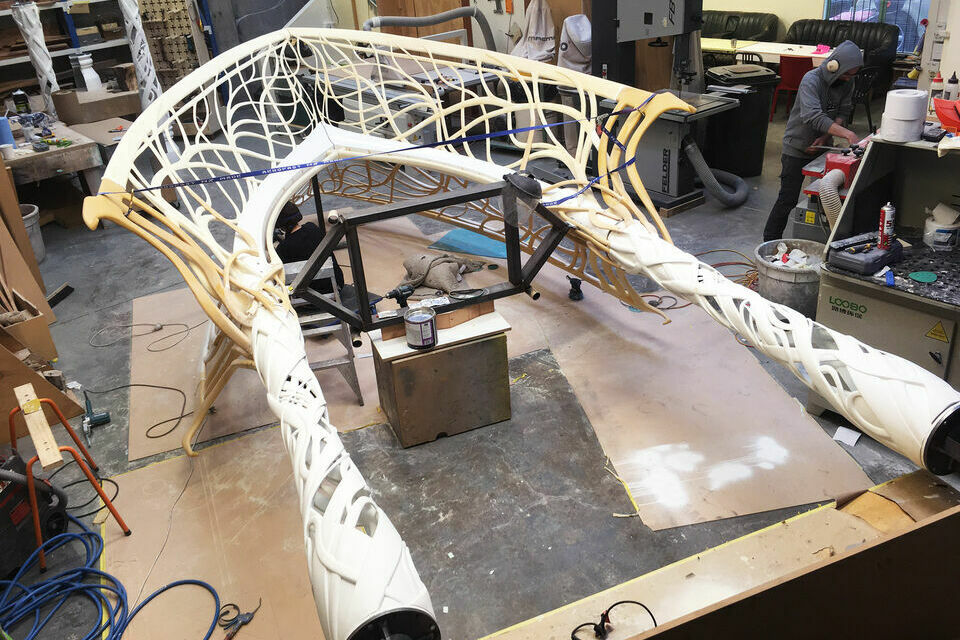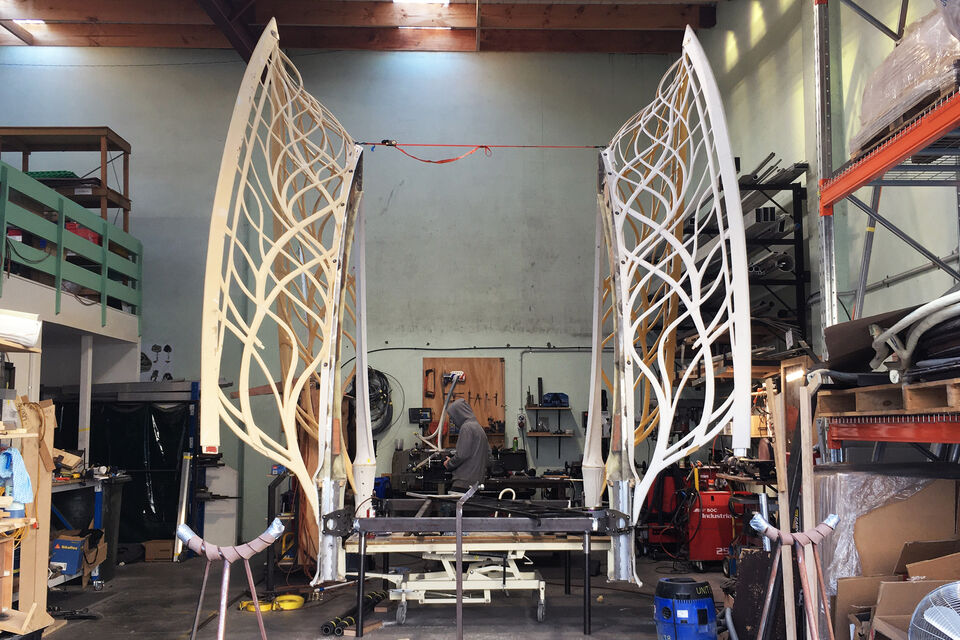 Lindon Lamps
These drop lanterns for can be seen hanging from the Lindon arches.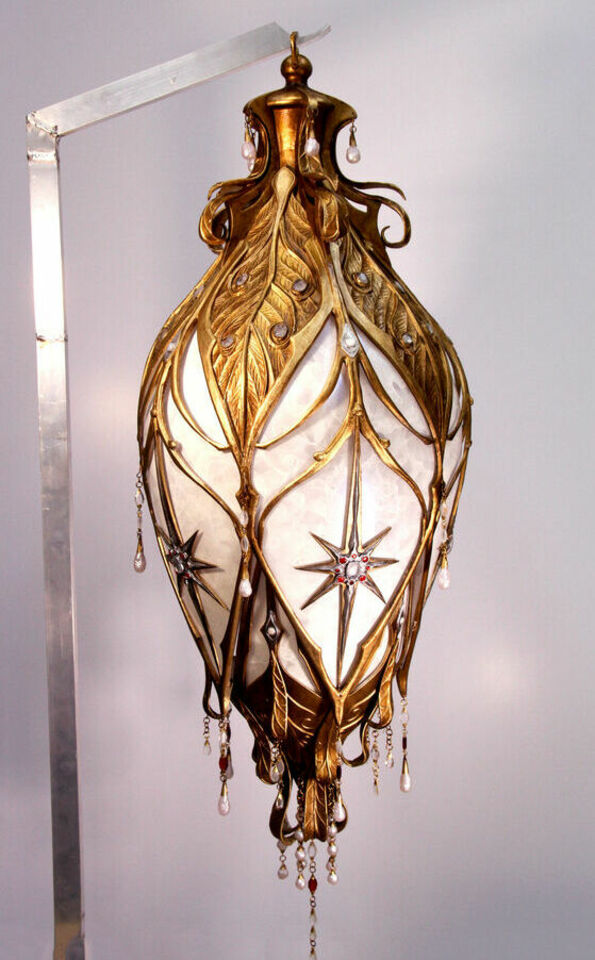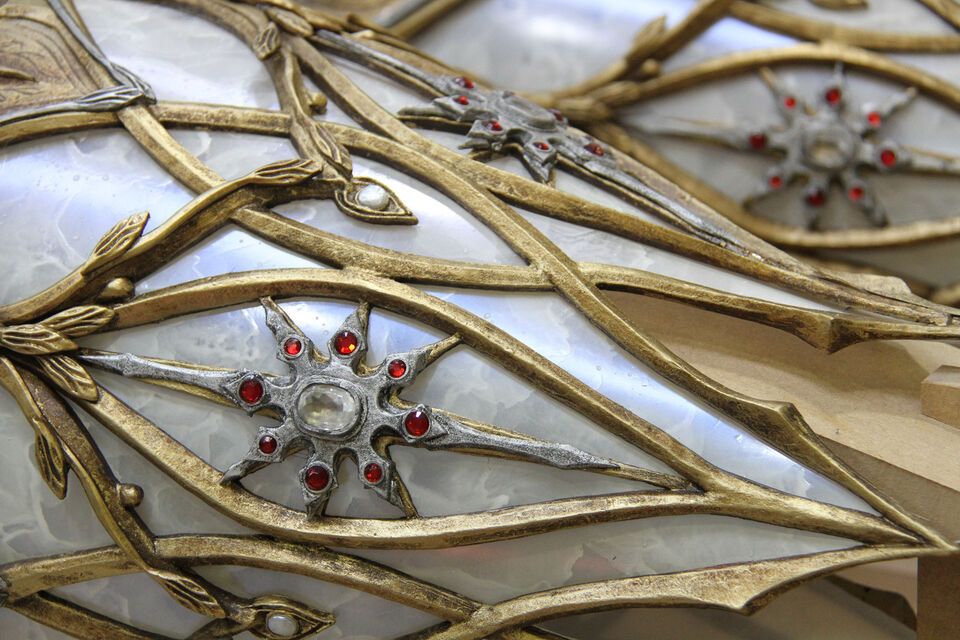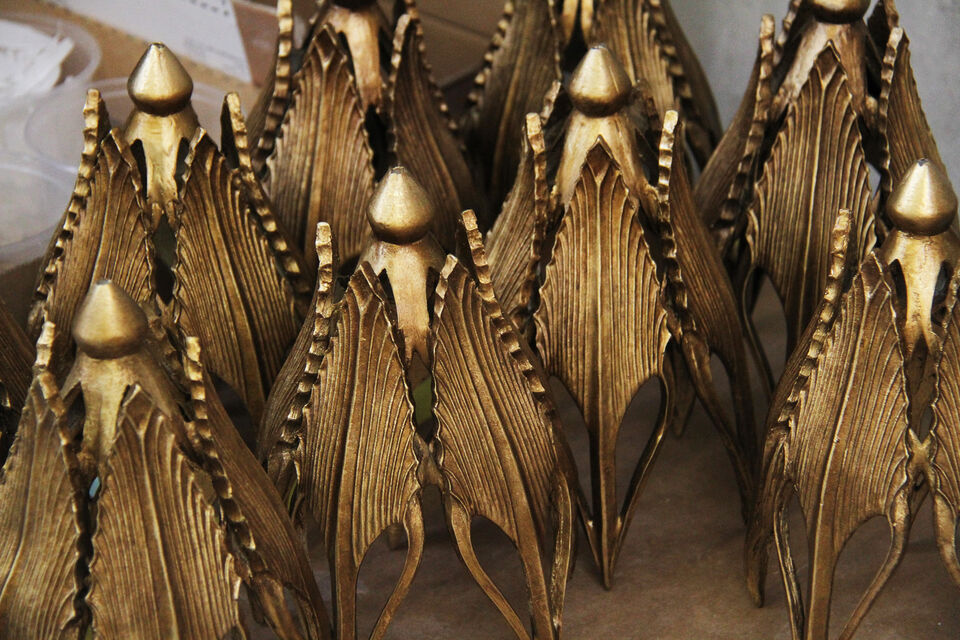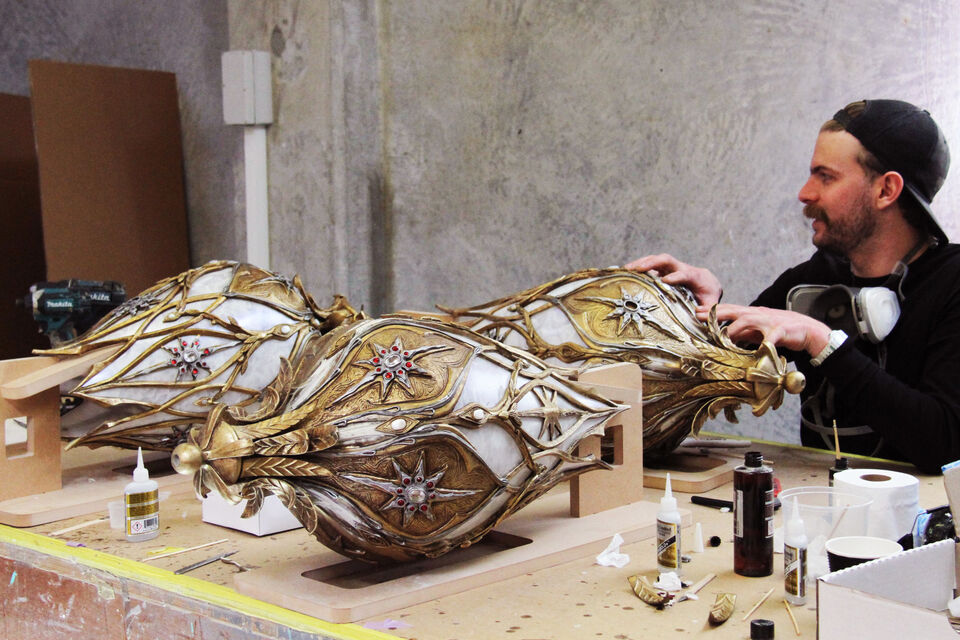 Lodaship Lanterns
these lanterns can be seen on the ship which sails from Numenor.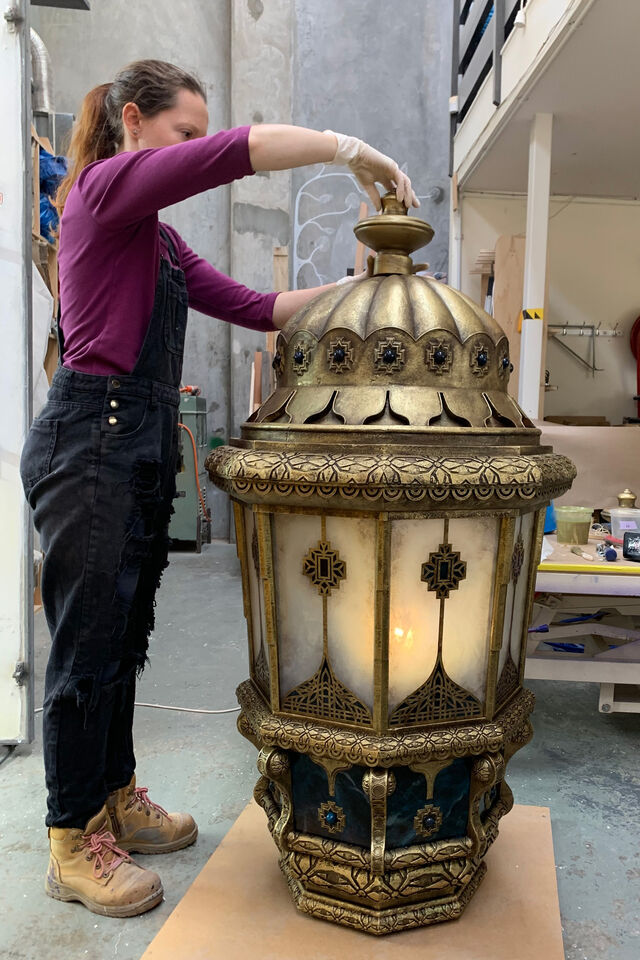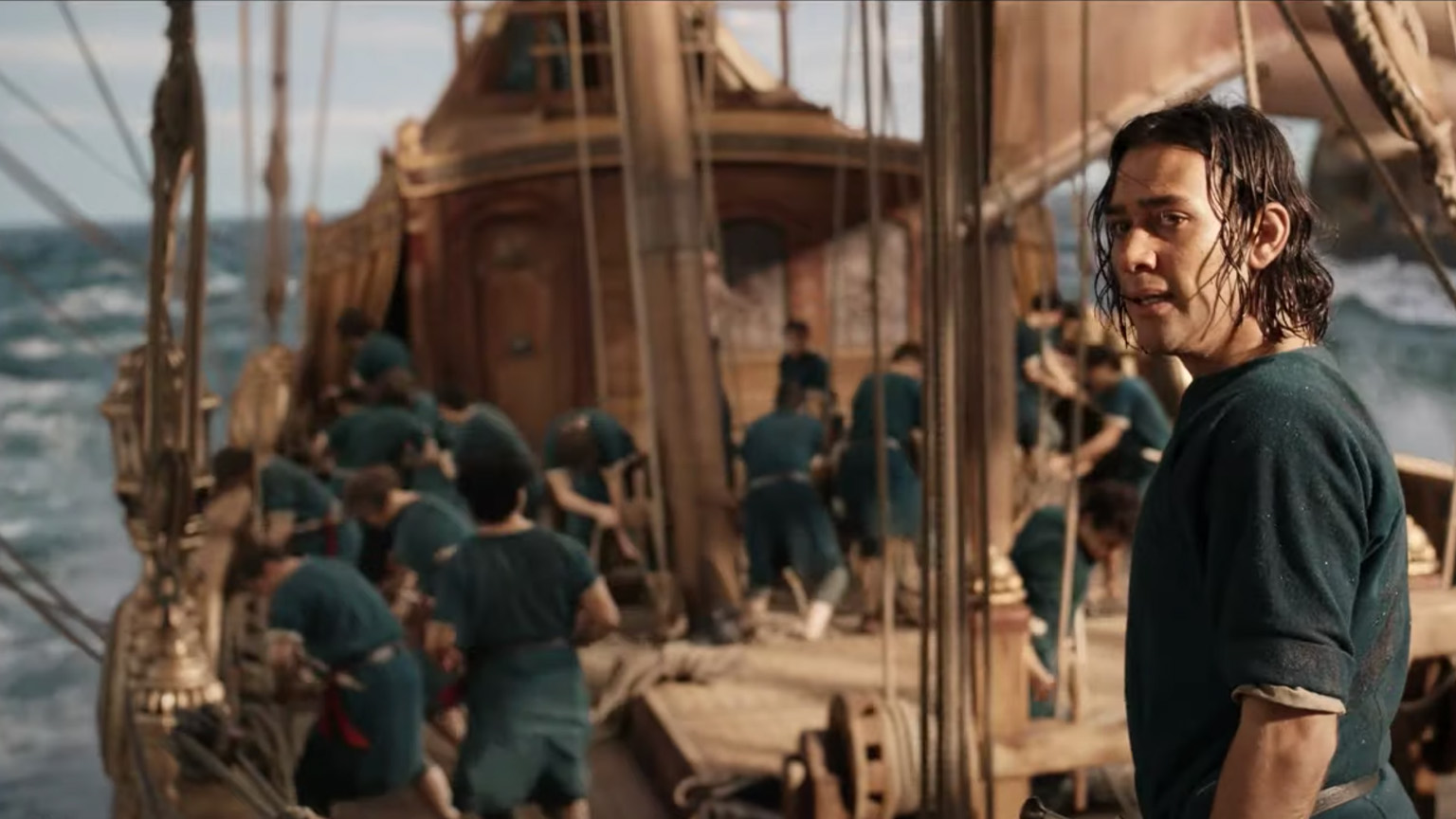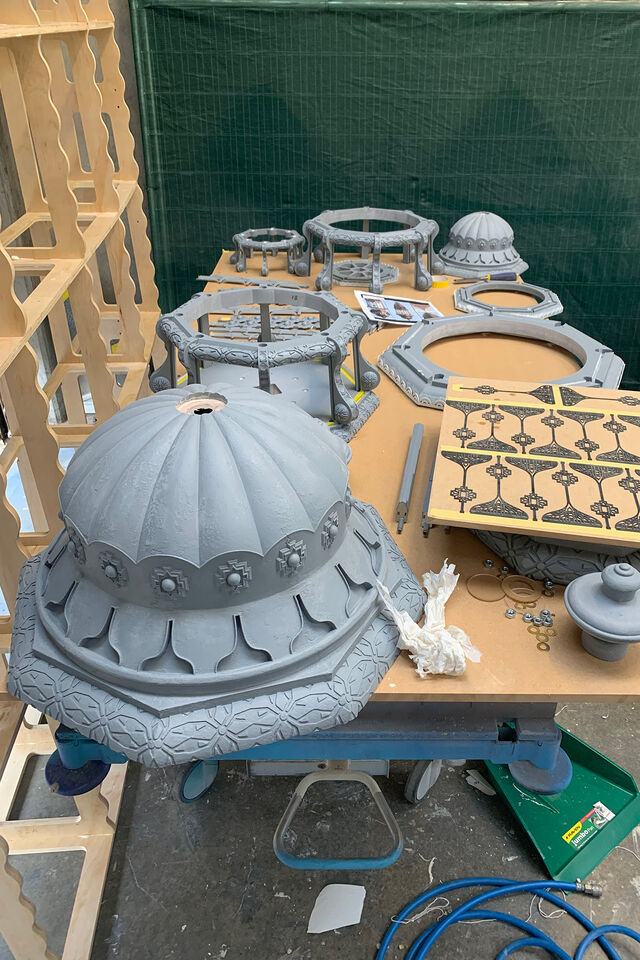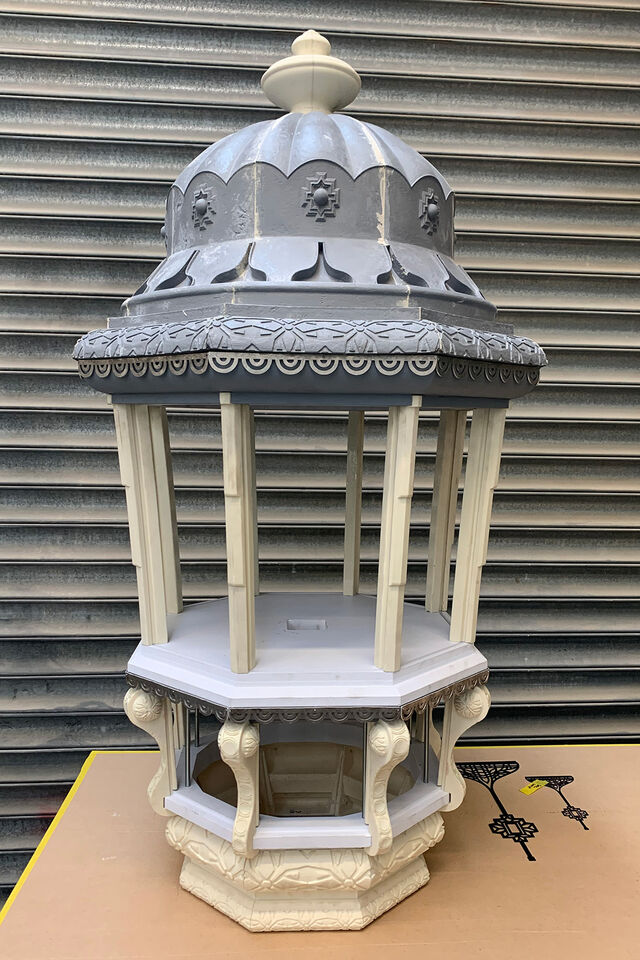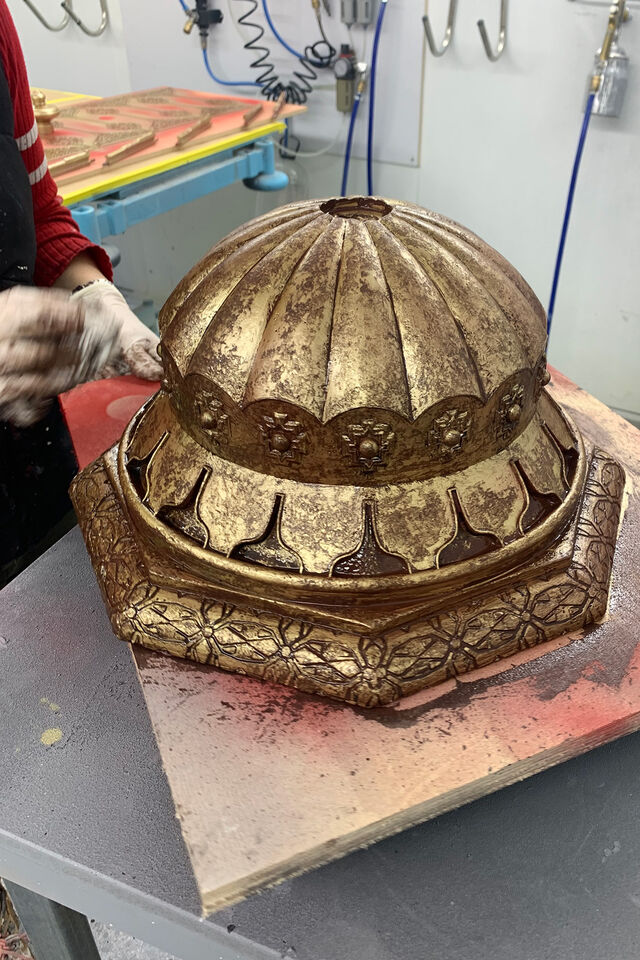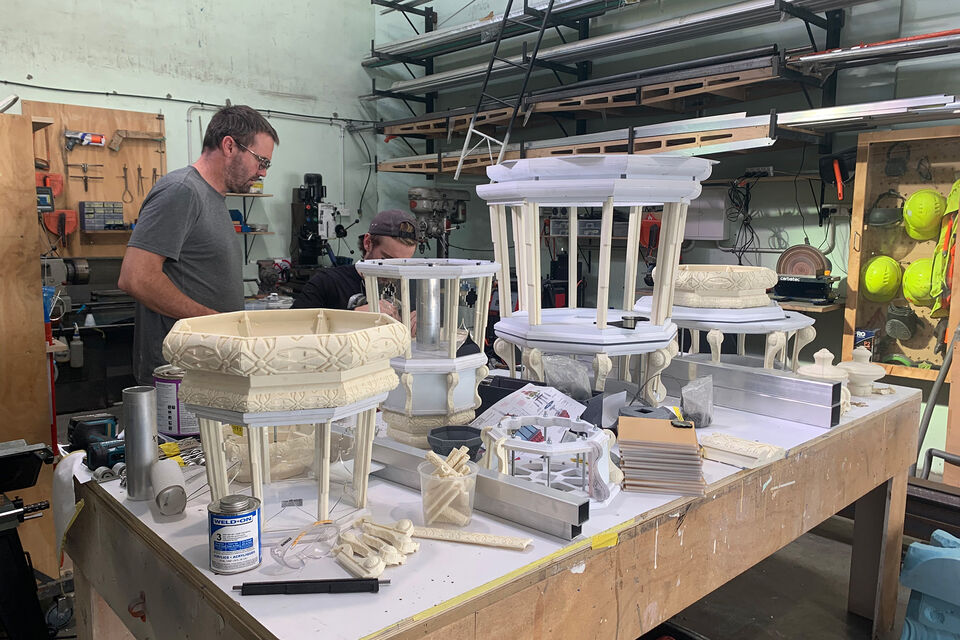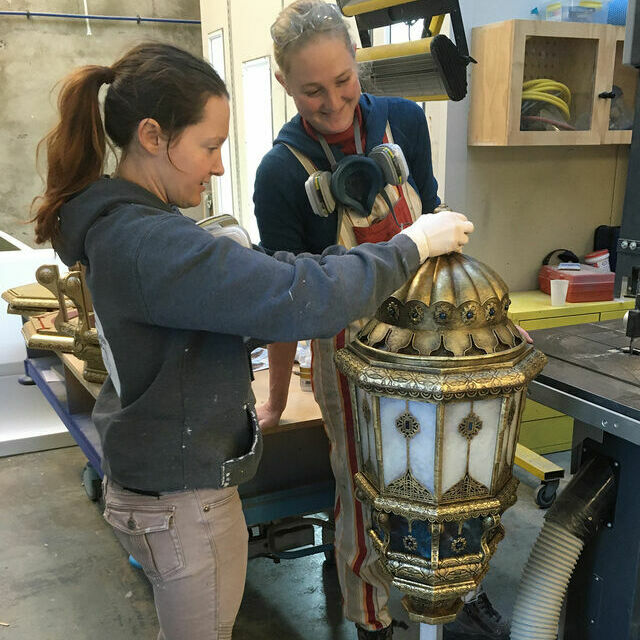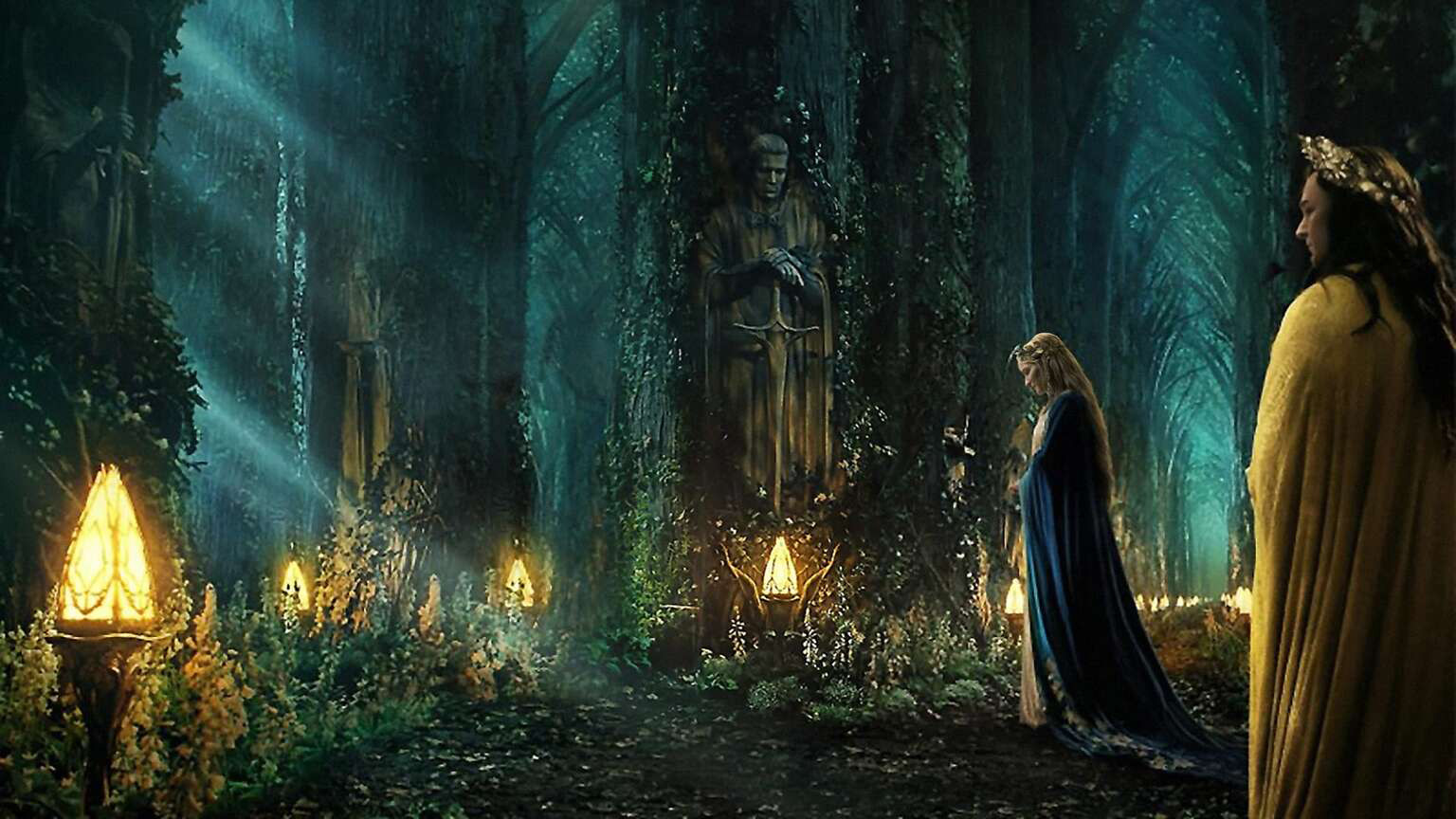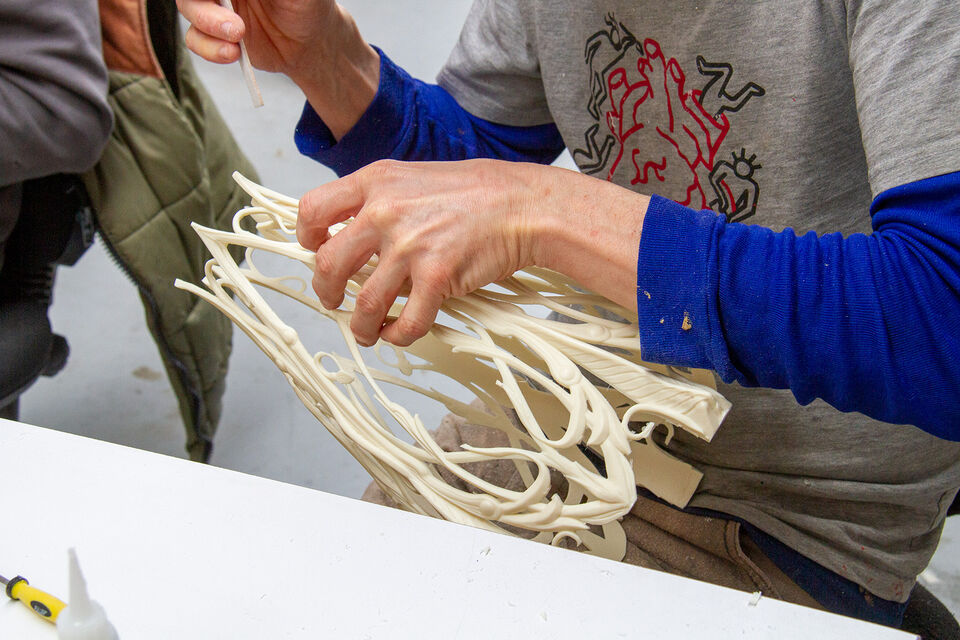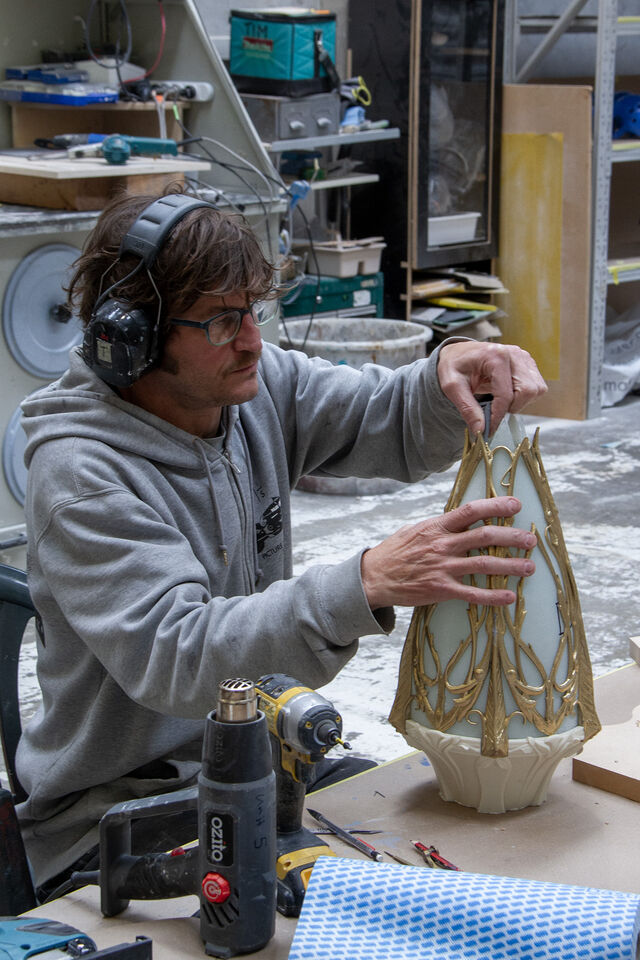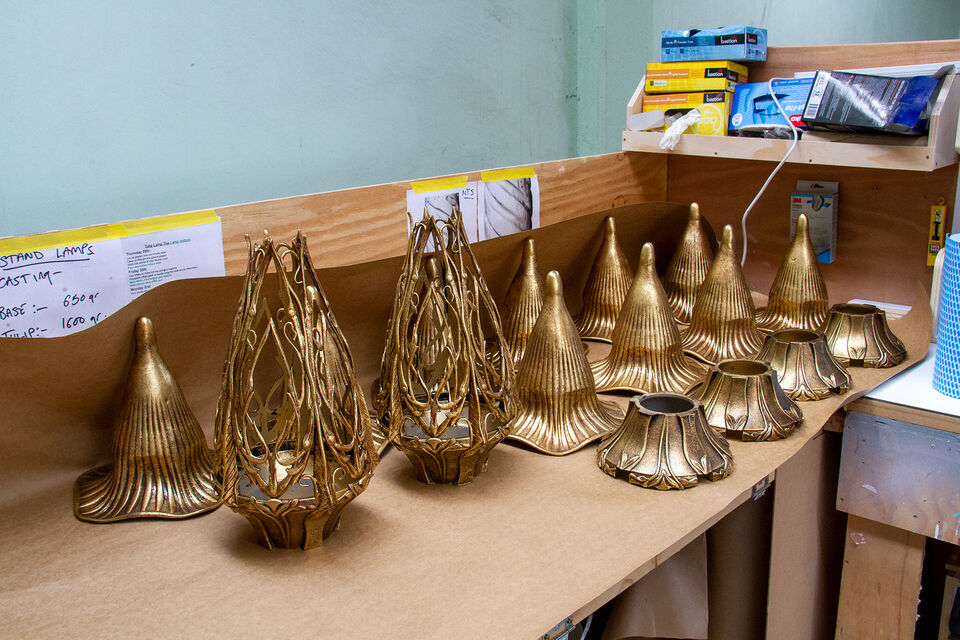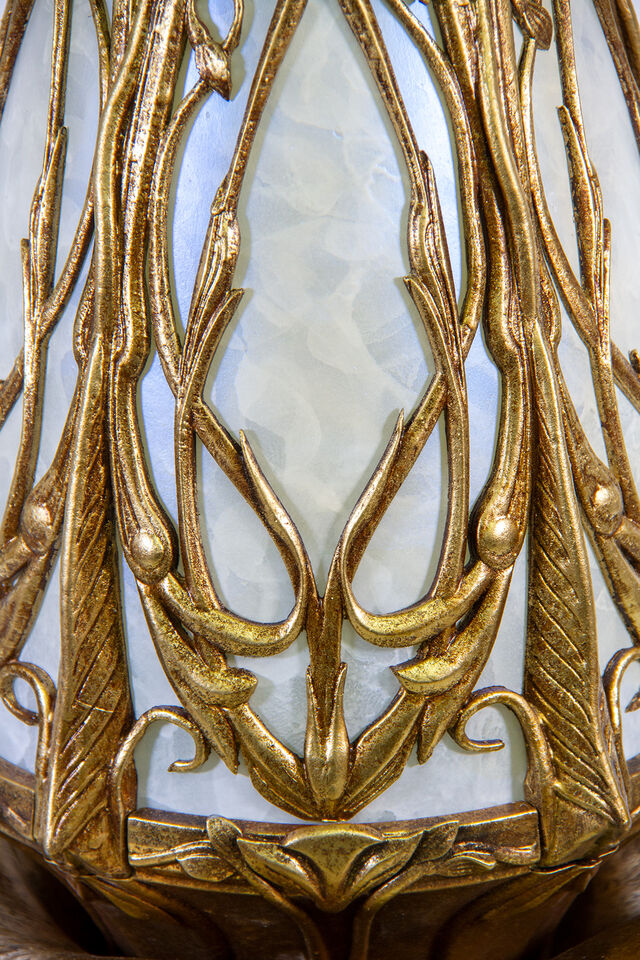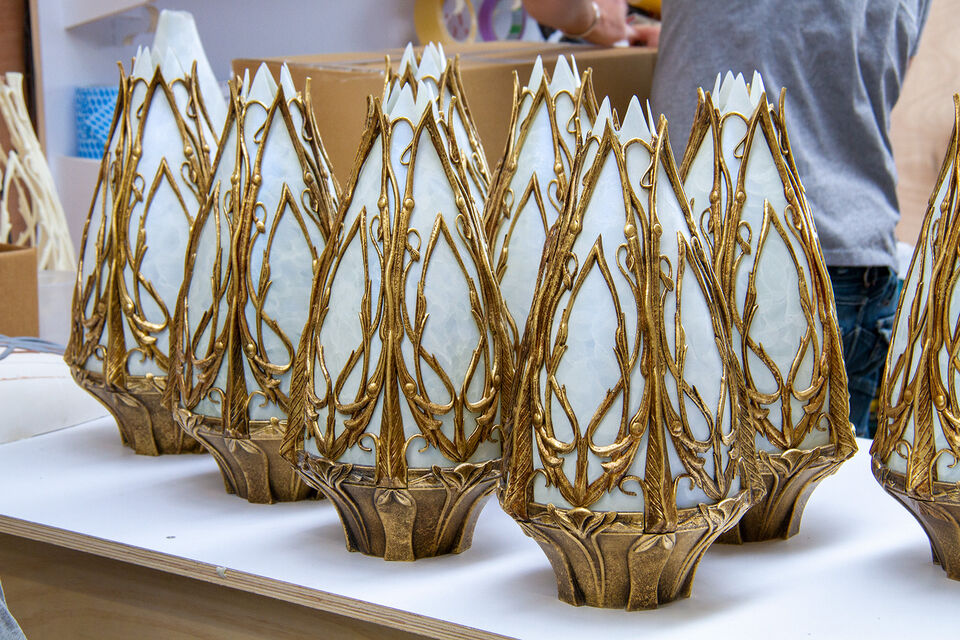 Harfoot carts
Human Dynamo fabricated the core carts for the Art Department on The Lord of the Rings: The Rings of Power.
The Harfoot carts for us was all about the combination of the old world and the new. In house we used ago old woodworking techniques, bending, carving and whittling them into shape, yet added some touches to bring them into the battery powered age. The Production's Art Department immersed them into the world of the Harfoots that you see on screen.