Sorawit Songsataya - The Interior
About the Artist
Sorawit Songsataya is a multimedia artist currently based in Pōneke Wellington. Their practice explores the many tangents that connect and redefine our understandings of subjectivity and ecology.
About the Work
"In The Interior, a moa (Aotearoa New Zealand's largest flightless bird), lies surrounded by a group of native and endemic bird species; some extinct like the moa, others endangered. Their minimal forms are distinctly polished and abstracted by the process of digital modelling, by casting and carving, yet their life-size offers a fantastical experience of lands once richly populated by avian life." SCAPE Public Art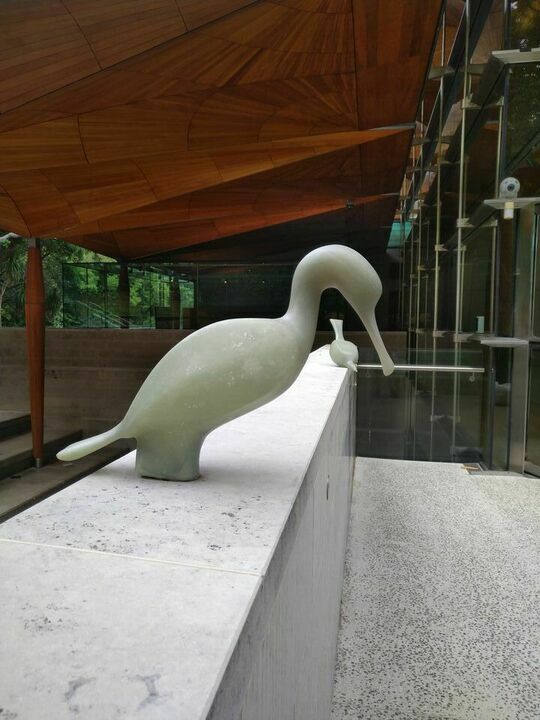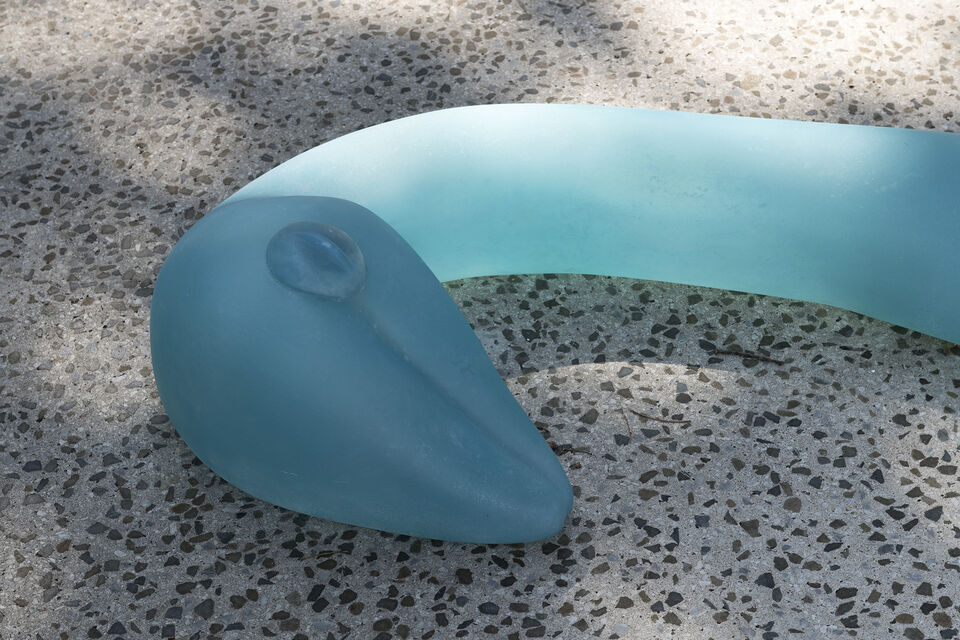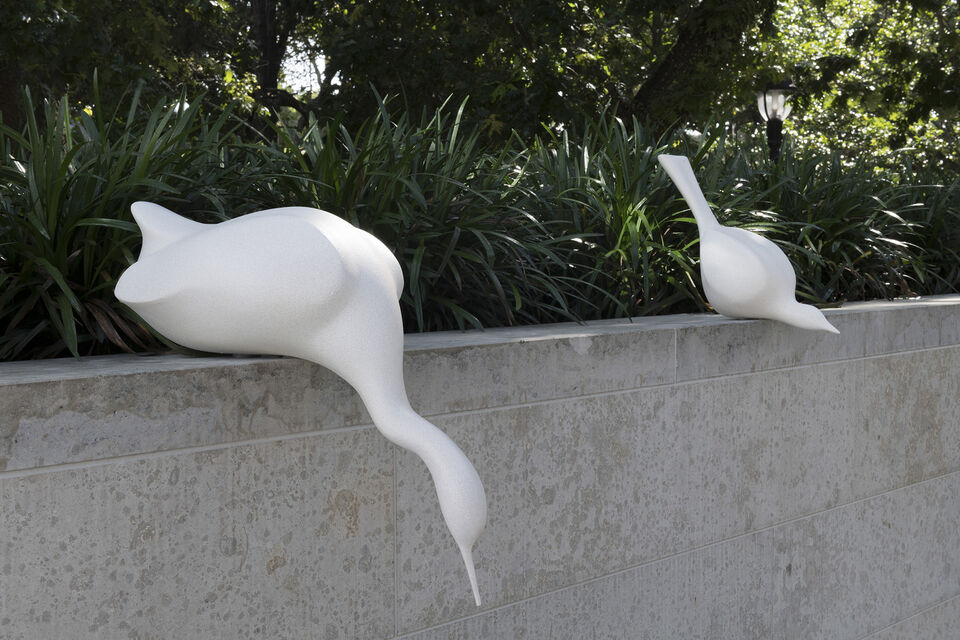 Human dynamo worked with Sorawit Songsataya to fabricate the bird sculptures in their work 'The Interior'.