Te Taiao Nature Exhibition
Museum: Te Papa
Exhibition title: Te Taiao | Nature
Exhibition Designers: Clayton McGregor & Rosanne Kwan
Human Dynamo was a lead contributor of scientifically accurate endemic flora and fauna models for Te Papa – Te Taiao | Nature exhibition 2019. Human Dynamo liaised with scientific experts to ensure every detail was accurately captured in the finished models.
Utilising the latest in-house technology and craftsmanship including digital sculpting, 3D printing, biological specimen moulding and paint finishing, HD's team fabricated over 40 specimen models.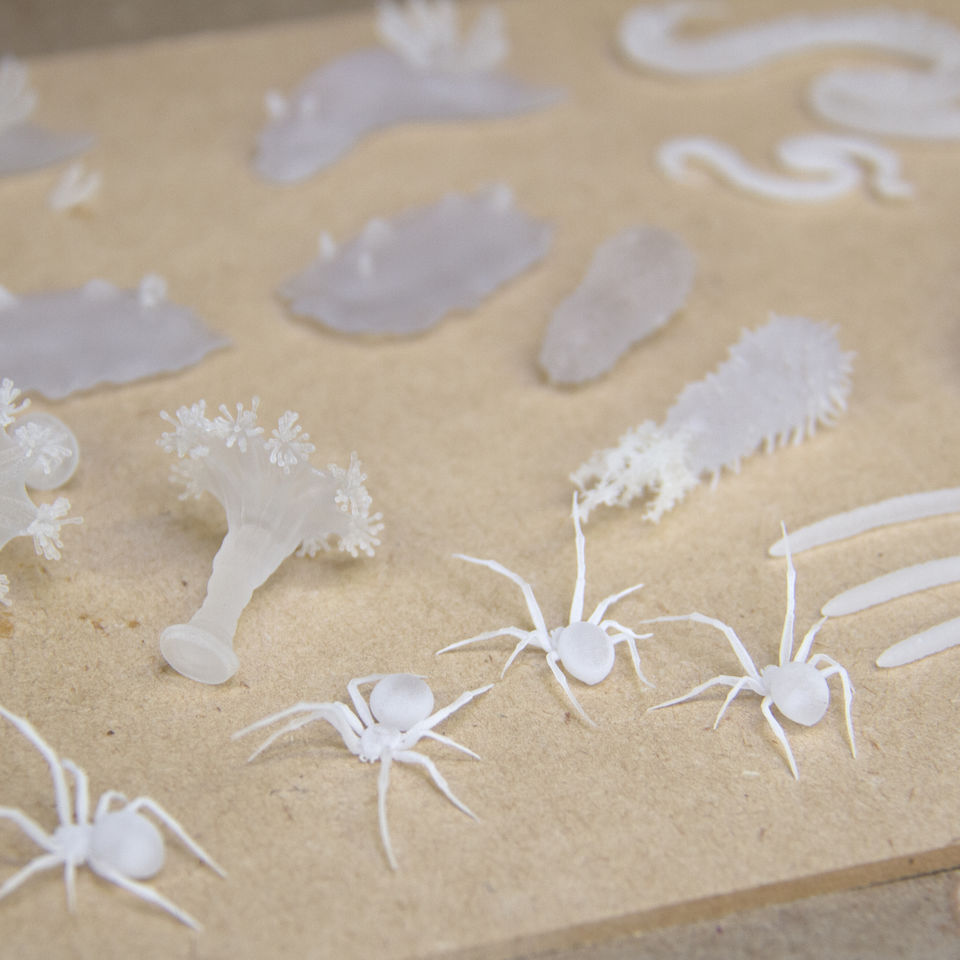 Sacha Lees and Tony Drawbridge's process is captured during the finishing stages of a large scale Mayfly lava model - one of over forty specimen models created by 'Human Dynamo Workshop' for Te Papa – Te Taiao | Nature exhibition 2019.
"I found the team at Human Dynamo to be exceptional in their focus, commitment, and production quality; taking a mix of photographs, photocopies and preserved specimens to create fish models that looked as if all they needed was water. Some of the older models that were re-painted and re-worked I had thought were beyond salvage, but the end result was spectacular. Problems were overcome with innovation and talent. It has been a pleasure to work with such gifted and passionate people."
- Andrew Stewart. Assistant Curator NE (Fishes)

Birds Experts: Alan Tennyson & Colin Miskelly.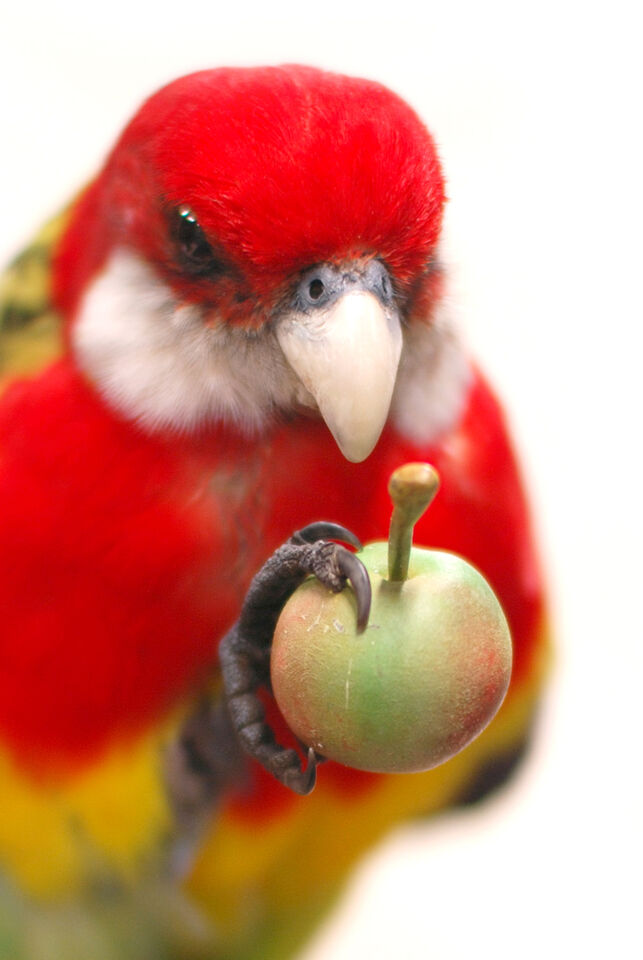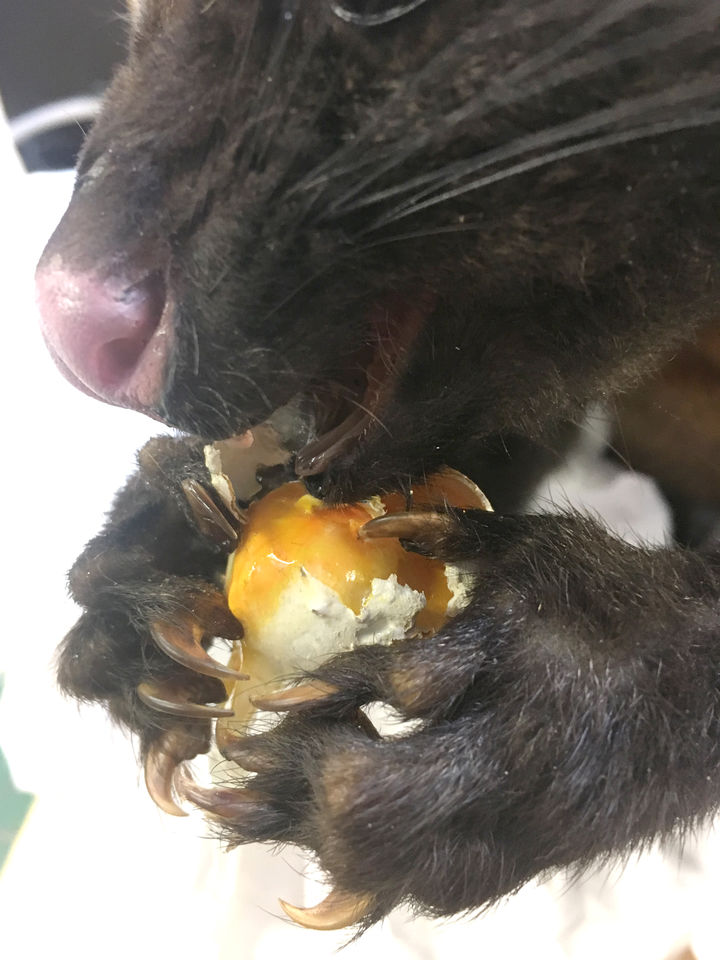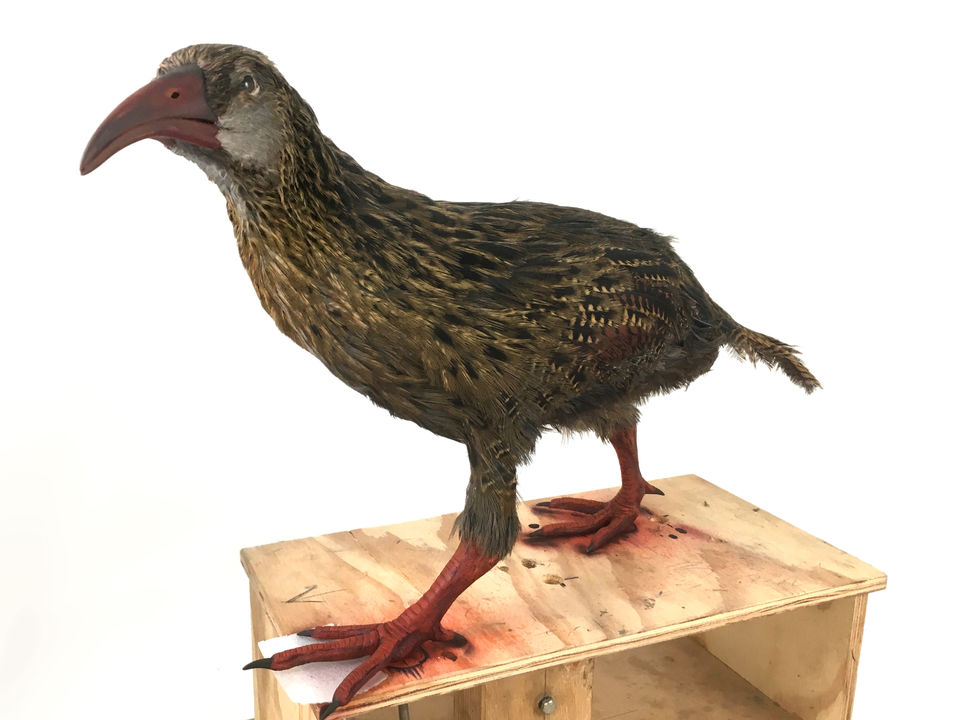 Taxidermy model of the Hawkin's rail (Diaphorapteryx hawkinsi)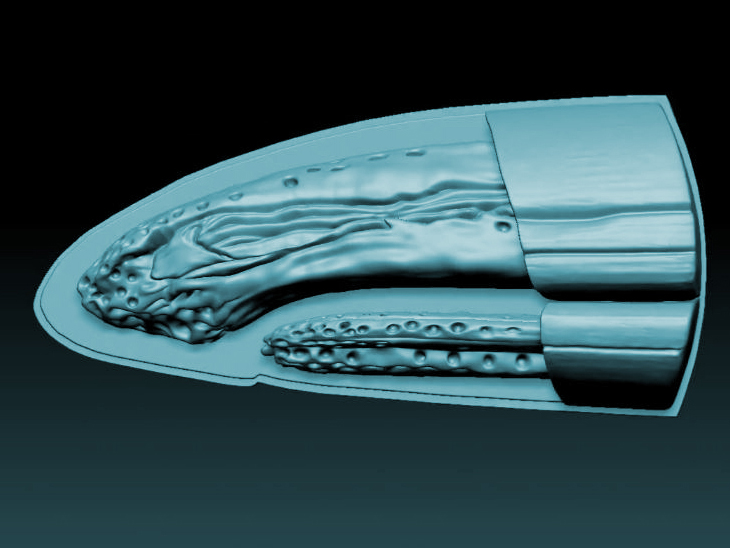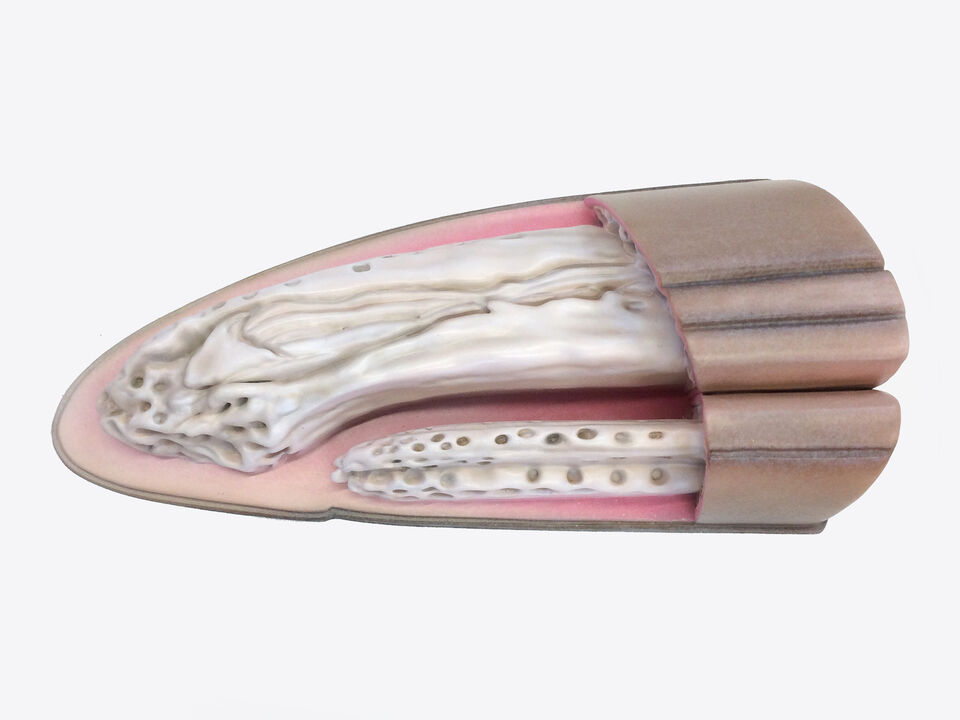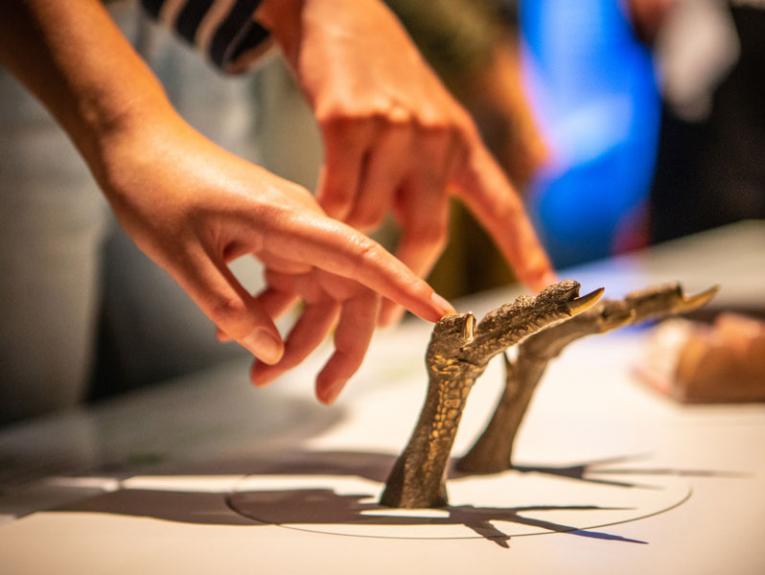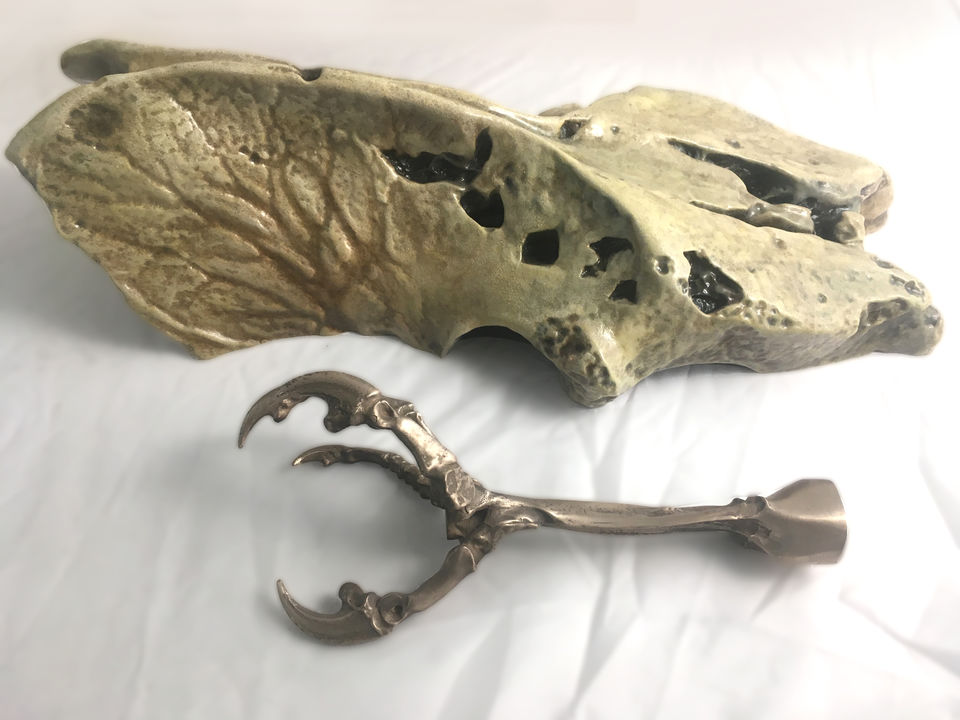 Marine Invertebrate Expert: Rick Webber.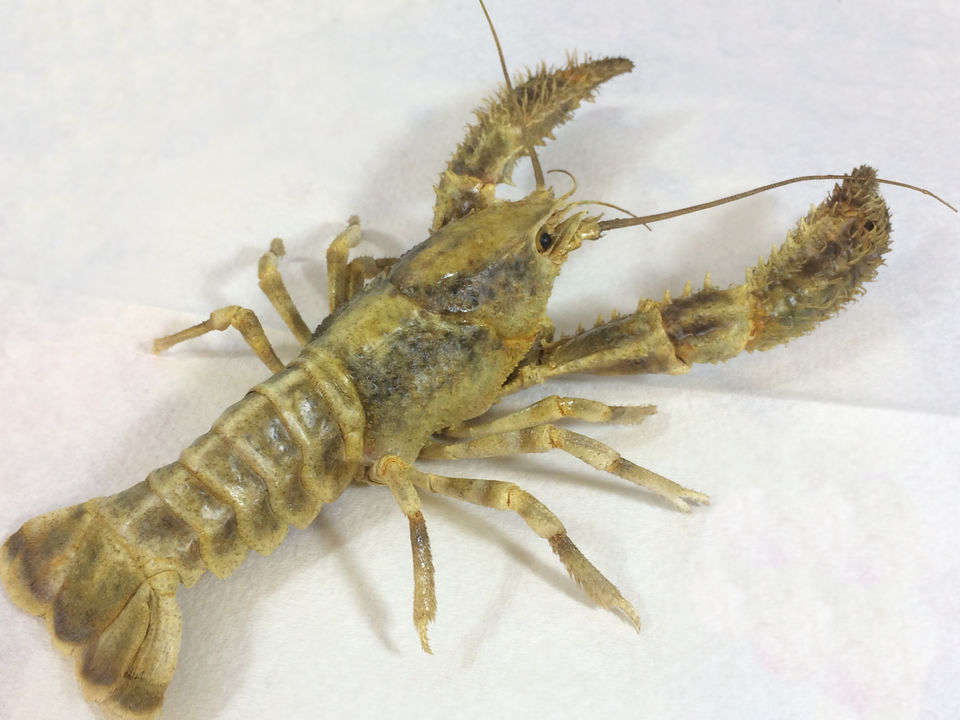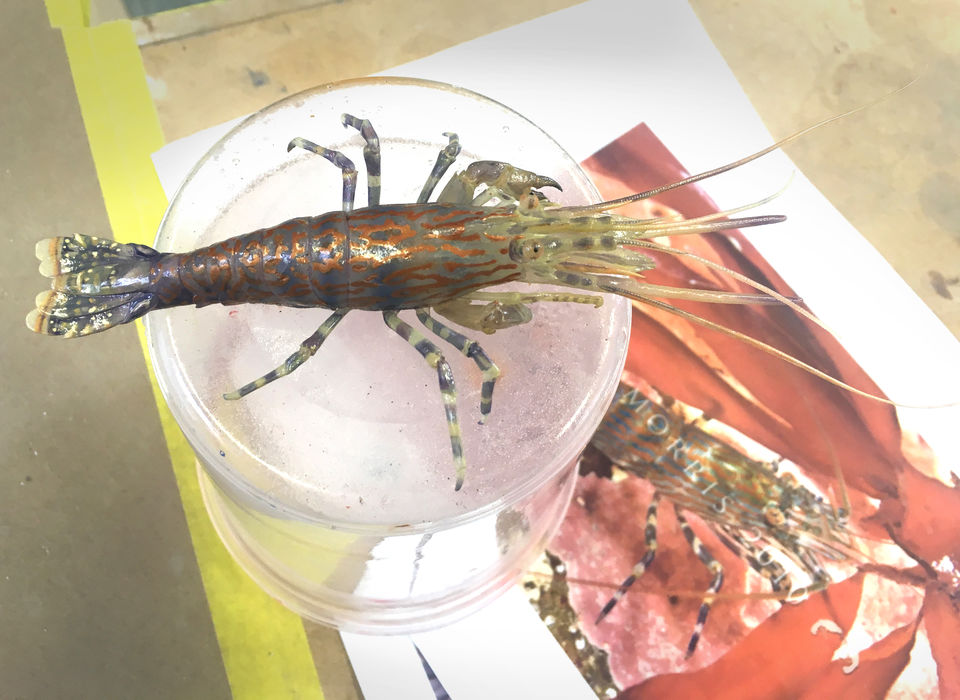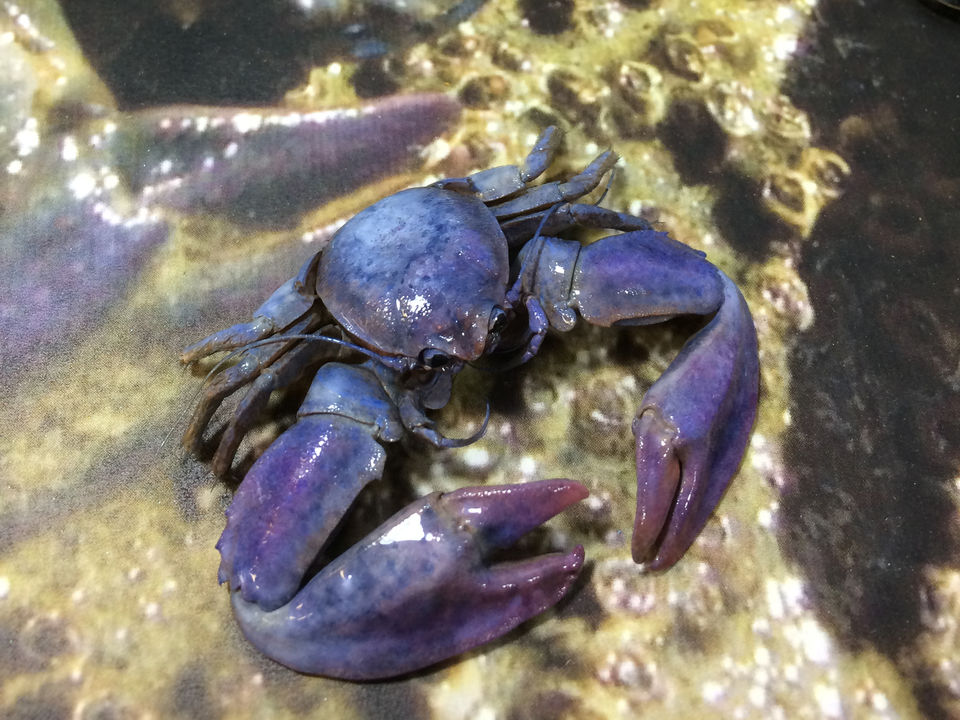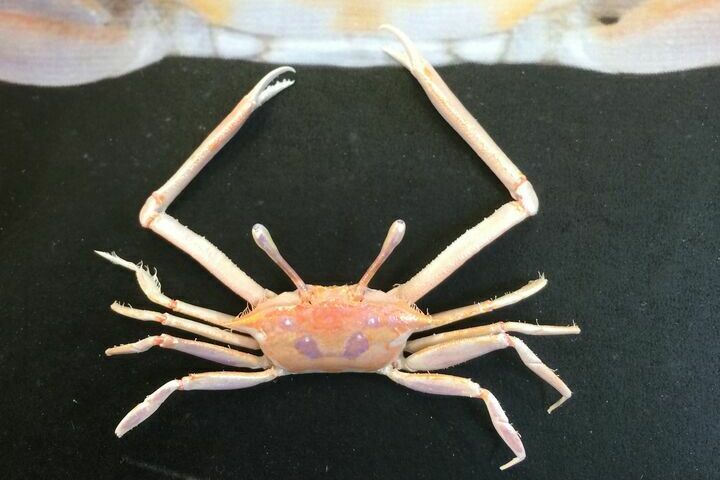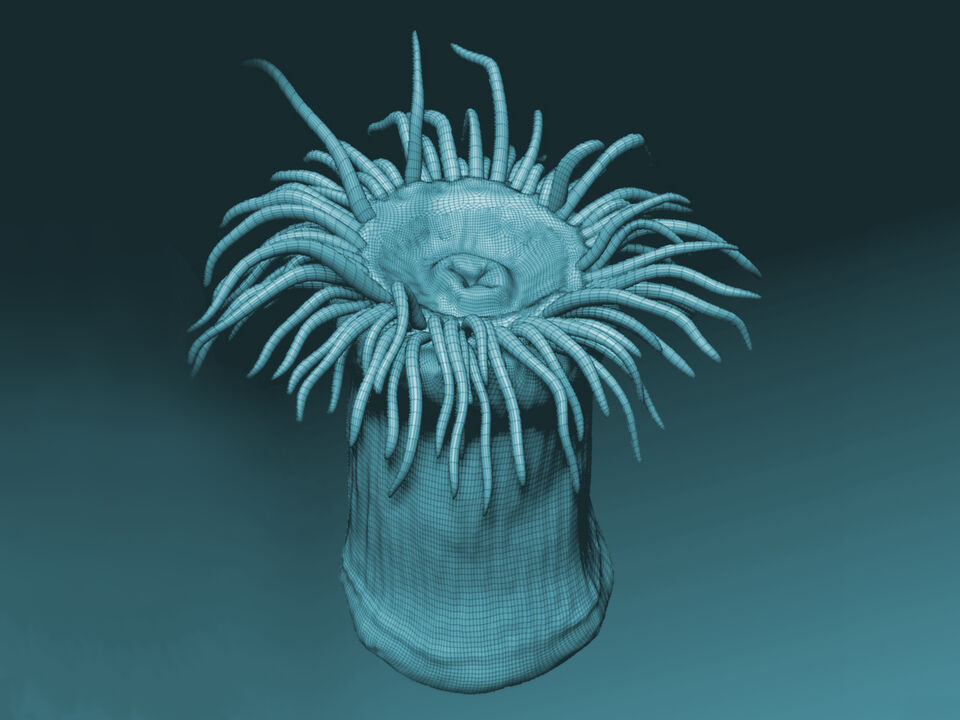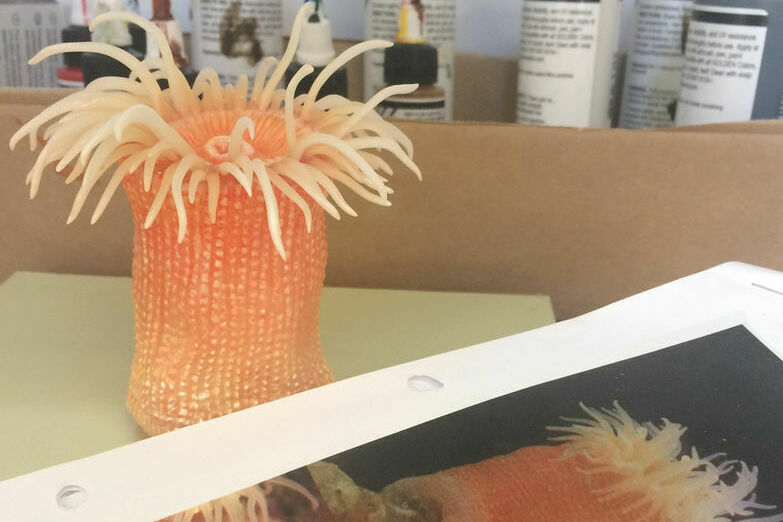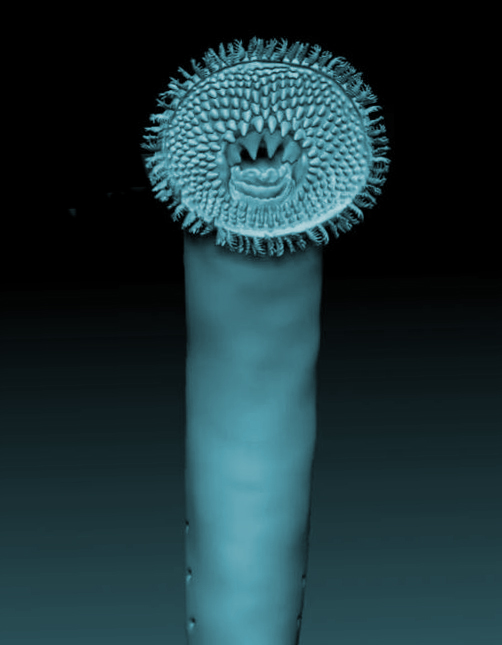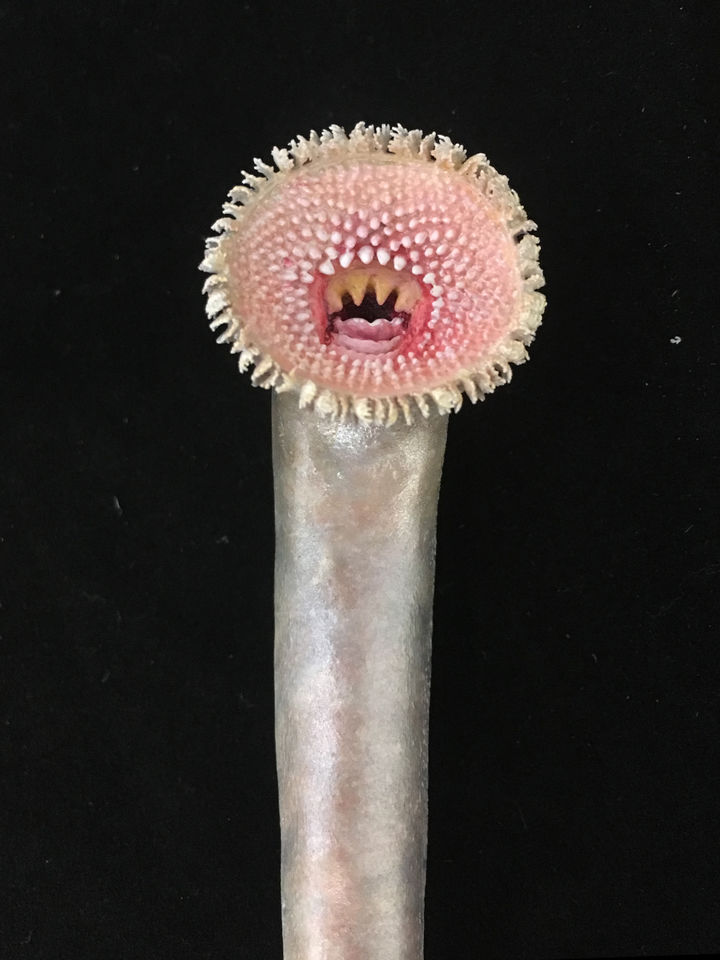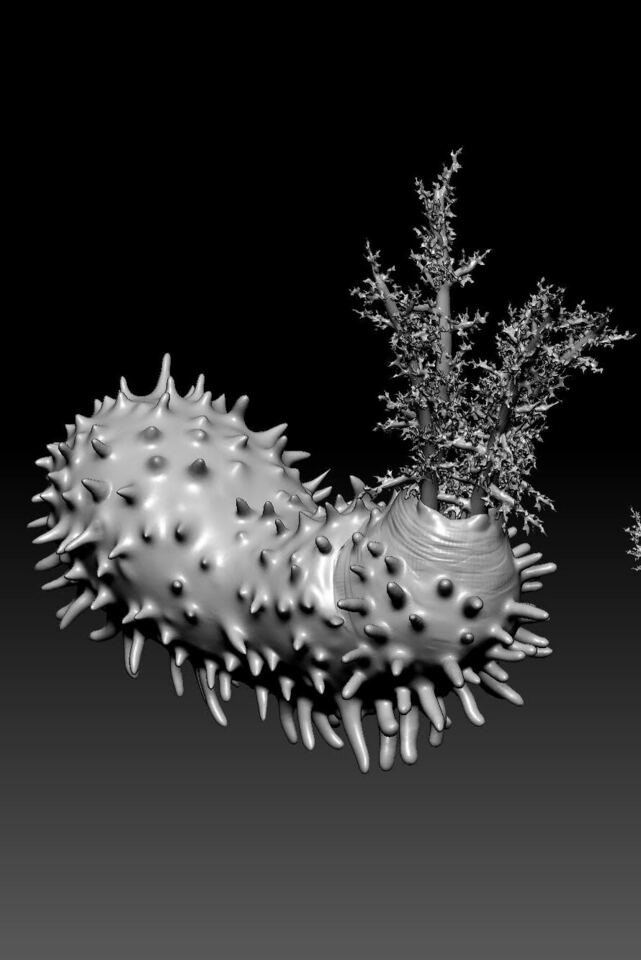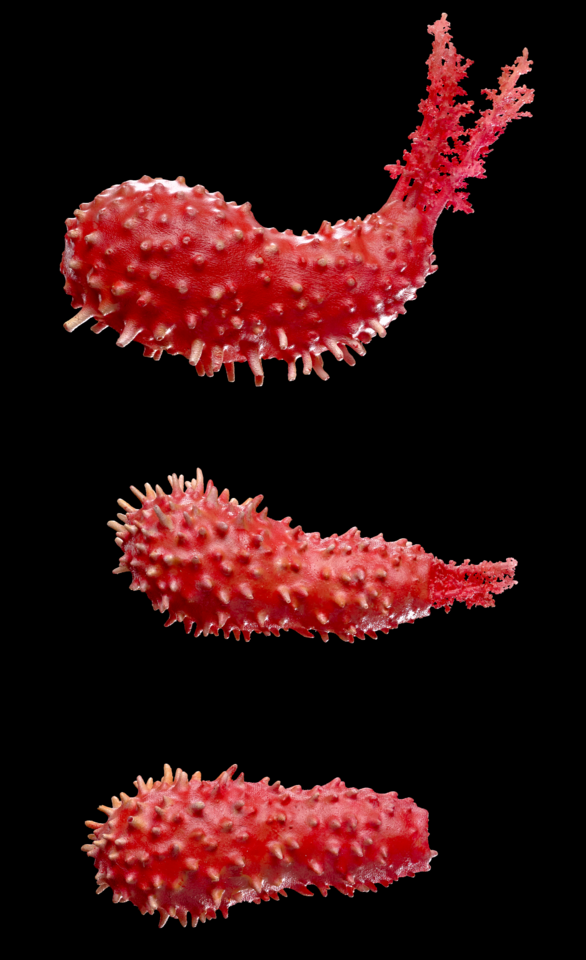 Fish Expert: Andrew Stewart.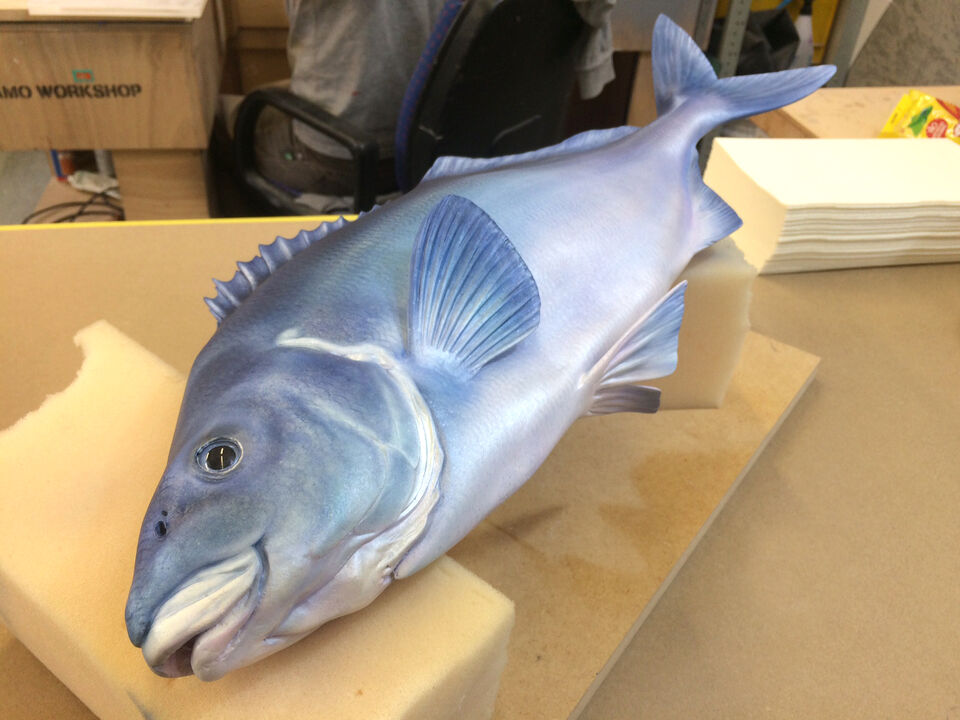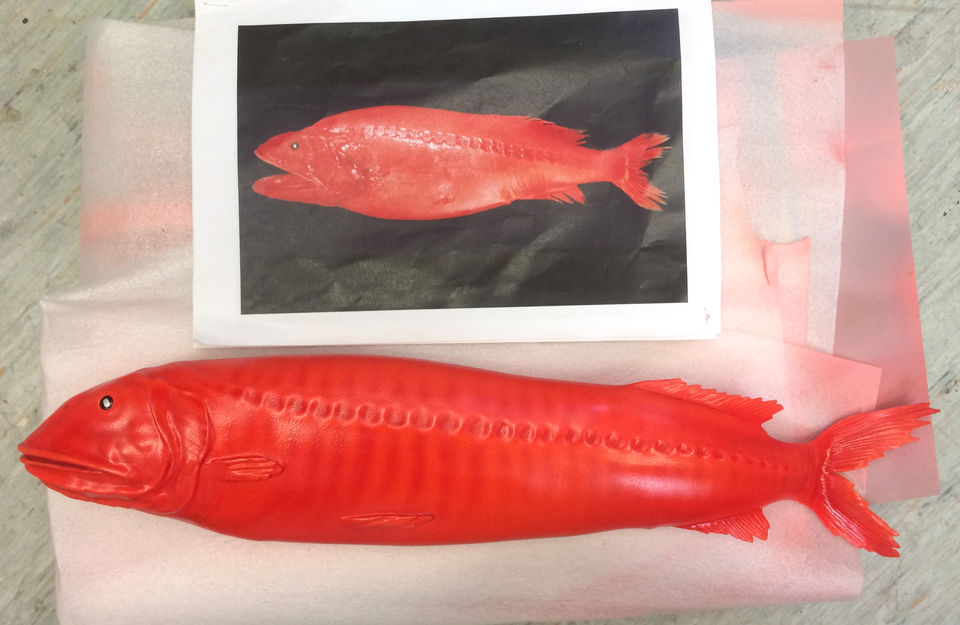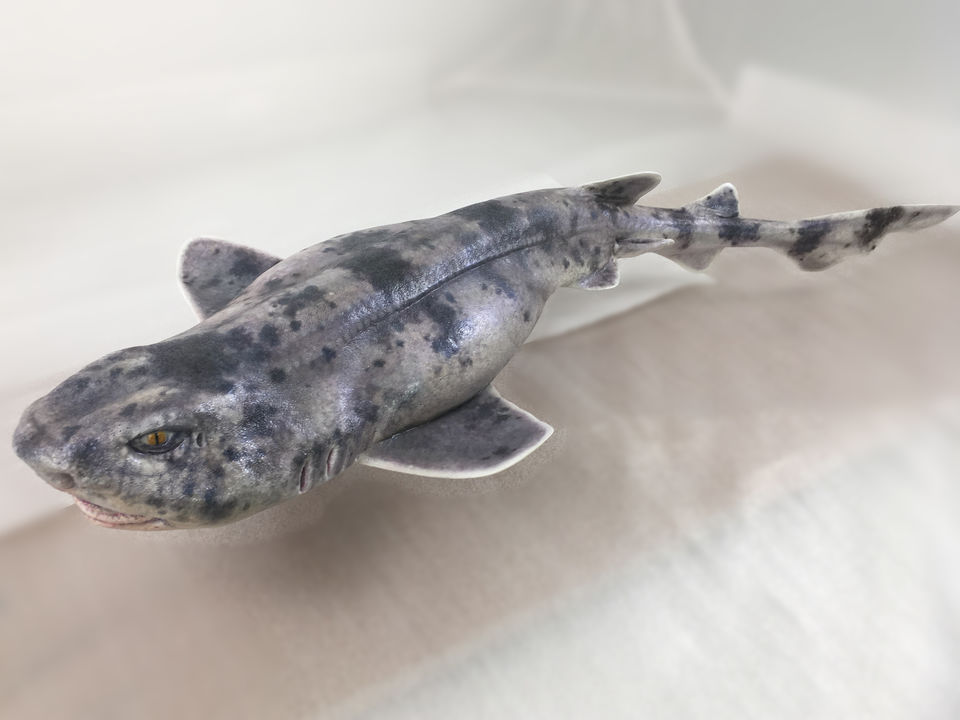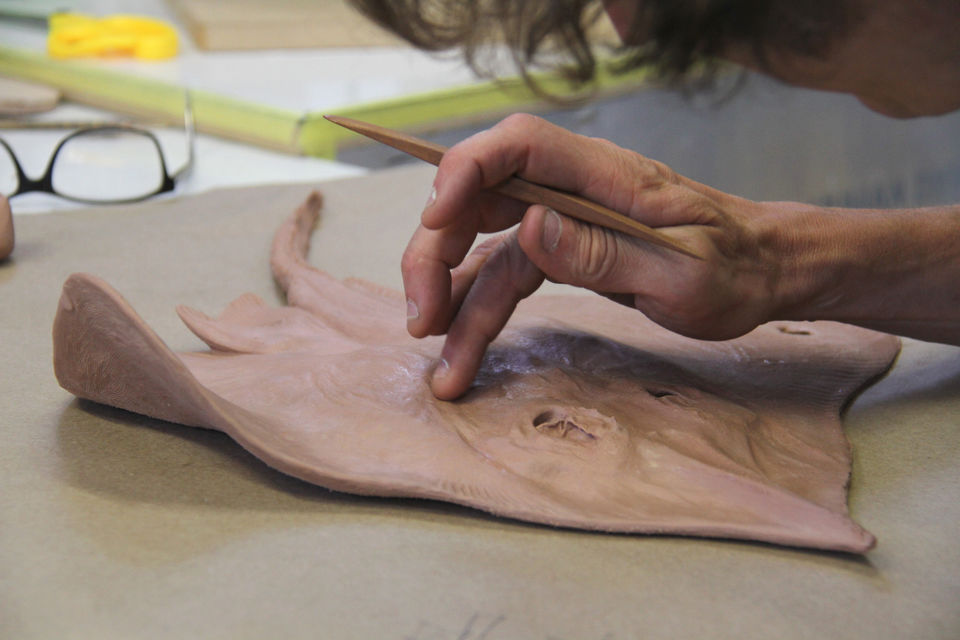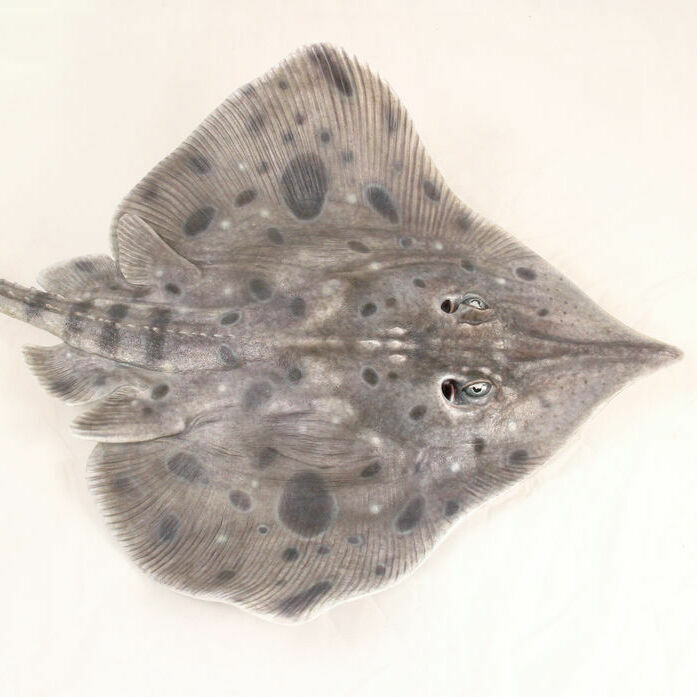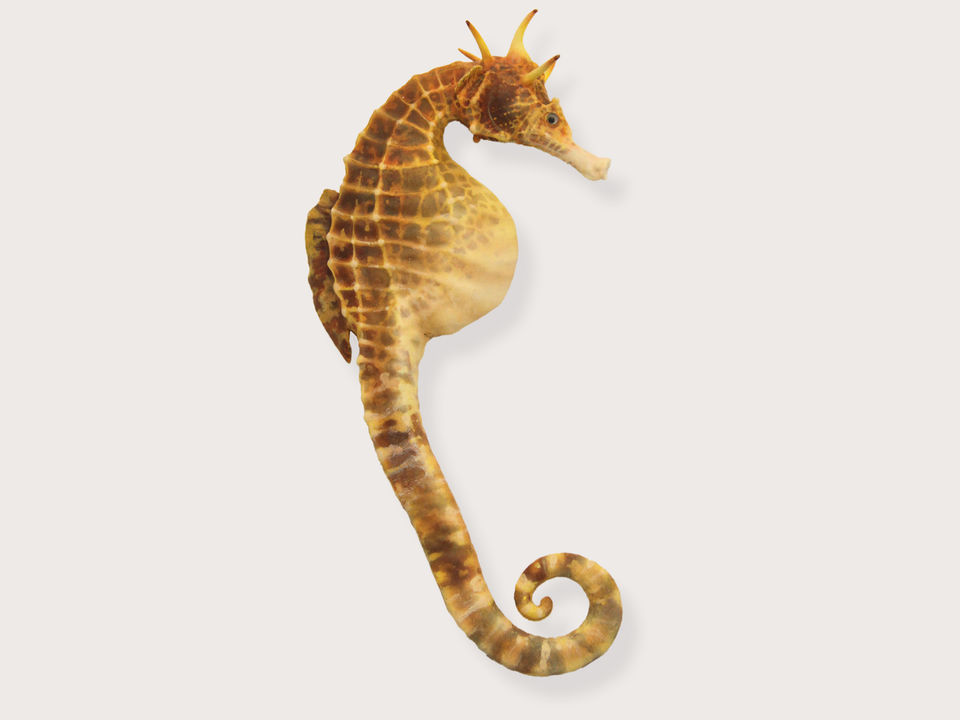 Insect Experts: Phil Sirvid & Julia Kasper.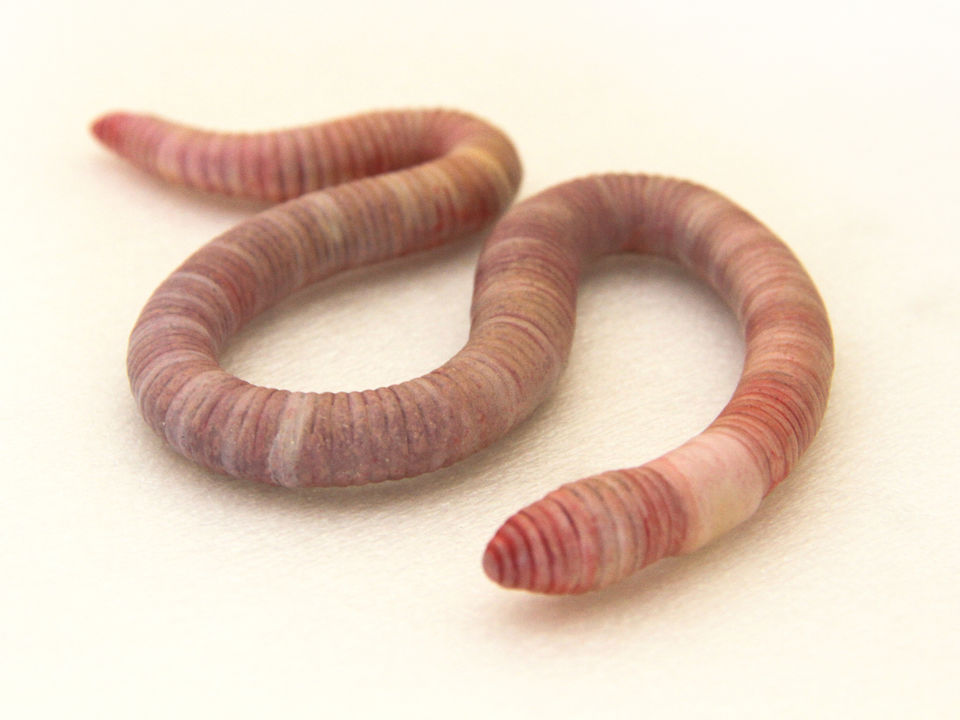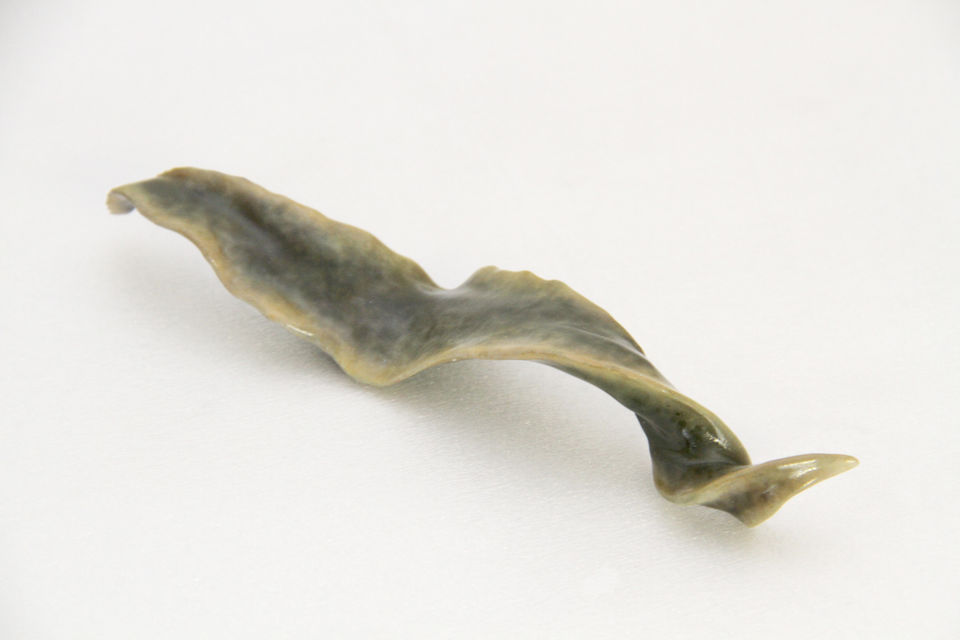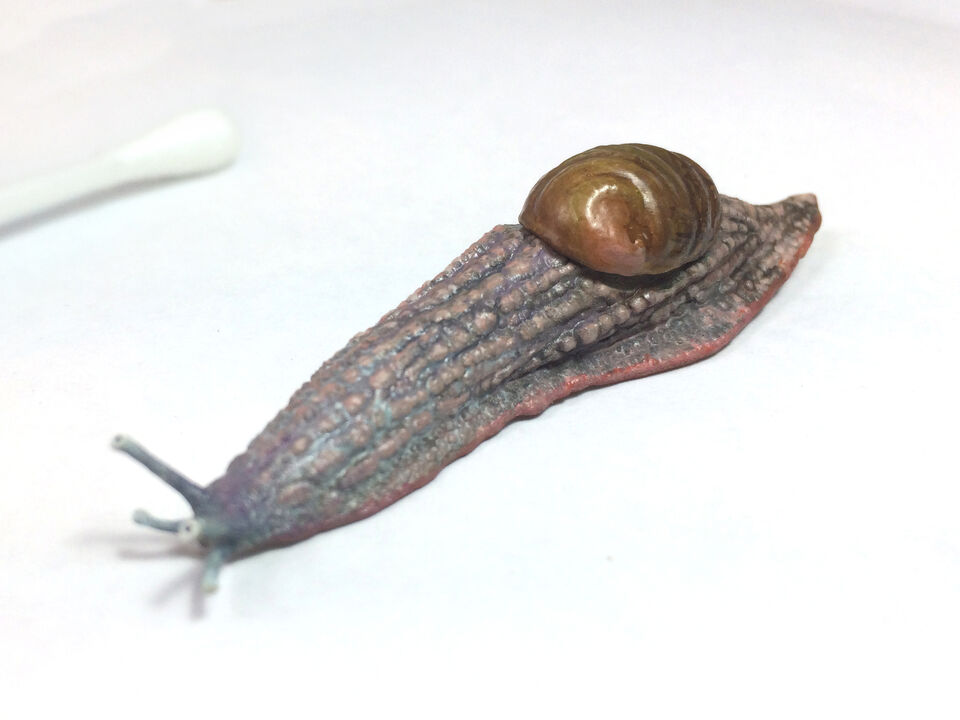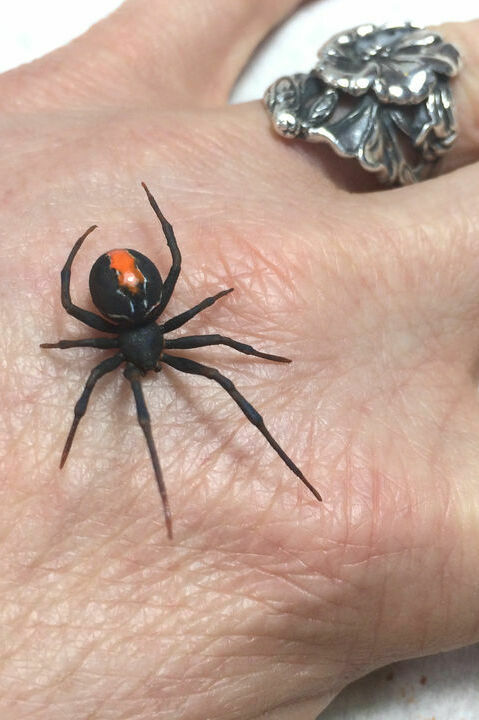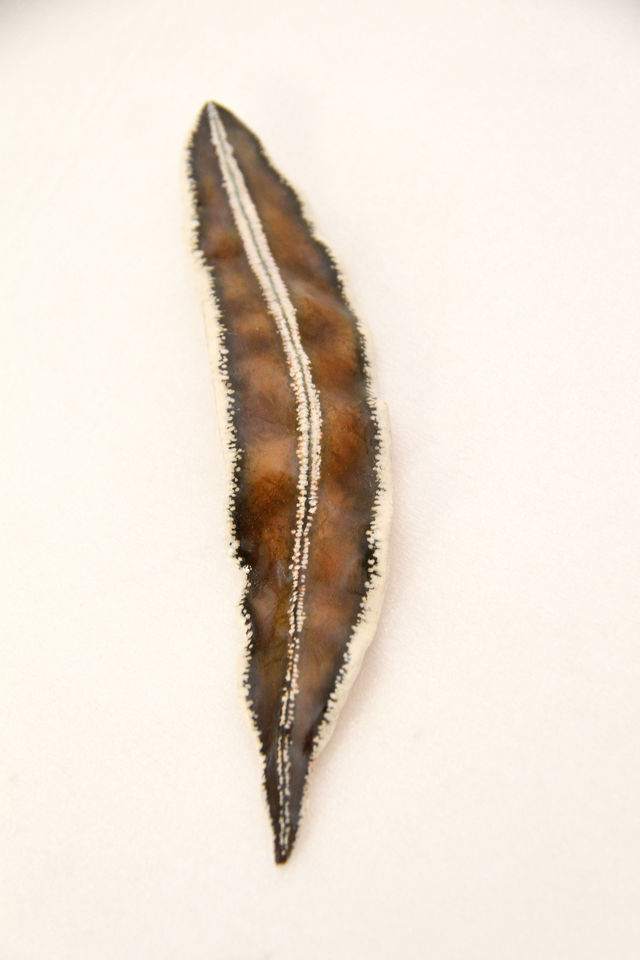 Plant Experts: Lara Shepard & Leon Perrie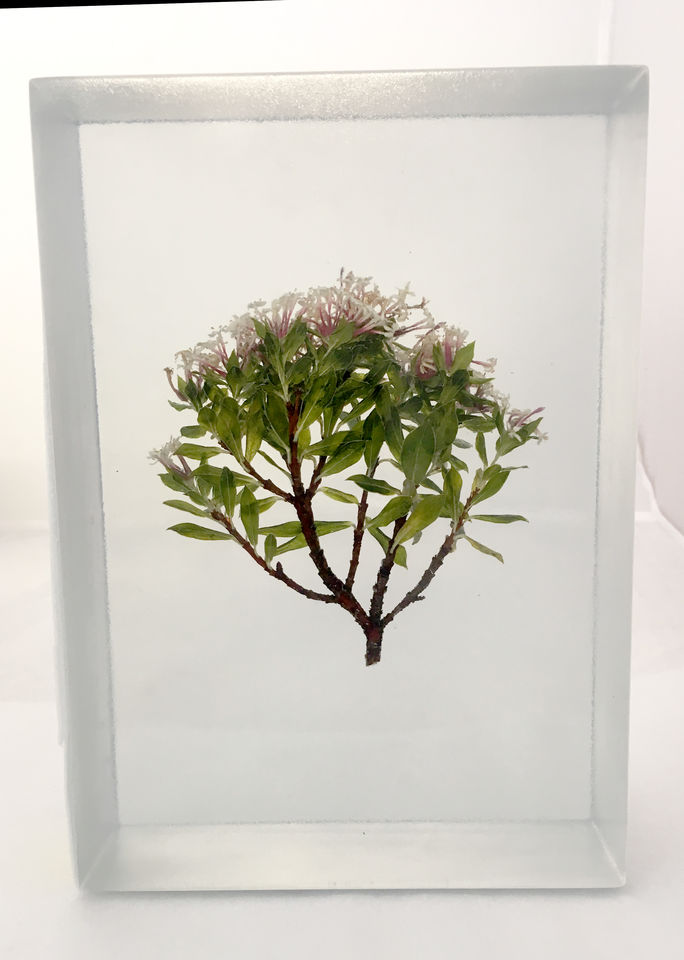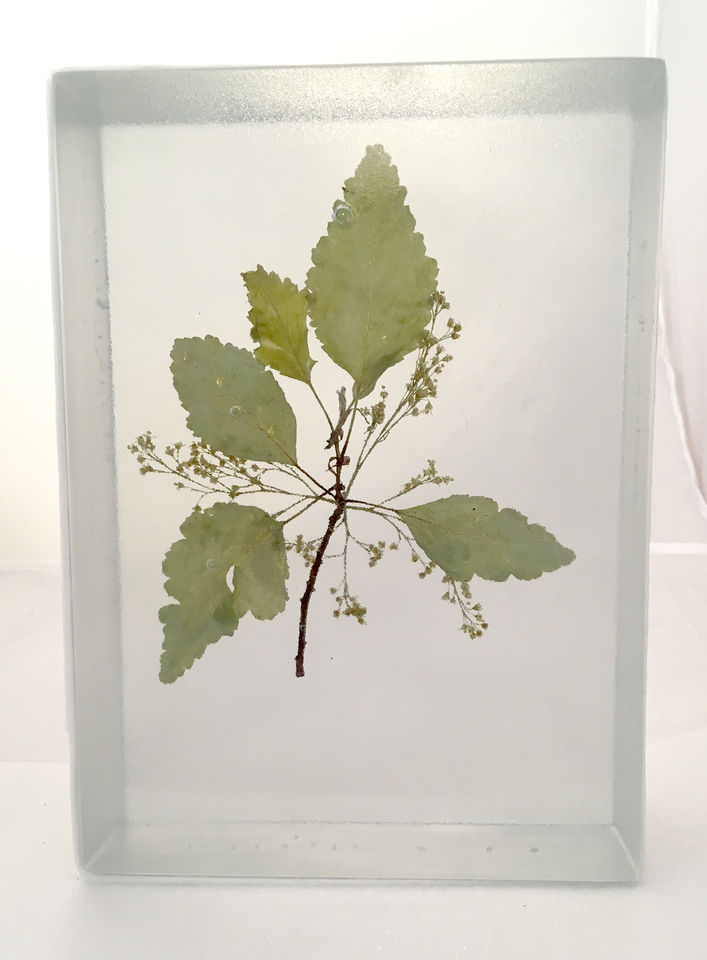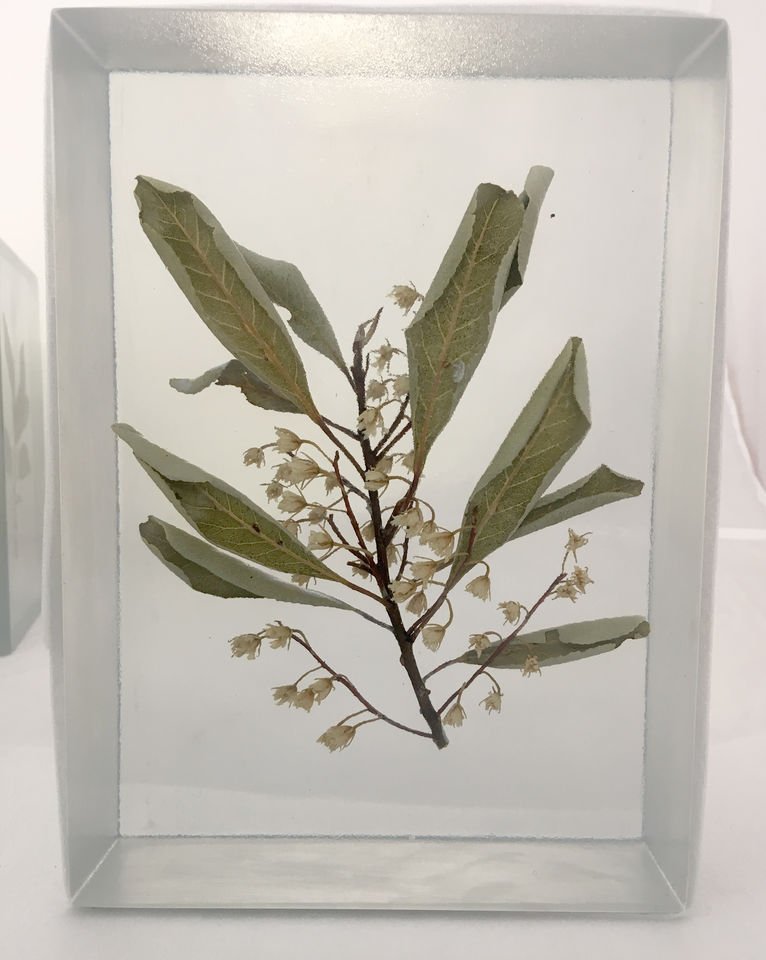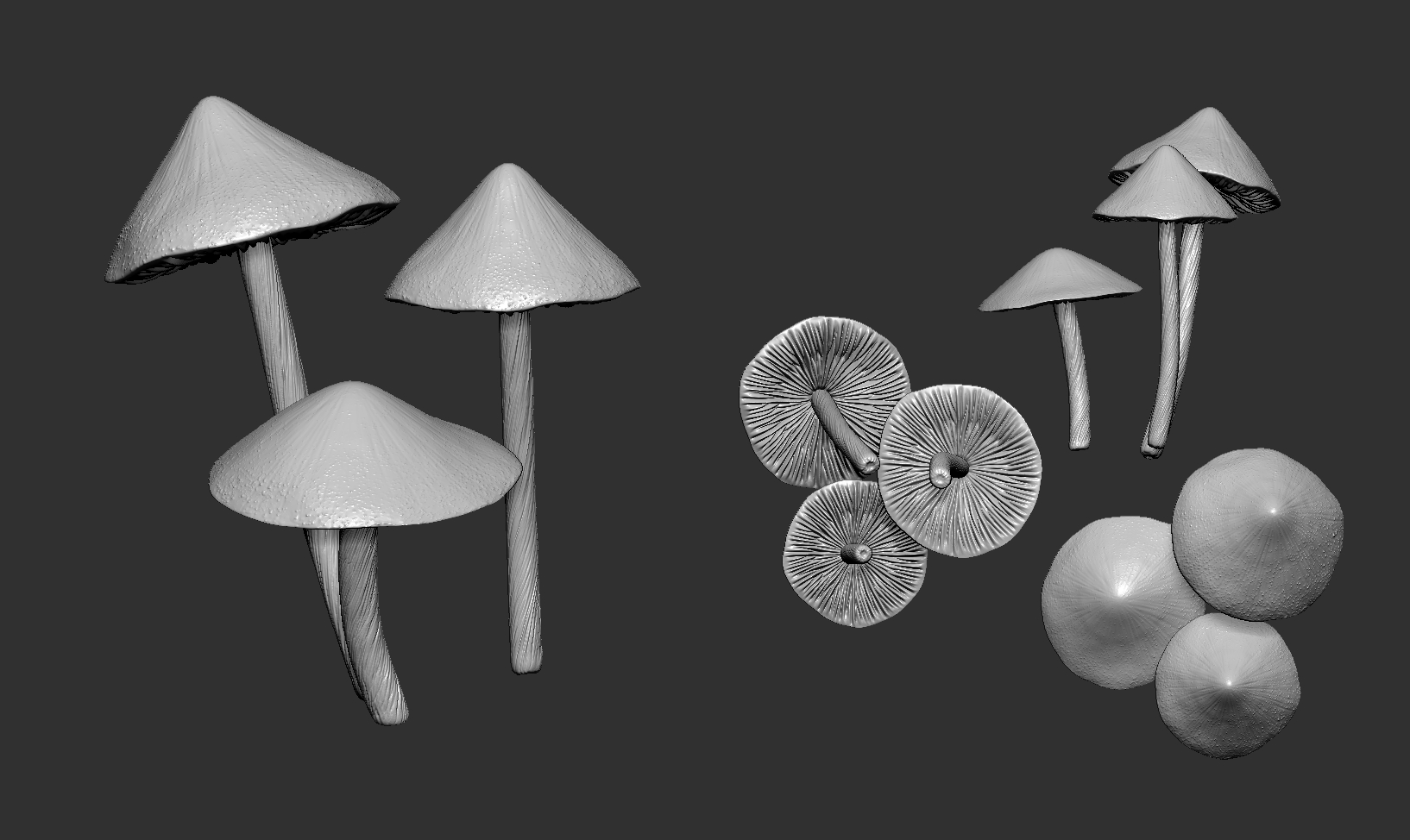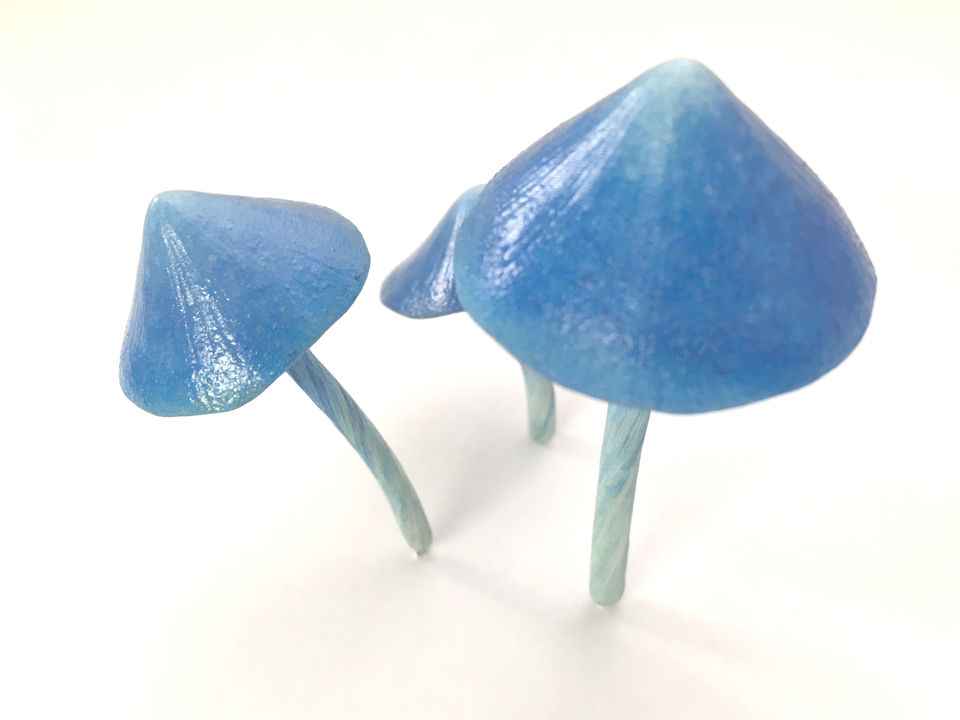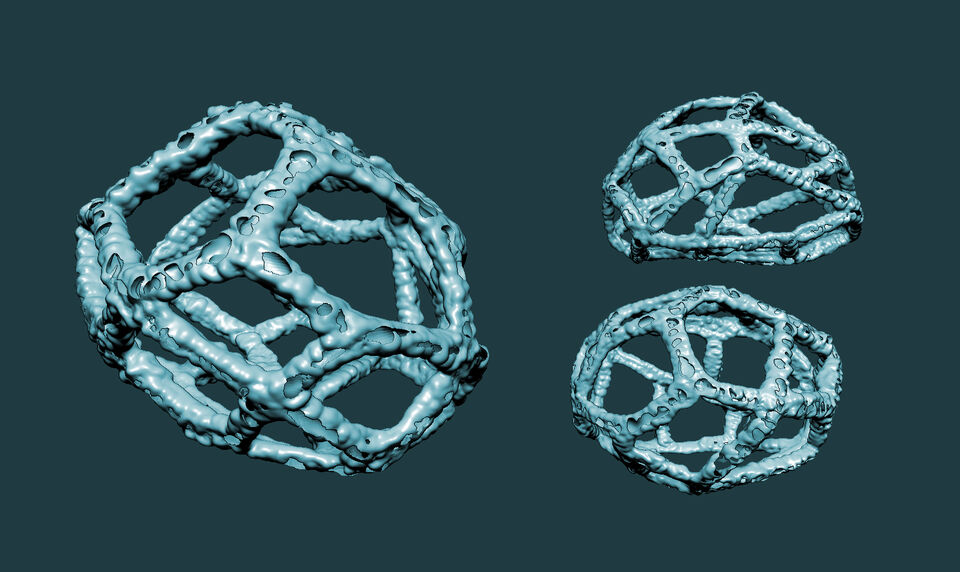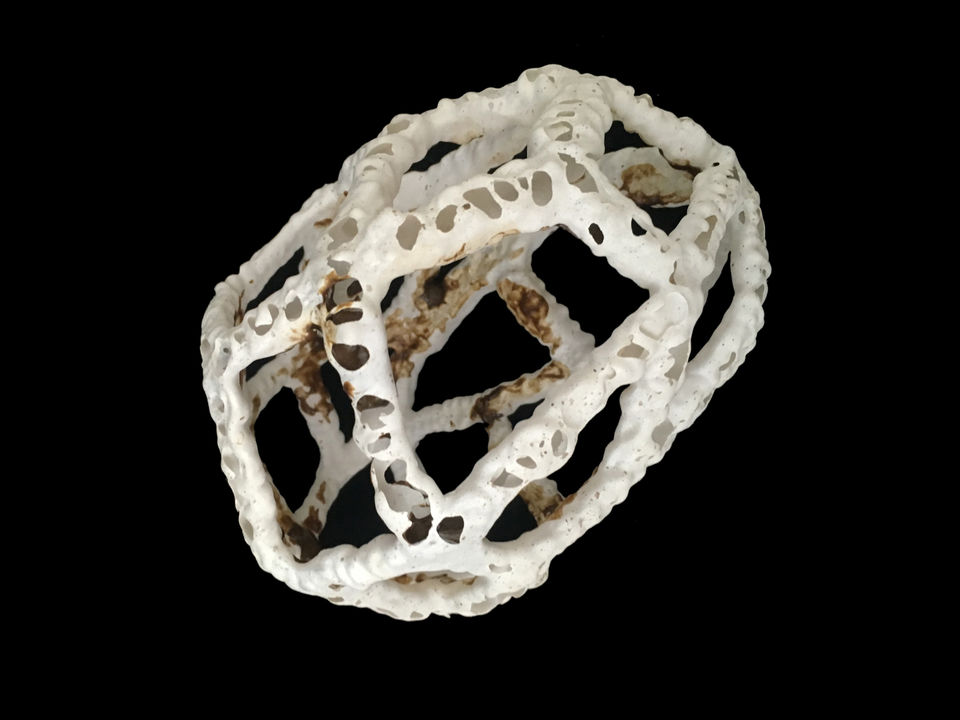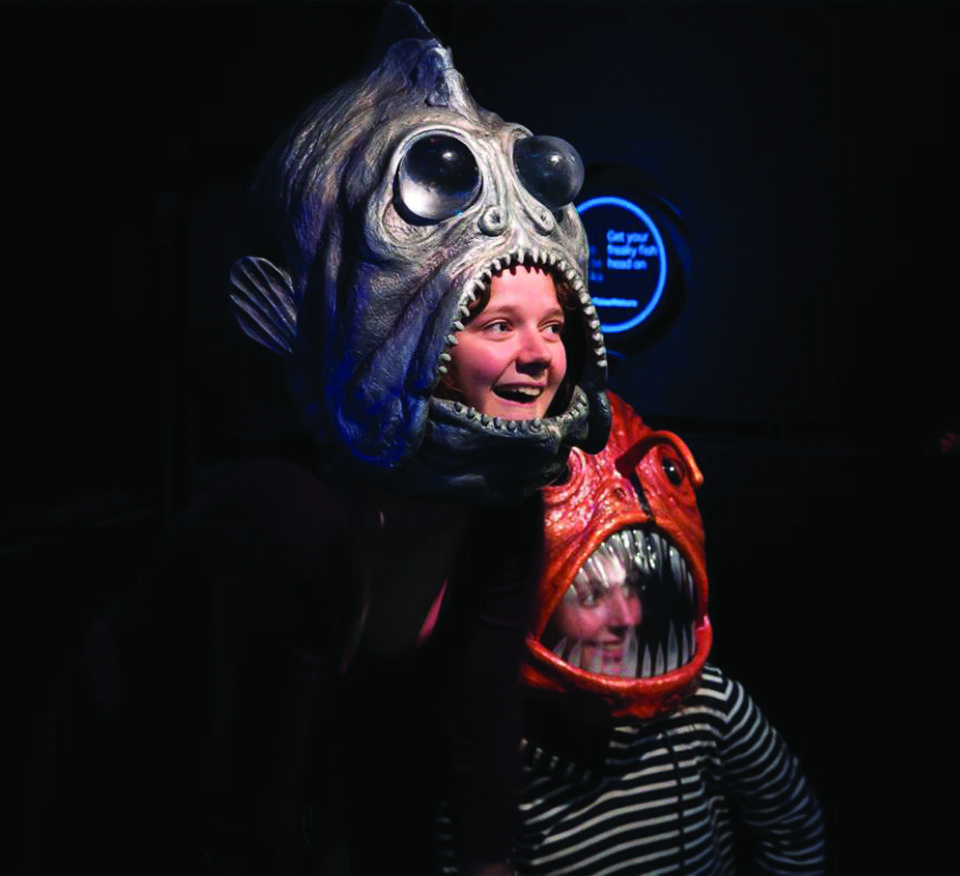 Deep sea fish masks interactive exhibit
Lead Contributors: Art Direction/ client relations: Tony Drawbridge, Dominic Taylor | Paint Lead: Sacha Lees | Paint: Garry Buckley, 3D Print & digital modeling: Adelle Kristensen, Elliot Gonzales