Tanqueray Cocktail Series
Gin company Tanqueray and noted mixologist Jason Crawley collaborated with Human Dynamo Workshop to design a series of Victorian inspired cocktail mixing devices.
Jason was inspired to create these machines from encountering a historical sketch of a similar machine.
Tanqueray soon got on board and Human Dynamo was elected to take part in the process.

Our team engaged in design, assembly, and digital fabrication of patterns for iron casting.

Several models were inducted into the series: The Imperial Shaker, Champion Shaker, and Citrus Press.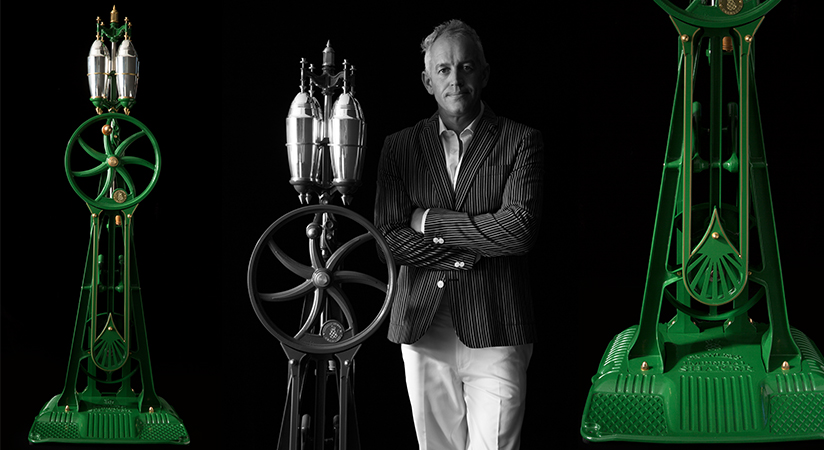 (Photo by Tanqueray)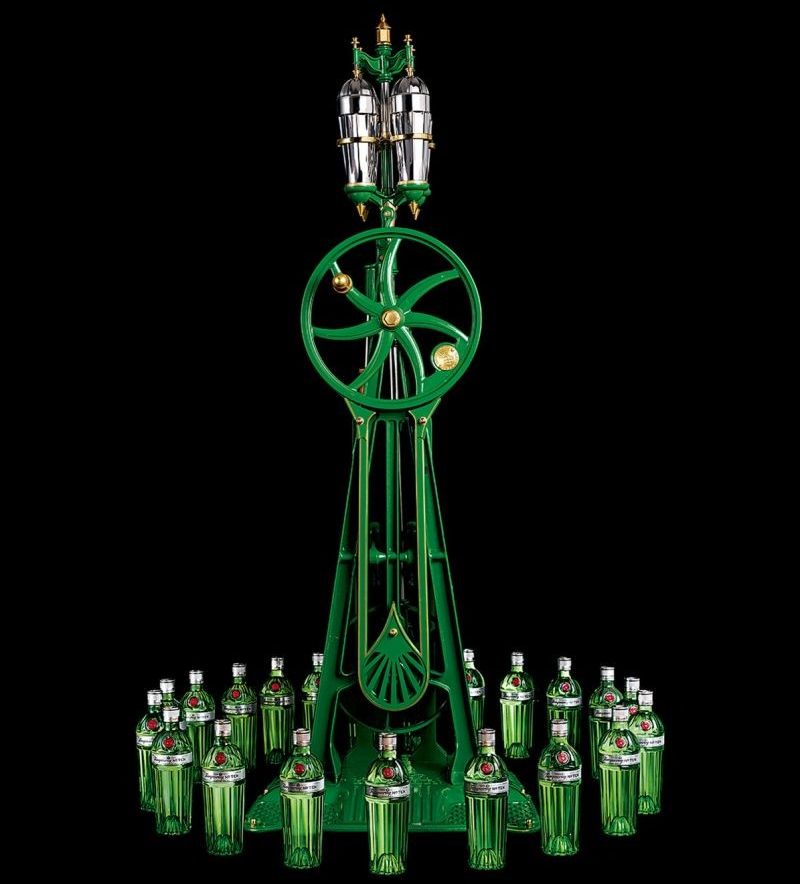 (Photo by Tanqueray)