Rainbow Springs Interactive Creatures
See the world though the eyes of a Tuatara or Weta.
2018 Educational interactive Tuatara and Weta heads and eyes. A project for Rainbow Springs Nature Park located in Rotorua, New Zealand.
Our team designed and built two interactive playground structures styled as native New Zealand creatures.
The custom playground installations feature realistically modeled heads of two ancient native New Zealand species: the Tuatara (Reptile) and the Weta (Insect).
Visitors to Rainbow springs can experience the outside world with the same vision as these creatures.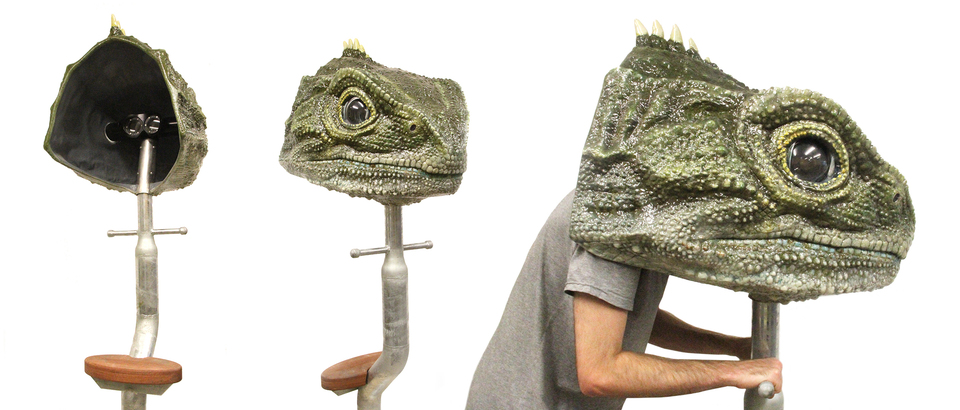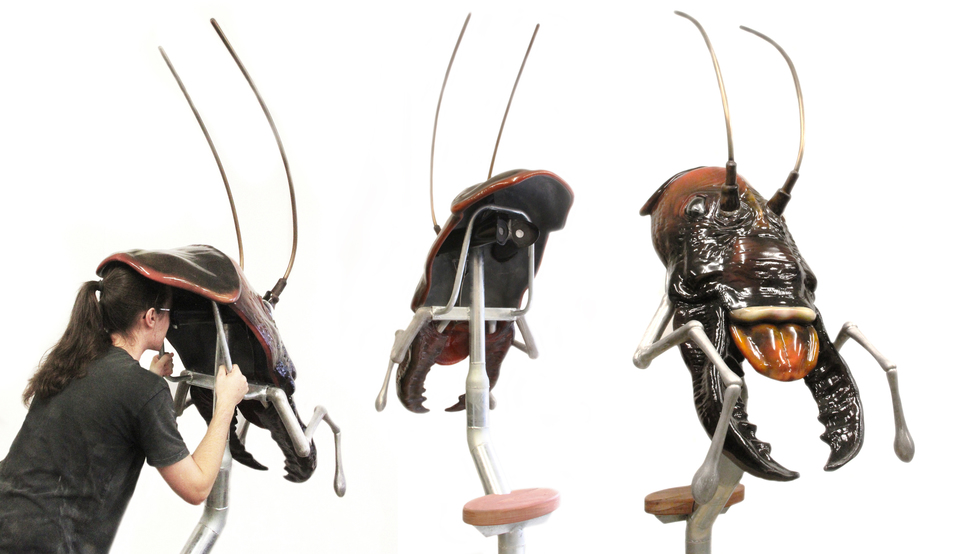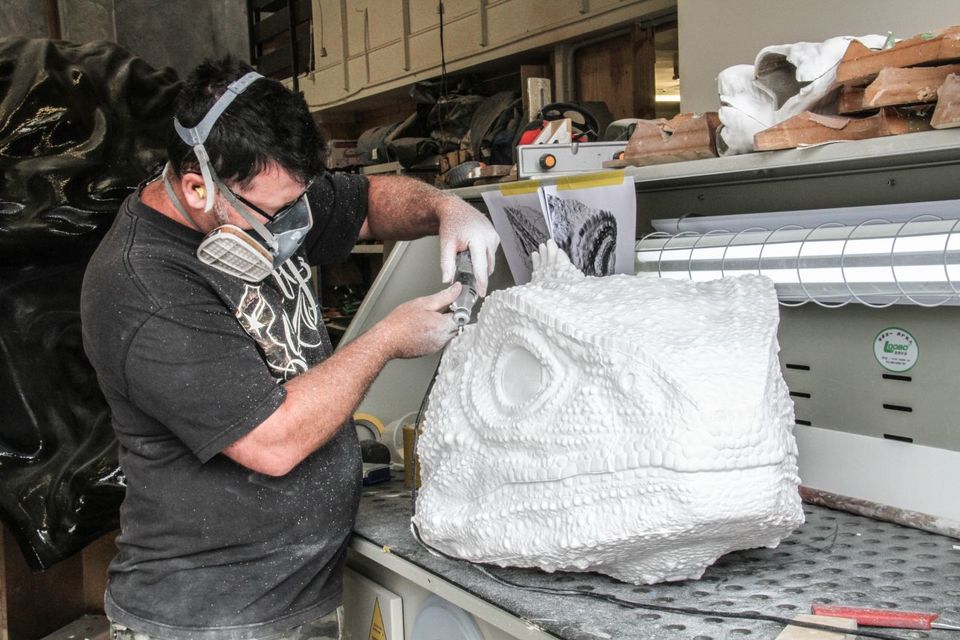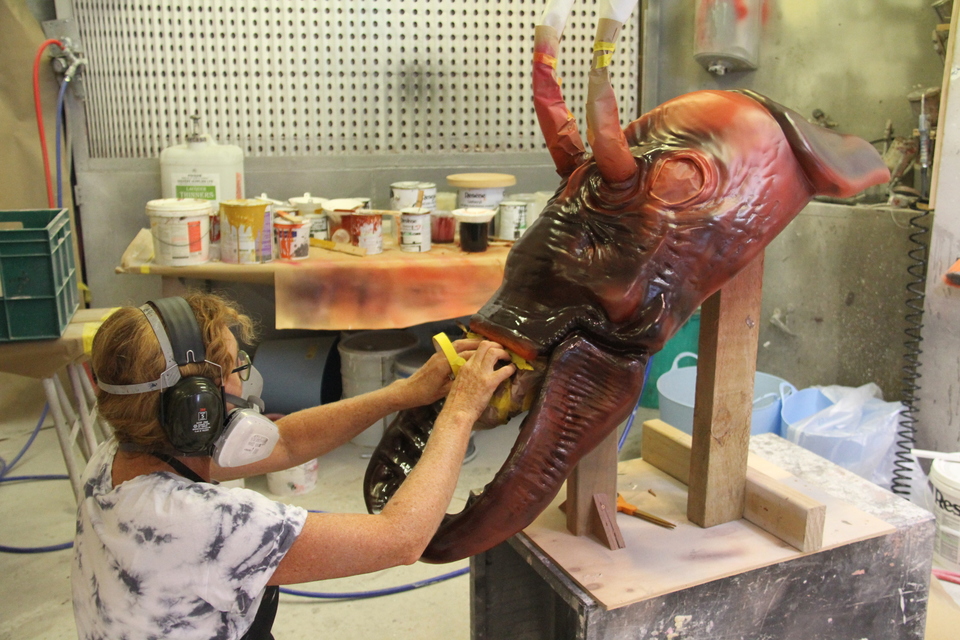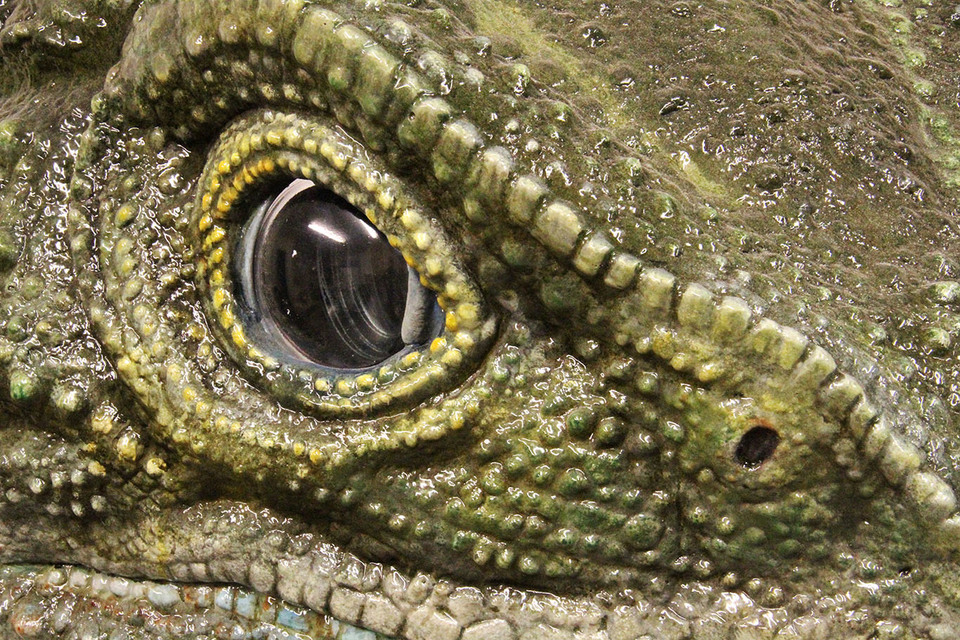 Visit Rainbow Springs Nature Park at: www.rainbowsprings.co.nz/